Delta records high summer passenger traffic for 2019. Find out more below.
American carrier Delta Airlines is one of the country's top carriers and many fly it for its perks and fare prices. Because of its offers to passengers, they report that it has led to a high turn out this past summer.
Passenger Traffic Data for Summer 2019
On Thursday, the airline reported that they had a third-quarter profit increase to 13% or $1.5 billion. This increase is thanks to the high number of passengers over the summer and the low prices thanks to cheaper airplane fuel. However, Delta is not yet relaxing because they released their fourth-quarter forecast that is lower than Wall Street's expectations.
According to CEO Ed Bastian, travel demand remains strong, especially now that the holiday season is fast approaching.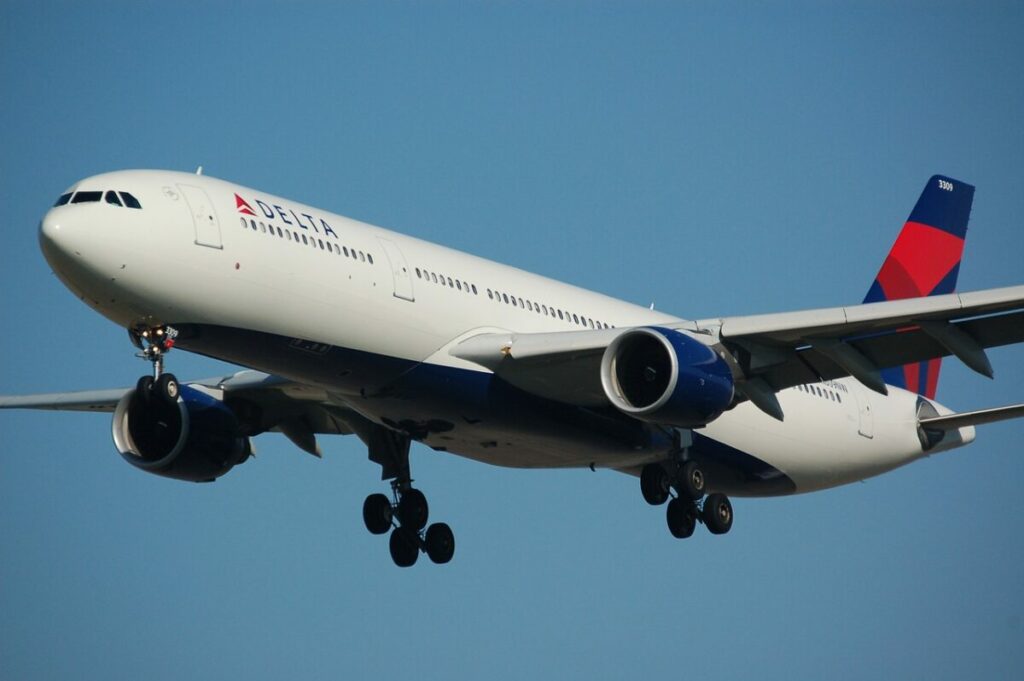 The company did find itself short on pilots during the summer run, leading to a lot of overtime flying according to its pilots' union. The airline is working on this problem by adding 6,000 people a year and replace 4,000 employees who are leaving or retiring.
Investors find these hiring trends dangerous because it may affect the costs of the airline. Excluding the fuel prices, spending per seat is 2.4% higher in the third quarter. Delta expects these numbers to increase in the fourth quarter between 4% and 5%.
The airline also reported during the end of the quarter that they earned $173 million more than last year's record. Revenue had also increased to 5% to $12.56 billion. It mostly earned its profits in domestic travel.
What is next for Delta
Bastian did add that Delta still has three major issues to contend to until the end of 2019.
The first issue deals with the rising costs because the airline needs more people to keep operations running. During the summer, the airline had to spend for overtime payments. They also gave a 4% raise to ground workers and flight attendants for their hard work.
The second issue is the investment they are making overseas. Last month, they agreed to pay the $1.9 billion 20% stake in Latam Airlines to get access to South America. Bastian said that the premium they paid is reasonable since it has a long-term benefit for the airline's expansion to the region.
Finally, the return of the Boeing MAX can also make an impact with Delta's plans. Analysts believe that the airplanes will return early next year and give airlines a reason to slash ticket prices. It may affect Delta's prices since it does not have a MAX in its roster. Bastian said that the predictions are too unrealistic and the new plane will only provide other airlines the chance to replace their old fleets.