Spanish travel agency Destinia to accept other Ethereum to pay for flights and hotels. Find out more about this new system.
Cryptocurrency is becoming a great way to pay online. It is more secure and easy to use. Many industries already use this system to accept payments. Some of them are travel agencies and airlines are considering it for their business. One of them is Spain's Destinia.
Destinia's New Payment Option
Destinia is one of Spain's largest virtual travel agencies. Last week, it made the official announcement that it will be allowing customers to pay for their trips in five new different cryptocurrencies. They will accept payments paid through Bitcoin Cash, Ethereum, EOS, Litecoin and Dash. These can be used for plane or ticket bookings, as well as accommodations and travel packages.
Destinia already accepts Bitcoin since 2014. It became one of the first companies to try out cryptocurrency for their business.
Their actions are not unexpected. It has always been the company's vision to push for innovation and new strategies. In her statement shared by Spanish news outfit Muy Pymes, payment methods and treasury officer Cristina Verdi said that its the company's policy to open more opportunities as they can. They aim to introduce varieties to improve traveler experience.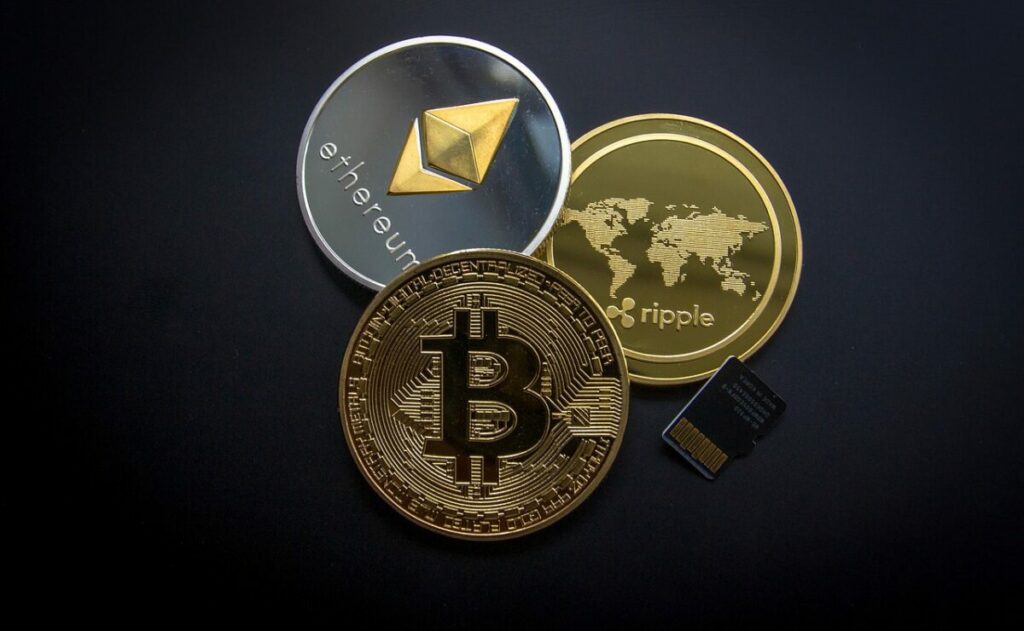 Destinia's decision to use Bitcoin has brought in a lot of revenue for the company. Last year, around 7.23% of its customers used Bitcoin to pay for their travel offerings.
To ensure that the cryptocurrency use is easy, Destinia is open to new partners. Verdi said that their new partners will help users use different wallets for their purchase. They will also get to choose what currency to use. When the deals are complete, it will improve how fast and secure transactions will be on the site.
Their newest partner is Gocoin, a startup which opened in 2013. The startup is handling the development for a new payment processing solution that uses cryptocurrency and blockchain. Right now, "Bitcoin and Altcoins" payments are not yet available for the US and the Global website. However, it can be used on the Spanish portal.
Other Companies Using Cryptocurrency
Cryptocurrency use has grown in Spain for the past couple of years. According to El Pais, around 30,000 stores have been using cryptocurrencies this year. Last year, it was only 4,000 shops.
Meanwhile, in the travel industry, Norwegian Air had announced earlier that it plans to accept cryptocurrency payments in their flights.