Dubai starts its new cultural visa program for creative people. Find out more about this new program.
Dubai is investing heavily in bringing in more people to the country. From tourism to working visas, the government is looking for more ways to make it easy for foreigners to see Dubai's appeal. In their latest attempt, they introduced a new type of visa: cultural visa.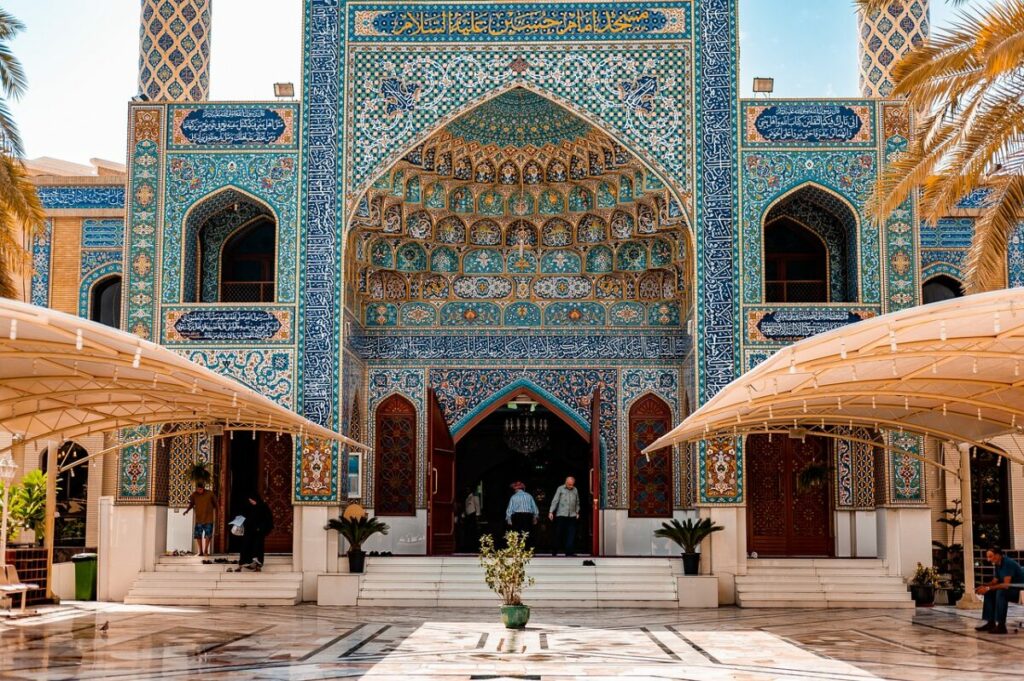 Details about the Dubai Cultural Visa
On Tuesday, the Dubai government introduced the world's first long-term cultural visa. The visa was launched by His Highness Sheikh Mohammad Bin Rashid Al Maktoum, Vice President and Prime Minister of the UAE and Dubai's ruler. It was held during a meeting for the Dubai Culture and Arts Authority.
During the meeting, Sheikh Mohammad said that the visa will help bring in artists, authors and innovators to the country. The UAE, he remarks, has a lot of rich cultural treasures that is enough to bring it to the world stage. It is also a step closer to Dubai's goal to be a global hub for culture and several projects are in place to improve its position as a regional cultural hub.
The announcement is also on Twitter. Each tweet details what Dubai has done to reach its cultural goals. Aside from the new cultural visa, 15 other initiatives will be launched by the country in the next coming months.
Some of them include the following:
A free zone in Al Quoz-Dubai for creatives to use.
The launch of the Dubai International Literature Season which features 1000 artistic, literary and cultural events and hosts Arab and international writers and publishers.
Public libraries will become "Schools of Life" to help the younger generation discover art, creativity and innovation
The Land Art initiative will transform the country as a new global and tourism destination.
The Dubai International Alumni Exhibition is calls out to all graduates worldwide. It aims to inspire graduates to find solutions to key social problems through design thinking.
An open-air film festival at Al Marmoum will start to provide Dubai's destinations.
The establishment of the Hatta Cultural Carnival will showcase Hatta's tourism and economic growth yearly.
To find out more about the initiatives, check this link.
Dubai Travel Tips
Interested in getting to the capital of the United Arab Emirates? There are a lot of articles online to help you out in organizing your travel plans. You can check out the Dubai Tourism Board or the Abu Dhabi Tourism Board to find out more about the two cities. You can also check out our article about the Best Places to Stay in Dubai for some extra ideas.