Dubai reports a huge spike in its tourist arrivals this year. Check how much saw Dubai early this year.
Dubai is a major hub for tourists since the country expanded its major attractions for foreign tourists. May it be religious sites to modern attractions, the city has it all. Thanks to this, the city recorded a milestone this month.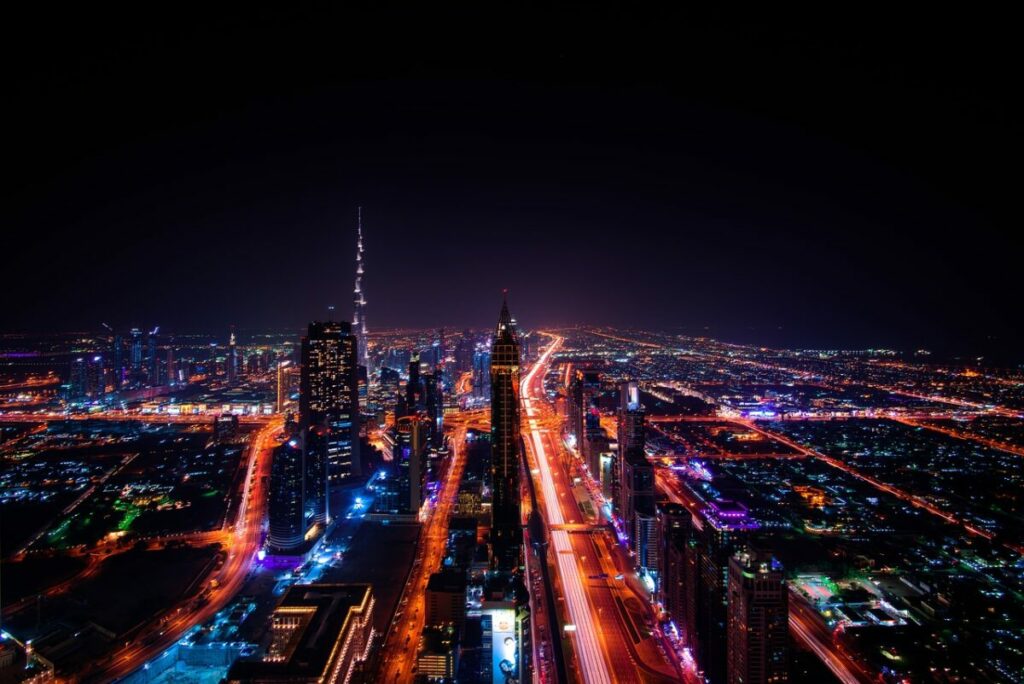 On Sunday, August 18, the city revealed that it had welcomed over 8.3 million tourists for the first half of 2019. The numbers are up by 3 percent in comparison to last year's tally.
Where did these tourists come from
According to Dubai's Department of Tourism and Commerce Marketing (Dubai Tourism), the number of tourists are increasing every month. Most of these tourists come from India with 997,000 tourists. Dubai Tourism had been busy to bring in tourists from India on a large scale "largely due to the high impact delivery of segment and season-specific campaigns across the most accessible Tier-1 and Tier-2 cities."
Their efforts bore fruit despite the "severe air traffic and seat capacity challenges due to geopolitical volatilities" in India.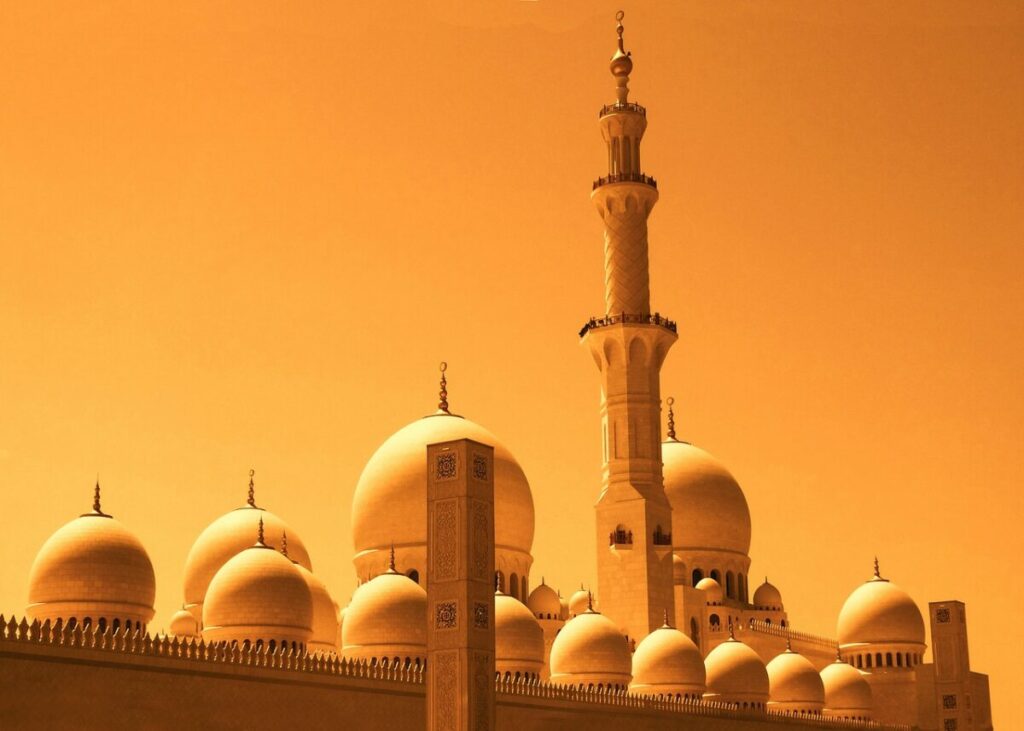 After India, Saudi Arabian tourists have also grown in number in Dubai. The report reveals that 755,000 Saudi tourists came in to Dubai already. It is a 2 percent year-on-year growth for six months.
British tourists came in at third at 586,000 tourists. The number of tourists increased despite the weakened Pound and Brexit.
Chinese visitors followed with 501,000 tourists, up by 11 percent year-on-year growth.
Oman, Russia and the United States came in next with 499,000 tourists, 375,000 tourists, and 329,000 tourists respectively.
What is the Assessment of Dubai Tourism
According to Helal Saeed Almarri, Dubai Tourism's director general, "Designed to counter unforeseen macro-economic variables faced by the global travel ecosystem and mitigate impediments associated with over-reliance on any one market or region, we have been long-standing proponents of a globally diversified market strategy – which continues to support our resilience as a sector."
He adds that tourism assists Dubai's economic growth and they use a variety of campaigns to ensure Dubai becomes number one for tourists to visit.
Several tourism-related programs have already been completed by Dubai, and some are still being proposed. This included the 2018 announcement regarding the expansion of Dubai International Airport and Al Maktoum International Airport. However, Al Maktoum's expansion is postponed until further notice.
"Our first half results are a particularly encouraging reflection of our progress towards this ambition and underline the effectiveness of our diversified market outreach with holistic 'awareness to booking' cycle content amplification and audience delivery, through a deeply networked ecosystem of global partners, industry stakeholders and government enablers," Almarri further adds in his statement.
City Info
Interested in getting to the capital of the United Arab Emirates? There are a lot of articles online to help you out in organizing your travel plans. You can check out the Dubai Tourism Board or the Abu Dhabi Tourism Board to find out more about the two cities. You can also check out our article about the Best Places to Stay in Dubai for some extra ideas.