The construction of Dubai World Central Airport is suspended. Find out more about this decision.
Dubai International Airport (DXB) is the busiest airport hub in the globe. Its sibling, Dubai World Central or Al Maktoum International Airport (DWC), aims to assist DXB with its workload and become the biggest airport in the world. However, the mega-airport's construction is now on hold.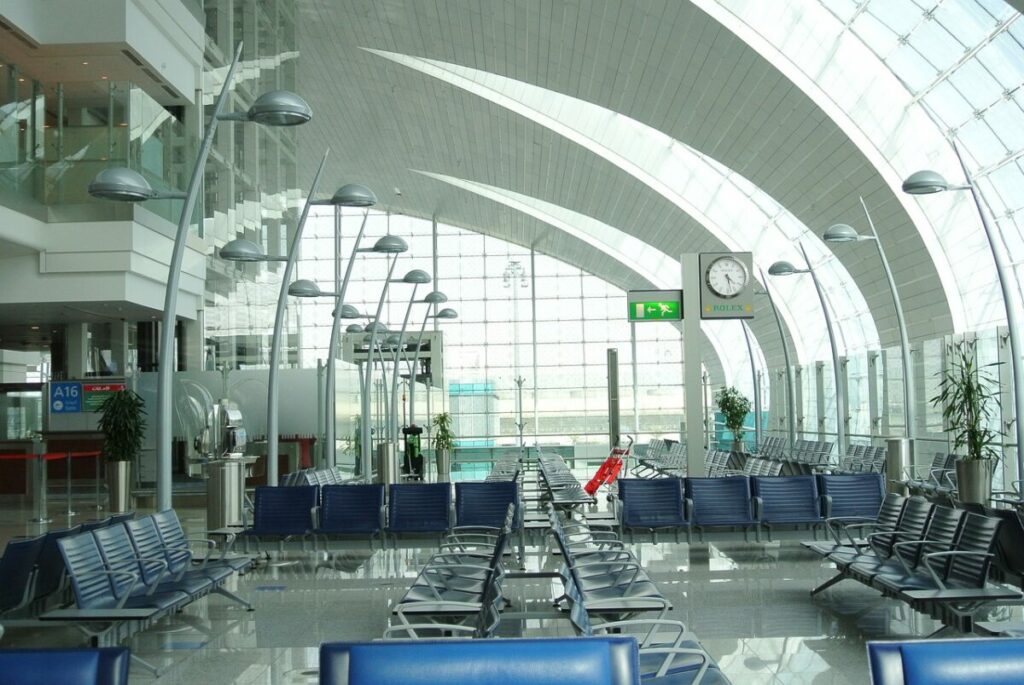 On Thursday, Bloomberg reported that the construction for Dubai World Central is on hold because of the weak Gulf economy. Their source, who is familiar with the issue, said that construction has been postponed until further notice.
Plans for Dubai World Central
Once the construction is complete, Dubai World Central will become the biggest airport in the world. It will have an annual capacity of 250 million passengers and bring Emirates at the top as the world's top long-haul carrier.
Unfortunately, the completion date for the airport's first phase was pushed back to 2030.
According to Dubai Airports, they are still reviewing the master plan for the airport. They also said that "exact timelines and details of the next steps are not as yet finalized." The airport also intends to ensure that the development will fit new technologies, optimize investment and meet consumer demand and needs.
Dubai's economy, as well as other Gulf nations, is down because of the fallout from geopolitical tensions and low fuel prices. Tourism has also dropped since 2017 despite reporting last month that they have reached a record number of tourist arrivals for the first half of 2019.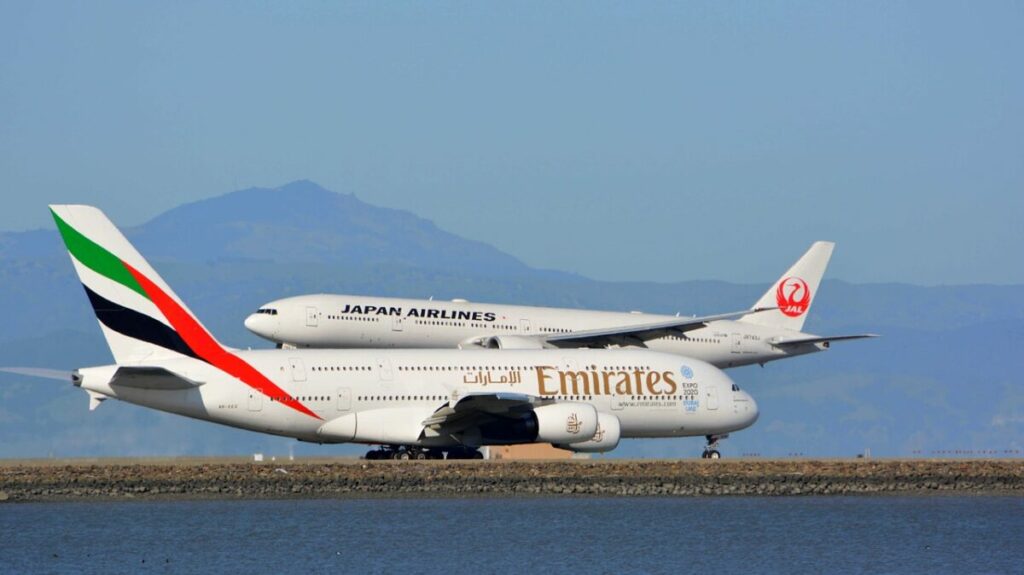 Emirates is still located at Dubai International and serves as its hub. With the postponement of Dubai World Central, the company is looking for other ways to expand its operations worldwide. The company is currently having problems increasing its routes. It is also revising their fleet after Airbus SE A380 was cancelled.
DWC is currently open since it started in 2013. However, it only serves 11 passenger airlines and records 900,000 tourist arrivals each year. The first phase of the construction would boost its capacity to 130 million. It will be 260 million once the full airport is complete.
Travel to Dubai
Interested in getting to the capital of the United Arab Emirates? There are a lot of articles online to help you out in organizing your travel plans. You can check out the Dubai Tourism Board or the Abu Dhabi Tourism Board to find out more about the two cities. You can also check out our article about the Best Places to Stay in Dubai for some extra ideas.