Dubrovnik records the highest number of tourists for 2019. Check the details below.
Croatia is a favorite for many tourists who wish to see the sea. Out of all its cities, Dubrovnik is a favorite for its connection to the hit series Game of Thrones. It is also an architecture haven thanks to the Renaissance buildings that remains in the city. Because of its popularity, the city recorded its highest visitor count this year.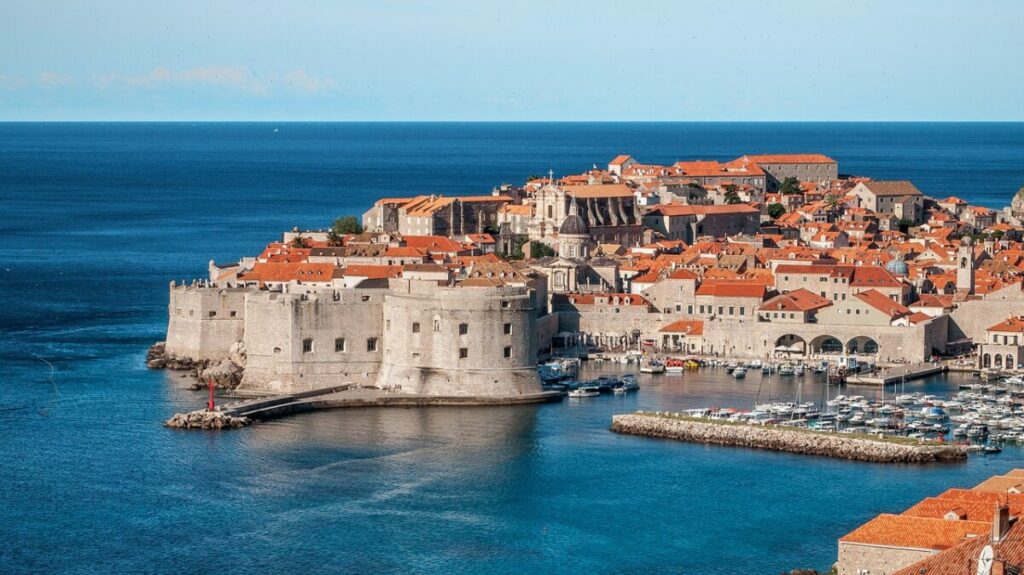 On Tuesday, August 27, the Croatian government reveals that more than 1 million tourists have visited Dubrovnik. It is higher than last year's tally for the same period.
Why is Dubrovnik Popular with Tourists
The eVisitor tourist check-in and check-out system of the city reported that from January 1 to August 24, 1,004,840 tourists entered the city. The Dubrovnik Times said that the number is 14% higher than the number of tourists that came to the city last year.
Dubrovnik also recorded 1 million tourists 21 days earlier than last year.
Most of the tourists stayed in the city, bringing up overnight stays up to 3,080,807. It is 6% more in the same period last year. Last year, Dubrovnik reached 3 million overnight stay milestone by August 21.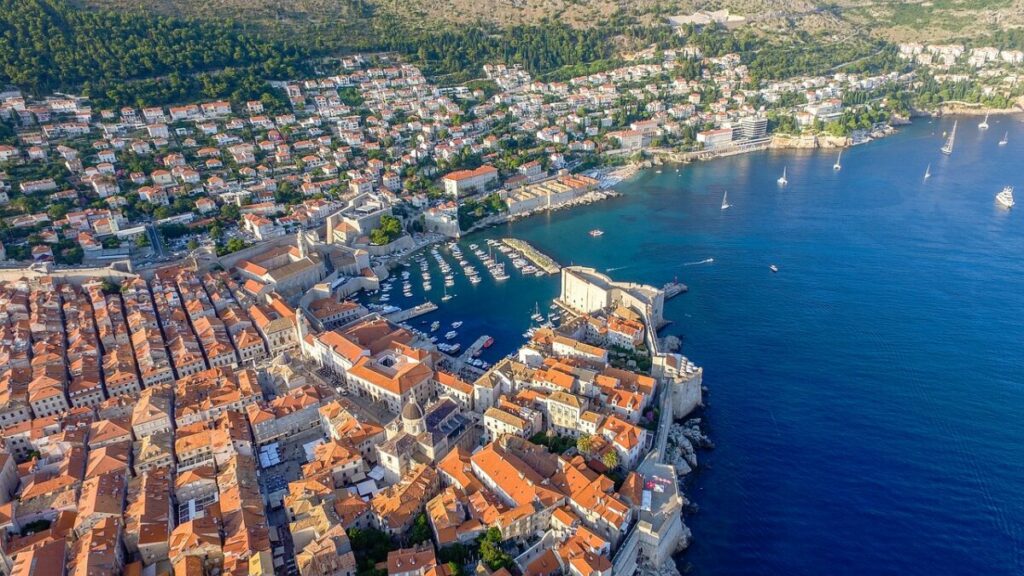 The largest number of tourists in the record come from the UK, followed by USA, France, Germany, Spain, Croatia, Italy, Australia, Ireland and Finland.
Many have flown to Dubrovnik this year, especially after the opening of a direct flight from the US to Dubrovnik. American Airlines have three weekly flights from Philadelphia and Dubrovnik and back. By 2020, American said they will change the flights to daily routes.
The previous record for the city was in 2018 with 1,271,657 tourists and 4,138,023 overnight stays.
Visiting Dubrovnik and Croatia
Want to visit this beautiful city? Check out our guide on where you can stay in the city. You can also check out the city's official travel website.
If you want to tour the country, we also have a list of international airports in Croatia and when to visit the city. The Croatia Tourism website also has articles that can help out. For visa details, the Ministry of Foreign and European Affairs has the details you need.
For those who wish to retire in the country, we have a full guide you can use to start with.
For those who wish to work in the country, you may visit the official website of Internations and the Croatian Ministry of the Interior.
We also have a guide on the average salary in Zagreb right here.