Here you will find updated information about Estonia train ticket prices and rail passes in Estonia, how you can purchase them, their validity, and if they are worth to buy.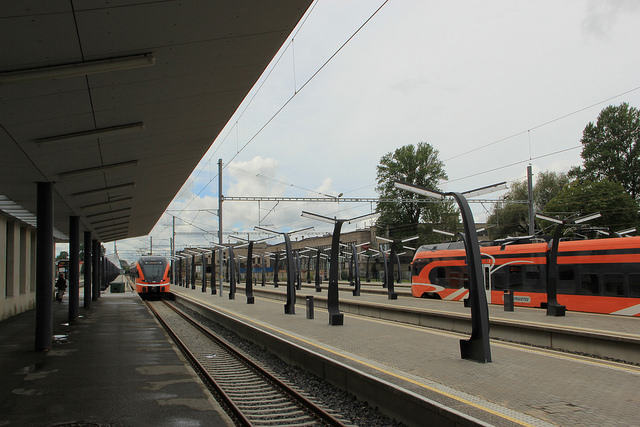 Trains in Estonia
First of all, it's important to stress that Estonia, together with the Baltic states, fits itself in a very specific category of railway transport in Europe because of history and demographics. Two main factors are crucial in the current state of railway transport in Estonia:
Estonia was part of the Soviet Union, and most of its railway network was built in that period, therefore, the only international rail lines from Estonia go to Russia(there are plans to interconnect the Baltic States by rail, but so far, it's only on paper.
Estonia's population is extremely low, with just 1.3 milion people, that influences a lot on its transport network, and it's frequencies.
This two factors allowed the bus industry to be earn a good chunk of the transport market in Estonia, and it's also important to notice the presence of maritime transport, as Estonia's strategic position on the Baltic sea allows it to have direct passengers ferries to Finland, Russia and Sweden.
Train Ticket Prices in Estonia
The two most obvious routes you are more likely to travel in / from Estonia are Tallinn to Saint Petersburg (or Moscow) in Russia and Tallinn to Tartu (the two most important cities in Estonia).
Tallinn to Saint Petersburg (6 – 7 hour ride): Seats as low as €21 euros, and a bed in the sleeping car will set you back €67
Tallinn to Moscow (17 – 18 hour ride): Seats as low as €50 euros, and a bed will cost €144.
You can buy tickets for these journeys on the website of Russian railways.
Tallinn to Tartu (2 hour ride): a Tallinn Tartu ticket will cost around €10. Domestic trains in Estonia are operated by the company Elron and you can buy their tickets clicking here to visit their website.
Railway Passes in Estonia
Both Eurail and Interrail passes are not valid to travel with trains or buses in the territory of Estonia, but you can take good advantages to use a number of ferry companies that operate to Estonia and are taking part in these rail passes programs: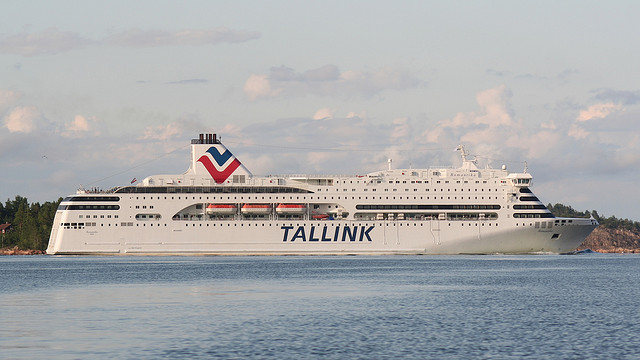 Interrail and Eurail – Tallink:
Helsinki – Tallinn
Stockholm – Tallinn
Eurail pass holders get a 40% discount in low season and a 20% discount in high season when reserving a cabin in the category A – C.
Port taxes are not included in the offer. Please check the Tallink Silja website for the exact dates of the high and low season as these can vary depending on the route.
Interrail – Viking Line:
Interrail pass holders get a 50% discount on deck prices.
Overall Estonia train ticket prices are quite affordable compared to most Western European nations, but it's very restricted network can be not so exciting, and you probably might end up using a different type of transport to get around in Estonia.