The EU Home Affairs Commissioner says Croatia is now ready to join the Schengen Area. Find out why he said that.
It is possible that a new country will be joining the Schengen Area at the end of the month. For EU's Home Affairs Commissioner, Croatia is ready to join because they deserve the right for several reasons.
Croatia's Inclusion to the Schengen Area
On Tuesday, EU Home Affairs Commissioner Dimitris Avramopoulos said that Croatia is ready to be a part of the Schengen Area. When reporters asked him in Luxembourg as the Commission is scheduled to meet regarding Croatia inclusion next week, Avramopoulos said he will do his best to approve Croatia's inclusion. He believes the country deserves it and he did vow to get it done five years ago.
Of course, Croatia needs to meet the requirements to be a part of the Schengen network. Under the Schengen Agreement, European countries have the option to join the area but not all can request this immediately. The country applying for membership must be able to control its external borders and issue uniform Schengen visa. They must also abolish their border control policies and coordinate with other member countries to sort out security arrangements.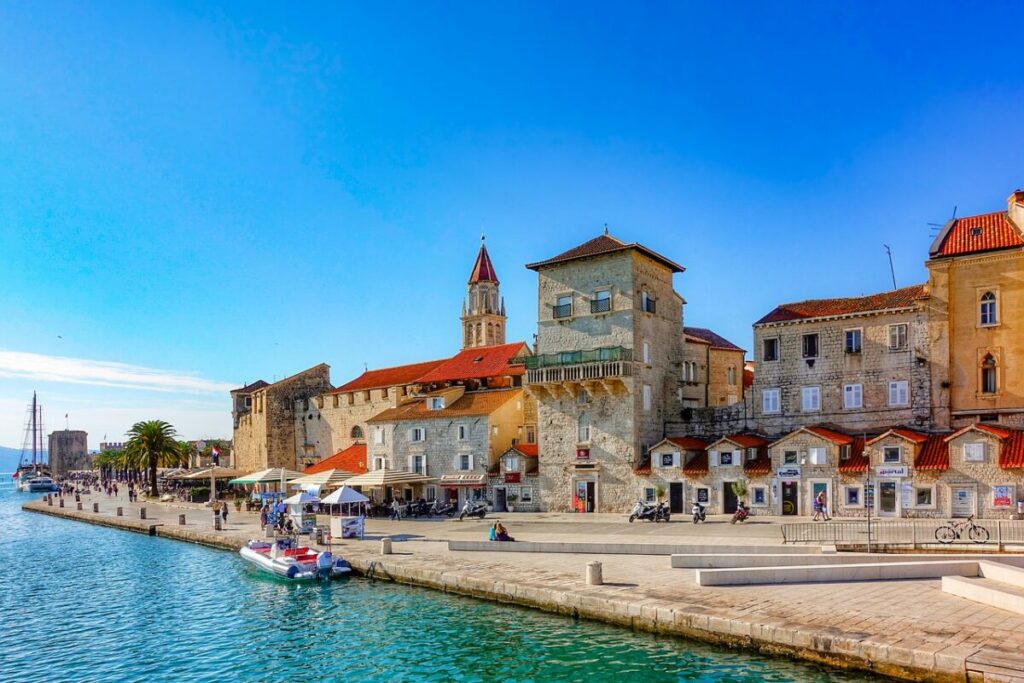 Schengen countries must be capable in applying the "Schengen Aquis" or rules for controlling land, sea, and air borders and visa control. They must also be able to use the Schengen Information System, as well as pass the evaluation from the EU.
According to Avramopoulos, Croatia is almost at the final stretch in fulfilling all the requirements.
Last month, during a meeting with Croatian Prime Minister Andrej Plenkovic, Commission President Jean-Claude Junker said Croatia should become a full Schengen member. He also added that the Commission is finalizing its assessment to review Croatia's eligibility. Aside from the Commission's positive assessment, all the existing member states must accept Croatia's application.
The EU has been assessing Croatia's inclusion to the special zone since 2017. Several countries support their inclusion, which include Italy and Poland.
Croatia Travel Tips
Visitors traveling to Croatia can get a lot of tips from this site and other official sites.
For this site, the best places to stay guide for Dubrovnik, the international airports guide in Croatia and the best time to visit the country is available. If you wish to work or retire in the country, you may check the how to retire in Croatia guide and the salary comparison in Zagreb guide.
For other details, check out Croatia Tourism.