Expat numbers in Oman are growing. Find out the numbers and how it is increasing.
Oman is a favorite for many expats who wish to live in the Gulf region. It is said to be the friendliest Gulf nation and one of the safest. Work opportunities are available, key infrastructures are strong and there is a big expat population in the area. In addition, everything is also cheaper in the country than in other parts of the globe.
The government took note of these numbers in their latest expat statistics and saw some changes.
Expat Data in Oman
On Wednesday, Oman's National Centre for Statistics and Information discovered that the country's expat numbers have reached the 2 million in September 2019. According to their report, as of September 20, there were already 1,999,978 expats in Oman. It entered 2,001,090 by October 2.
As of August 2019, most of these expats are in Muscat with 881,748 expats in residence. It is followed by North Al Batinah and Dhofar with 265,366 and 233,124 expats respectively.
Meanwhile, expat numbers in Musandam and Al Wusta are low with 15,364 and 24,547 expats respectively.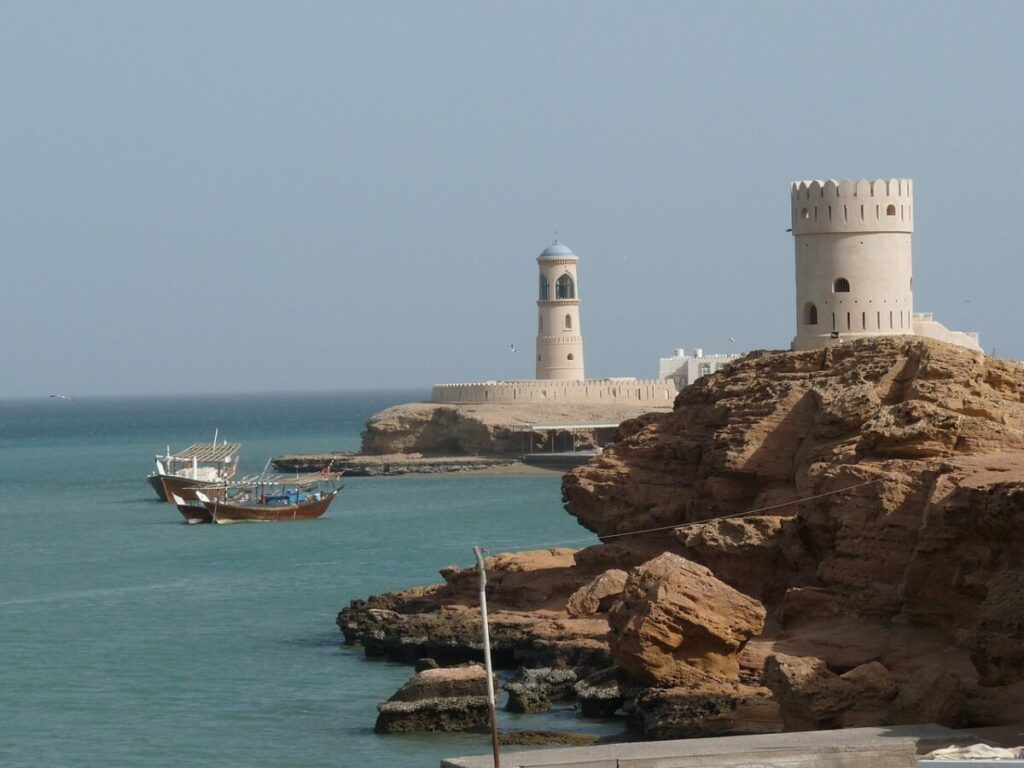 Despite the increase in numbers, the survey shows that the percentage of expats in Omen have actually decreased. In the statistics show that it has decreased from 45.8 percent in 2016 to 45.5 in 2017. In 2018, it dropped to 44.2 percent and down to 42.8 percent this year. The drop can be because of the government's 'Omanization' drive, which aims to provide more opportunities for Oman nationals.
Expats can become Omani nationals if they fulfill either one of the two criteria. They can live in the country for 20 years or 15 years and marry an Omani citizen.
If a single expat is qualified, they have to pay OMR600 for an application. For those who married an Omani citizen, they will pay only OMR300 for their application. The forms for citizenship is available from the Ministry of Internal Affairs.
After submitting the application, Ministry will review the application and see if the expat can become a citizen.
Oman Travel Tips
The Sultanate of Oman is one of the fastest growing tourist destinations in the Middle East. Tourism has contribute greatly to Oman's GDP and many tourists entering the country are from nearby countries.
Oman offers a very diverse range of travel destinations for tourists. For instance, many tourists come to try out Oman's cultural tours, which showcase the country's World Heritage Sites. Aside from these tours, there are also nature based activities available. They also have as sporting and cultural events as well.
To find out more about Oman, check out the official website of Oman Tourism.