How to find a job in Australia as a Citizen and Non-Citizen, featuring information on job prospects and work permits.
Looking to move to a large mixed-market economy? Check our guide on how to find a job in Australia, including information for citizens and non-citizens.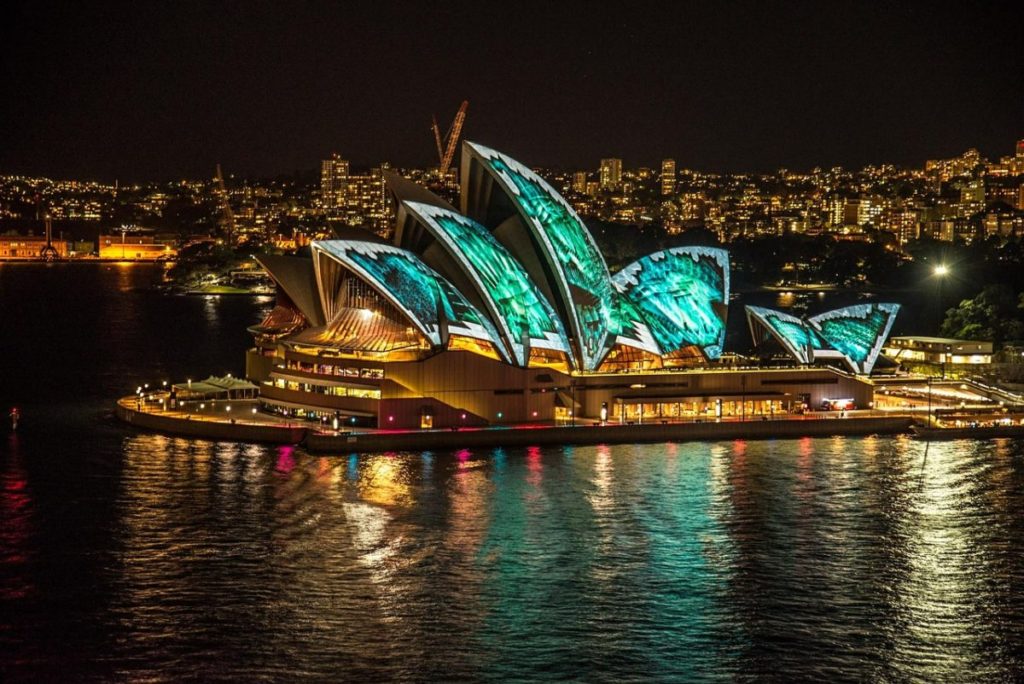 Australia is one of the world's largest islands with a population of 24.6 million people. The country is attractive for people who want to live close to gorgeous beaches, warm temperatures, and a rich history.
Australia has a booming economy located at the heart of Oceania. The GDP increase is 2% annually with a large variety of companies prospering in the country. Business experts recommend the country for a strong labor force market that offers a variety of jobs for anyone who holds a degree or diploma.
The official language is English, but with the booming business and tourism industries, a variety of languages may be spoken or encountered. Canberra is the country's capital and the country as a whole, attracts a growing number of expats each year.
Introduction: Job Market in Australia
Australia is often regarded as a great destination for a variety of job positions and there is an ever-constant necessity for workers in the business and tourism industries. The prosperous nation has a strong labor market that has performed well for nearly two decades. Australia did not struggle as much during the world economic crisis and has had steady growth in its job market.
There are many high-level jobs in cities like Sydney, Melbourne, Perth, and Adelaide for graduates with a degree. In August 2018, the unemployment rate was at 5.3%, having declined by 0.2%.
The labor markets in Australia need employees that speak English but have experience with other languages. Due to both the business and tourism industries, a variety of languages may be encountered. Australian companies will likely speak English within the country itself but knowing a client's language can help them connect and make better business.
The most in demand jobs the country has currently are positions within healthcare, retail trade, construction, technical services, and education. Those with good skills and experience are more likely to prosper. The job market is extremely competitive, and many want a position within the country.
Salaries in Australia
Salaries, in general, tend to be fair. However, Australia is an expensive place to live, so finding the best pay is the most beneficial. The average income in Australia, annually, is $84,032. The current minimum wage is $18.29 per hour. Highly desirable positions within high demand industries like engineering, business, and tourism with English as the native language, will often have higher pay.
The first requirement in order to find a job in Australia is to have a qualifying degree. Future employees with higher degrees are the most likely to get hired, but there are some degrees available to those who hold a diploma.
Getting a Job and Residence in Australia
In Australia, citizens have the right to work and live in both Australia and New Zealand. An Australian citizen also has the right to benefit from the full rights of their country. If you are an Australian citizen, you do not need a work permit or visa in order to apply and be hired for a job position. Rather, a citizen would have to provide proof that they can legally work in the country by showing their Australian citizenship.
If an Australian citizen wants to work in New Zealand, they would have a minimal paperwork process to be approved. However, if you are not an Australian citizen, you must have either a work visa or Australian residence visa to work legally within the country.
Typically, people will apply for an Australian work visa first. You are more likely to get a work visa approved if you already have a job or are offered a position within a company. There are different work visas with different categories.
A temporary work visa would allow you to work for a specific time period that could be a single day up to four years. Other work visas that are dependent on the employer, can be permanent or indefinite. A work visa can help you apply for a residence visa, if you choose to do so. Jobs that are experiencing a shortage of skilled workers are the most likely to hire international workers.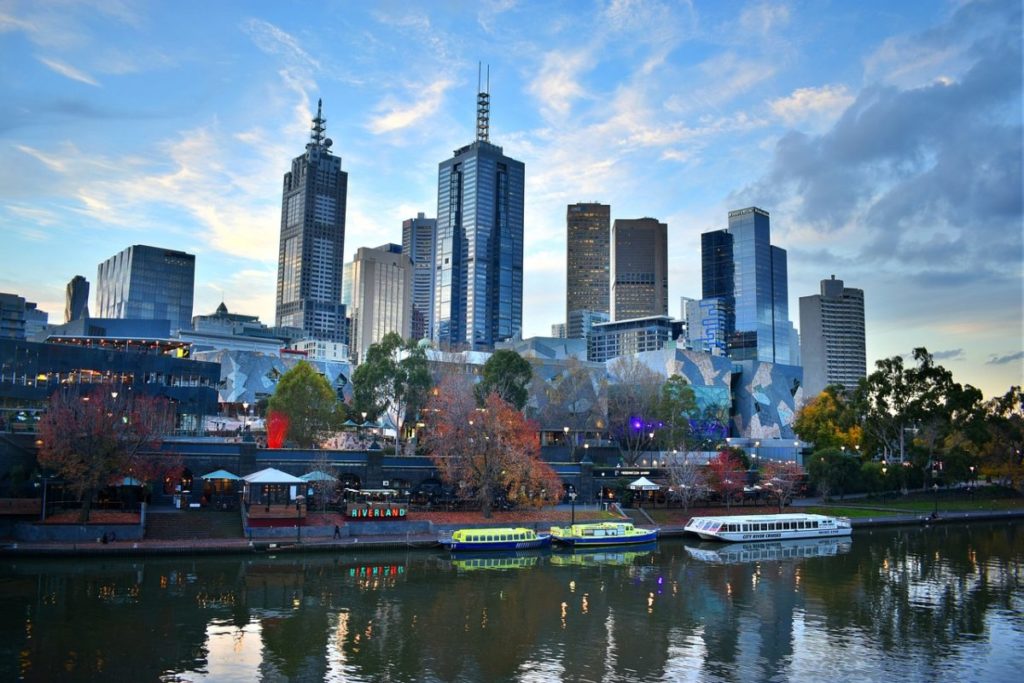 The majority of work visas do not have an age limit, with the exception of the working holiday visa. The working holiday visa is targeted for people ages 18-30 who wish to travel and work within the country for up to 12 months.
Residence and Insurance in Australia
A residence visa would allow you to live and work in Australia indefinitely and it gives you more access to services within the country. There are different categories of the residence visa, so it's best to ensure you match the qualifications of that category before applying.
Ultimately, it is the responsibility of the employer to ensure that an employee is legal to work within Australia. If you are offered a job position and are not a citizen of the country, the company which intends to hire you or has hired you, should sponsor and assist you in obtaining a legal working status, often through a work visa.
If you want to change companies in Australia, you must apply for a new work visa under the new company, which can be a difficult process. Overall, it is still relatively easy to apply for a work visa in Australia. You can find more information on the official Australian government website.
Best Websites to Find a Job in Australia
Down below, you can find some good websites to start searching for a job in New Zealand:
AllJobs: this is a real-time job search engine. You can fine tune your search by adding filters based on the job title, description, company, and region. It also allows you to search abroad for jobs in New Zealand.
APSJobs: is a government website that offers jobs in the public service sector. If you are looking for a government-based job, this website offers the best selection. There are job listings in almost all the Australian government agencies. You can sign up for job alerts or save jobs to apply to later.
AustalianJobSearch: is another government run website, but this one has listing for short-term or contract positions. There are also part-time and full-time job positions and apprenticeships. The site also has many different tips for jobs including statistics, programs, and application assistance.
ArtsHub: if you are looking for an artistic, cultural, or creative position, this job site is perfect for you. There are a variety of positions listed from the visual arts, design, publishing, and performance. There is a paid membership required for the use of this site.
GradConnection: if you are currently studying or are a recent graduate, this website is a great option for you. It has internships, graduate positions, and part-time student jobs listed. There are about 250,000 members on the site.
SpotJobs: this is Australia's number one site for entry-level, part-time, and casual job positions. There are thousands of local jobs and you can submit a visual CV. To use this site, you must create an account.
Interesting Resources for Working and Living Abroad
Are you really considering to work and live abroad, temporarily or permanently? Below are some resources that might be useful for you around the web:
World Nomads: this company provides travel insurance in most countries around the world, and it might be a good option if you going for a long travel.
Jetradar: search for flights and compare prices.
Booking.com: Booking.com is the best choice for finding accommodation for your next trip, with a wide variety of choices for all types of travelers.
You may also want to check our website guides:
Train Travel Guide: in our railway travel guide, you will learn how to choose and ride the most scenic train routes around the world, always in the most comfortable way with optimal prices to enhance your travel experience.
Dating Guide: our dating guide will help you not only to find love but to understand the social customs of each country. It will also help you to avoid dating scams around the internet and find people really interested in honest relationships.
Work Abroad Guide: Learn how to find a job and employment requirements in different countries. This guide will help you to find job in most countries around the world. It also covers remote work opportunities and TEFL jobs.