Georgia Residency Permit rules changed this year. Check out the new rules released by the government below.
For foreigners who would like to live for good in a foreign land, applying for a residency permit is important. It will help you stay longer in the country without having to go out of the country ever so often. If a person gets a residency permit, they are a step closer in getting a citizenship. But, some people who get these permits abuse their benefits and sell it to others like in the case of Georgia.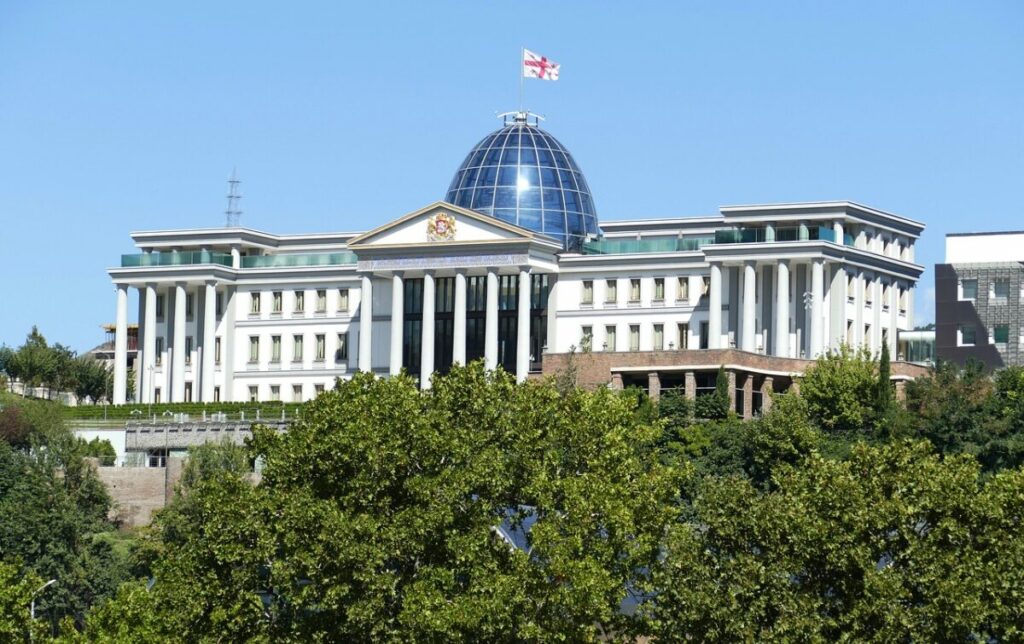 This fact is what the latest regulation imposed in Georgia is trying to stop. On July 5, Georgia enacted the amendments for the Law on the Legal Status of Aliens and Stateless Persons. The law, which was amended on May 30, requires foreigners to have real estate worth $100,000 to be eligible for residency.
What is included in the Law on the Legal Status of Aliens and Stateless Persons Amendment?
Aside from having a real estate property, new requirements are also imposed on working foreigners. Foreigners must have a monthly income of no less than five times the subsistence minimum. The current minimum is $68. They must also be employed by a company with an annual turnover of $18,000 per working foreigner. The law will also require the company to report contract termination with any foreign citizen.
The new amendments also raised the minimum investment value for an investment residence permit (IRP) from $110,000 to $300,000. They also removed immediate permanent residency for those who avail the IRP. Instead, they will only grant a five-year residency permit.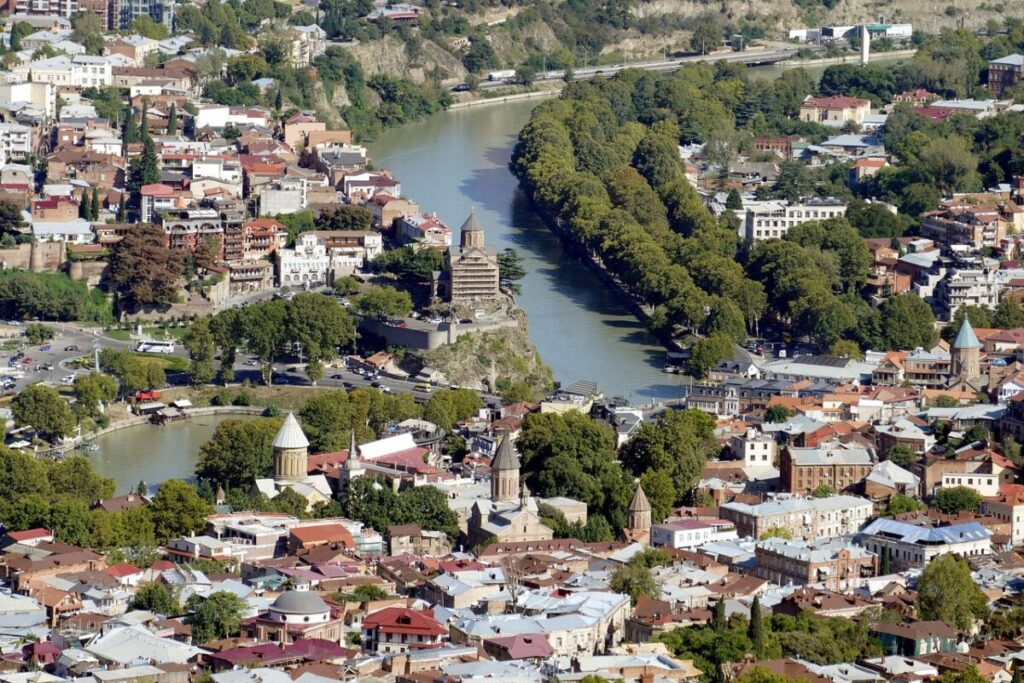 The Revenue Service and the government will also check IRP holders yearly. They will determine if the foreigner's permit should be renewed. It will be renewed if the applicant's annual turnover is no less than $100,000 in one year and $120,000 in the next year. They will use their IRP if their real-estate acquisition is resold within five years.
The new residency permit guidelines are done to prevent foreigners to purchase 'short-term' residency permits through cheap real estate. Some foreigners would transfer their properties to another foreigner, creating a 'carousel.'
How to Travel to Georgia?
Traveling to Georgia from Europe is very easy if you are flying from any European country. Several low-cost carriers have flights out to and from Tblisi and Kutaisi. Asian and American travelers can take connecting flights from Dubai, Seoul, Beijing, Riyadh, Tel Aviv and Doha to get to Georgia. Russian travelers will have to take connecting flights to get to Georgia due to the temporary suspension of direct flights by Russian airline carriers.
To get you started, you can check out the Georgian National Tourism Organization and the VisitGeorgia websites. You can also check out our guide on where to stay in Tbilisi and how much is the average salary if you plan to live in the country.