Germany's low cost airline market is cooling down. Find out why it is happening.
Low cost airlines are a huge business with the increase in travelers looking for budget air fare deals. Some low cost airlines make a fortune with their inclusion to the airline industry in their country or region. However, not all airline markets are thriving as seen in the latest analysis from Germany.
DLR's Analysis of Germany's Low Cost Airline Market
On Wednesday, the German Aerospace Center (DLR) released its latest analysis about the country's low cost airline market. They said that while low-cost flights increased across the region by 4% during last year's summer season, Germany did not share this same trend. They saw that there is a 1% drop in the number of low-cost services this year or 6,683 weekly departures.
The DLR says that this decline is due to the decrease in flights to Italy, Spain and the UK, as well as domestic flights within Germany. Only Wizz Air expanded their operations in the country since Ryanair and Eurowings reduced their flights in the region.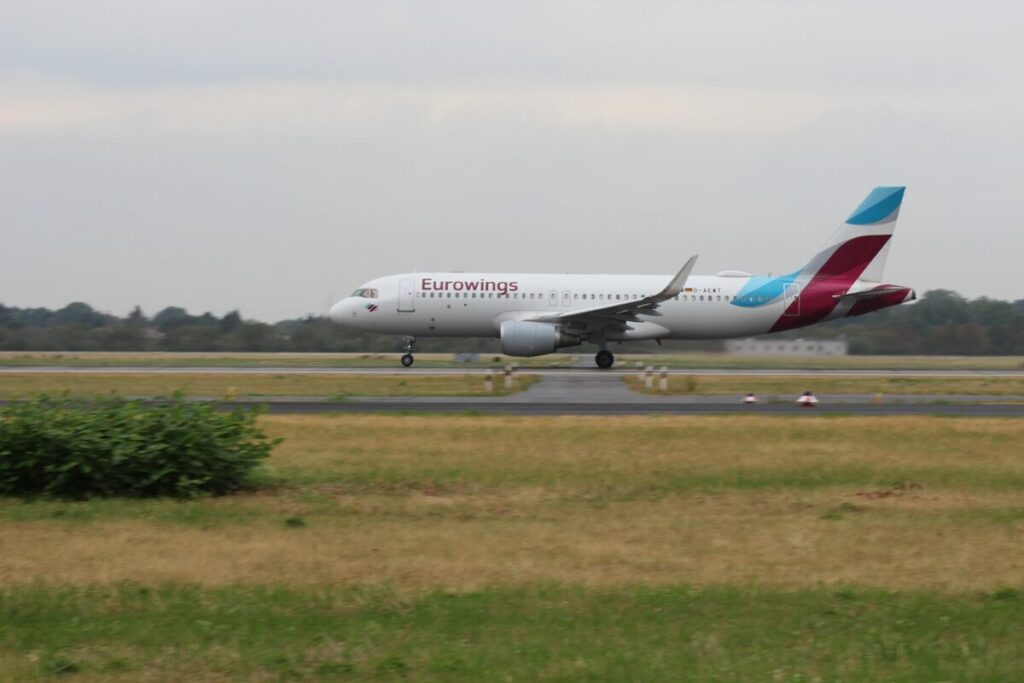 According to Peter Berster of the DLR's Institute of Air Transport and Airport Research, Eurowings reduced its flights by 3.5%. The result is that they only have 3,100 departures per week as compared to last year. Meanwhile, Ryanair and its Austrian counterpart Lauda dropped flights by 2% or more than 1,500 weekly departures.
When it comes to the share of German airports in the low-cost segment is around 33% as compared to last year's 32% share. The slight increase is because of the overall decline in the number of domestic flights. Other German-based airlines – either full-service or charter – reported a reduction of 3.5%.
Meanwhile, low-cost flights from Dusseldorf Airport are increasing as compared to the rest of the country. Eurowings and the airport's status as a major low-cost carrier hub are the reason for this positive growth. It currently hosts 1,100 departures of low-cost airlines in the country. It is followed by Berlin-Tegel airport.
In the European market, the low-cost carrier market grew by 4% to more than 67,000 departures per week. Ryanair and EasyJet are expanding their operations in Europe. Ryanair has 17,000 departures around Europe per week, while EasyJet has 13,100. This summer, Ryanair added 500 routes to its current route network, while EasyJet added 150 routes.
When it comes to competition, there's not much competition between budget airlines in the region. Out of all the 10,414 routes operated by these airlines, 8,763 routes get service from one airline.
What is the DLR?
The German Aerospace Center is Germany's research center for aerospace, energy and transportation. It is located in Cologne and they are engaged in various projects to improve national and international projects for these three industries. DLR is also Germany's space agency thanks to its research for the industry.