The UAE announces new rules for foreign residents who wish to stay longer in the country. Check out the new guidelines below.
The United Arab Emirates is becoming one of the fastest growing commercial hubs in the Middle East. For foreigners, it means better work and business opportunities. However, it is very difficult to get a long residency permit due to the strict laws of the country.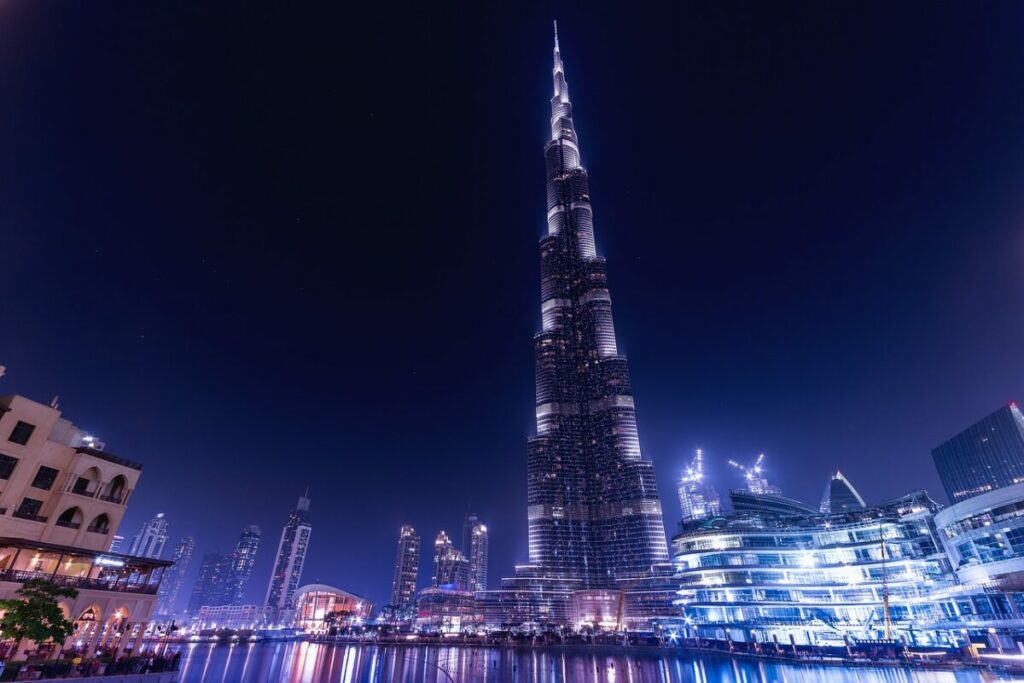 On Tuesday, the UAE's General Directorate of Residency and Foreigners Affairs (GDRFA) announced that more foreigners can now apply for a 10-year Gold Card residence permit in the country. Some of these qualified foreigners include businessmen, investors and talented individuals.
The new announcement comes after last month's implementation of a new permanent residency scheme. According to Dubai Prime Minister and Ruler Sheikh Mohammed bin Rashid, 6,800 investors and residents from 70 countries were qualified for the scheme. The GDRFA said that 400 expats out of the 6,800 applicants had been granted the Gold Card.
It is the hope of the UAE government to build the country as an attractive investment and business environment for expats. They also wish to become a new hub for talented workers to seek new opportunities and employment options. The government also expressed that it is a way to reward long-term residents who have continued to invest in the country.
Gold Card Requirements and Details
According to the released guidelines last month, the UAE Cabinet allows Gold Card status to be granted to five types of expats: entrepreneurs, CEOs, scientists, investors and outstanding students. The recent announcement now includes executives earning Dh 30,000 or more and talented specialists in the roster.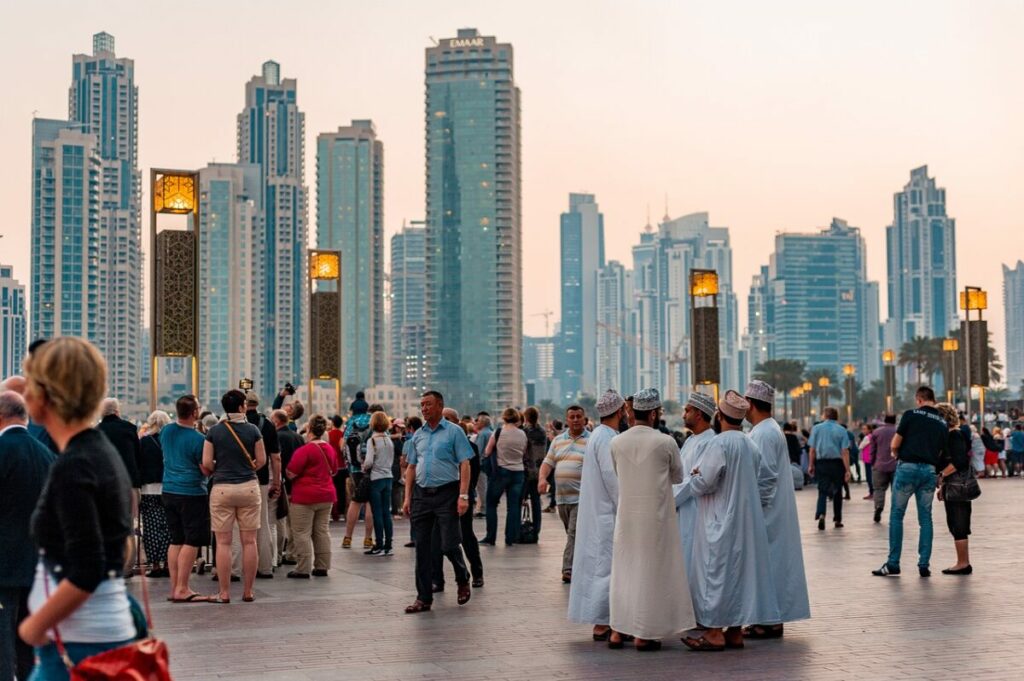 For executives earning Dh 30,000 or more, they must meet the following criteria:
– They are required to have a bachelor's degree or its equivalent.
– They must also have a five year work experience and currently employed.
– They must present a comprehensive insurance coverage for themselves and the family.
For investors, they must meet the one of the following criteria to qualify:
– They must have a deposit of Dh10 million in a UAE investment fund.
– They own a company with a Dh10 million capital or a partner in a company with a Dh10 million share.
They must also meet all the following requirements:
– The investment fund must be under their name and not under a loan. Documentation must be submitted.
– The investment must be active for the past three years and counting.
– The investor must present a comprehensive insurance coverage for themselves and their families.
For entrepreneurs, they must meet all of the following requirements:
– They must own a thriving project valued at Dh 500,000 or more in any of UAE's certified fields.
– They must have an approval as a certified business incubator.
– They must present their insurance coverage for themselves and their family.
For talented individuals, these are the following requirements:
– Interested professors from one of the top 500 universities in the world recognized by the Ministry of Education can apply.
– Individuals awarded for their work or have a certificate of appreciation for their specialties can apply.
– Scientists must be a part of a major study or research.
– PhD holders and those with a 20-year work experience are eligible.
– Individuals who specialize in fields deemed important in the UAE are eligible.
– Art and culture specialists are also eligible but they must pass the review from the Ministry of Culture and Knowledge Development.
Once a foreign national is granted a Gold Card, they will be able to stay outside the country for as long as they like. Families of expats who qualify for the Gold Card will automatically get the Gold Card to ensure strong family ties. Gold Cards must also be renewed every 10 years alongside their medical insurance and legal documentation.
However, if an investment or business fails within 10 years, their cases will be reviewed to see if their Gold Card should be renewed.
How to find out more and apply for the Gold Card?
To know more about the application process and to apply, visit this website.
How to Reach the United Arab Emirates
Going to the UAE is very easy as almost all major airlines have direct and connecting flights to the country. Nearby Middle Eastern countries can drive to the country easily and pass by its borders. Some of the major cruise liners like Royal Caribbean also make a stopover at Dubai.
If you are planning to visit the UAE in the future, there are a lot of articles online to help you out in organizing your travel plans. You can check out the Dubai Tourism Board or the Abu Dhabi Tourism Board to find out more about the two cities. You can also check out our article about the Best Places to Stay in Dubai for some extra ideas.