The Greece Golden Visa remains one of the most attractive options for non-EU citizens who want to acquire residency in the European Union.
The European Union has a lot of investment based residence permit schemes. Countries like Malta, Portugal and Latvia are among some of the options investors have to acquire a residence permit in exchange for a real estate investment.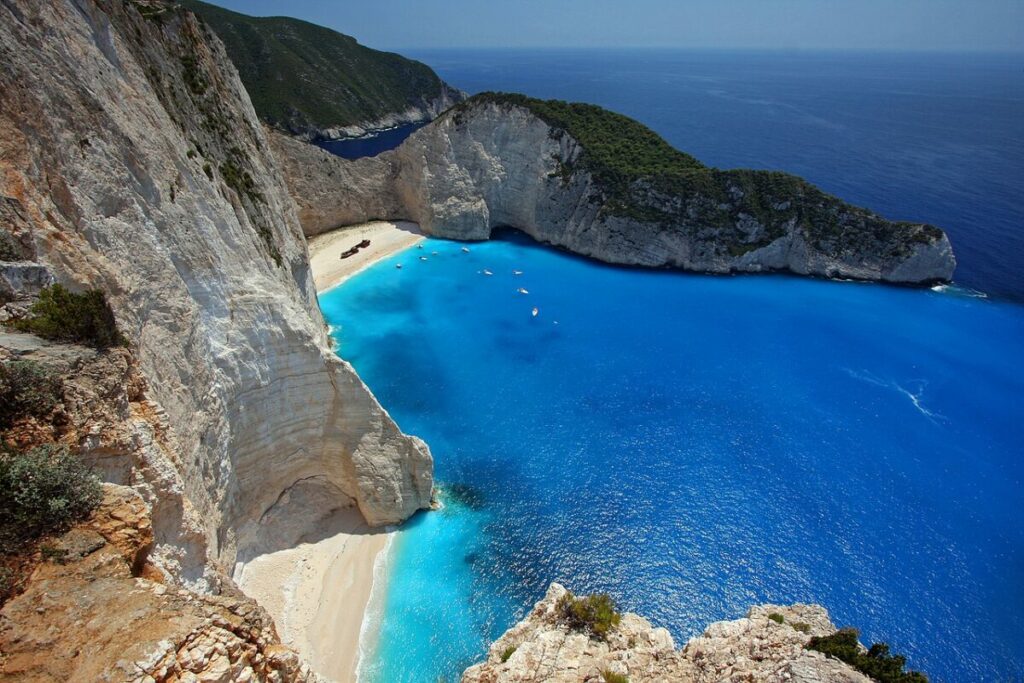 Greece however, has an edge among most of the programs. In one side, Greece's Golden Visa program is one of the most affordable. On the other hand, property in the country is currently among the cheapest among all EU 27 country members.
With an investment of € 250,000 in real estate, a non-EU citizen can acquire residency in Greece. According to the Greek Ministry of Migration Policy, the number of citizens granted a Greek Golden visa is on the rise.
From January to the beginning of June in 2019, 645 Golden Visas in Greece have been granted to non-EU citizens. Among the top investors are the Chinese, with a large contribution. Russians and Turks are also among the nationalities with the highest number of applicants.
Most of the investments are made in the Attica region, where the capital Athens is. But if one wonders outside Athens, even further bargains are available.
The Greek real estate market is yet to recover from the decades of economic mismanagement in the country. With a considerable number of Greeks leaving the country or in difficult economic conditions, it is not hard to find bargains even in Athens.
Since the program's launch, almost 5000 Golden Visas have been issued. The program is likely to expand, as the Greek economy shows more sign of stability.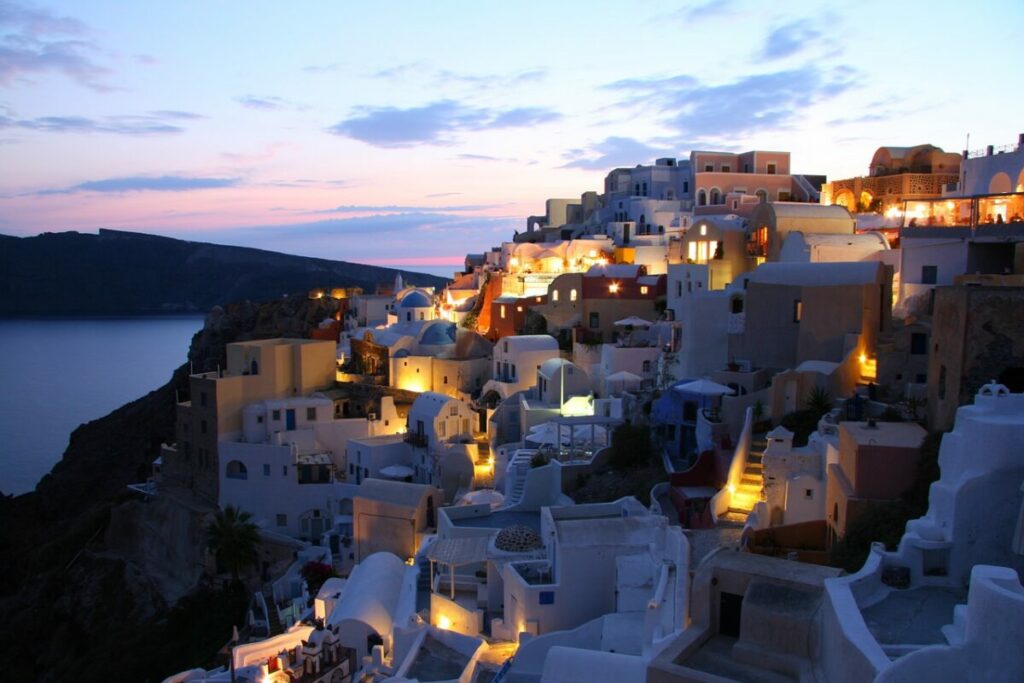 Advantages of Greece and Golden Visa Competition
Greece does have a lot of advantages for a number of investors. Apart from bargain prices, the country offers a high quality of life, great weather and a relatively low cost of living. The proximity to Turkey, the Middle East, and even Russia also adds attractiveness for some investors.
The country is likely to face a greater competition on the Golden Visa market though. Countries that did not have programs until recently, are now also trying to catch some of these property investors.
Just slightly North of Greece, Montenegro also has a similar programs. Equally as Greece, it is not hard to find a bargain. If you go further north Hungary is also an option, which is a full EU and Schengen Area member.
Traveling to Greece? Check our guides on where to stay in Athens and the best places to stay in Corfu.