Greece's golden visa scheme now has broader options. Find out more about it below.
The Golden Visa program is open to select countries who wish to drive in more investments from foreigners. Each golden visa is unique per country, from how much the investment must be to how long the residence permit will be. In Greece, the options are now broader to help more people get a chance to apply for it.
New Scheme
On Thursday, the Greek government released a new statement regarding the criteria for non-European Union residents who wish to have the visa. A joint ministerial decision says these applicants can now get a five-year residence permit if they will be able to invest a minimum of 400,000 euros in Greek securities and companies. This investment will help with the country's foreign direct investment and help non-EU nationals get the visa faster.
The new policy also ensures that even a time deposit at a Greek bank will be enough to get the visa. If one has a real estate in the country, they can use it to get in the program.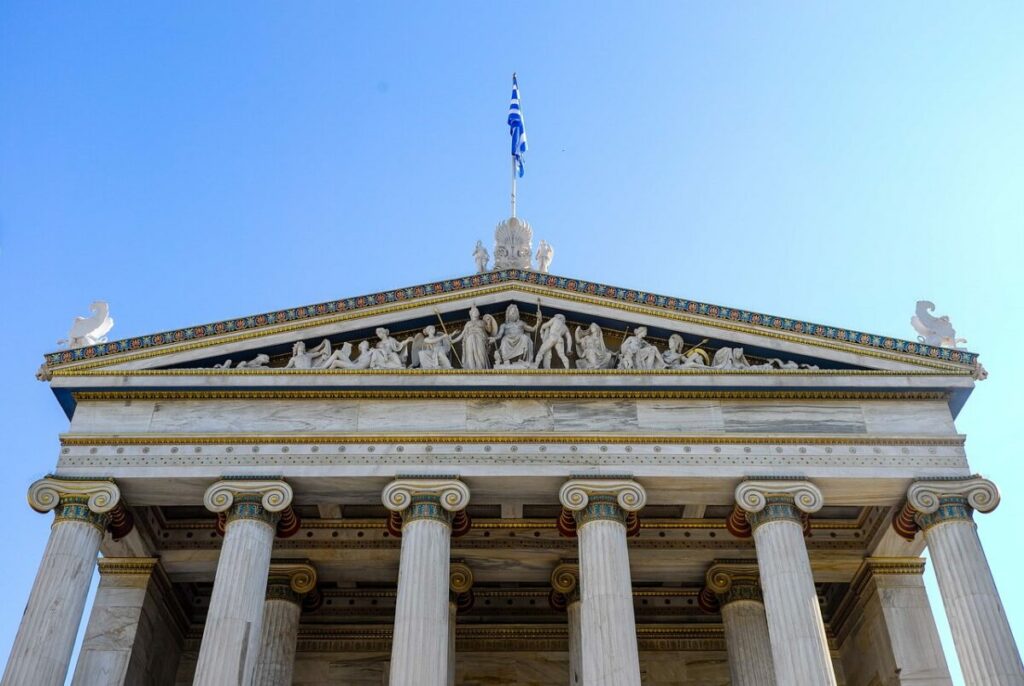 For those who prefer state bonds or mutual funds, the joint decision allows it for the program. The state bonds must be around 400,000 euros and held in a Greece-based bank for three years. Mutual funds must be around 400,000 euros as well and they must be actively on shares and bonds in Greece. The total assets must be around 3 million euros.
Foreigners who have 800,000 euros in stock or corporate bonds in the Greek capital markets can also qualify. They only need to present a permit to prove their investment.
The new rules mirrors the requirements of other EU countries offering the visa program. It also adds to the current requirement of 250,000 euros in local real estate. This is the usual way foreigners can get into the program.
In September, Greece's Golden Visa was cited to have a high approval rate as compared to other countries who offer it.
Greece Tips
Interested in traveling in Greece? You can check out Visit Greece to find out more about the country. We also have guides on where to stay in Corfu if you will be heading around that area.
If you will be working in the country, we have a guide on the salary and cost of living in Athens.
If you plan to retire in Greece, we have a full guide as well that you can check out.