Expats in the isle of Guernsey earns more than their counterparts overseas. Check out the details below.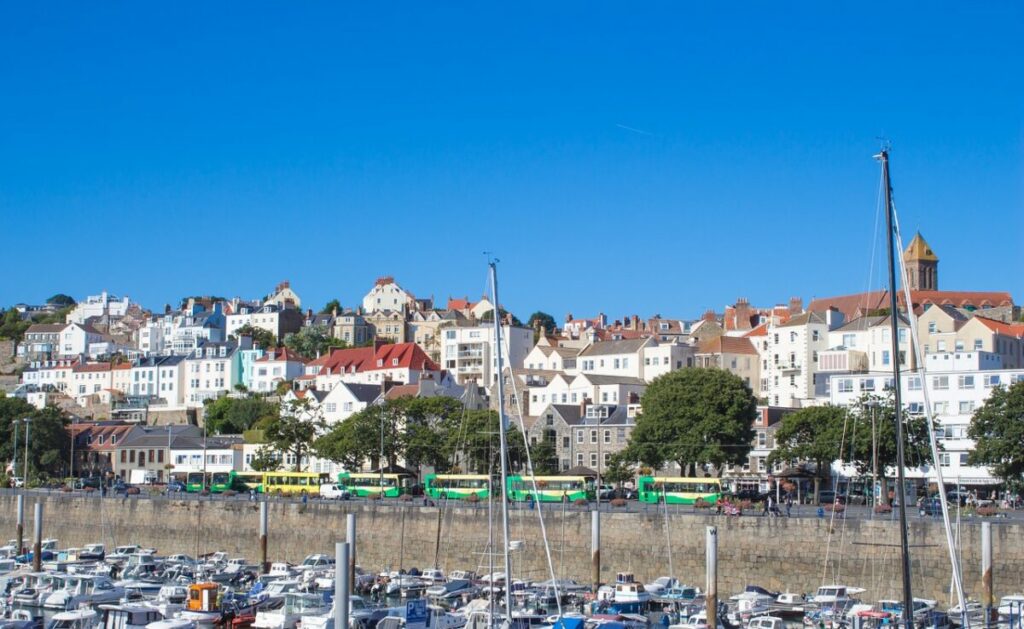 Expats often consider the average salary that can be earned before moving to a new country. Some countries offer higher salaries based on their specialties. Others offer a somewhat decent pay. But, for the expats in Guernsey, their salary is higher than the global average.
On Monday, the latest HSBC Expat report reveals that Guernsey-based expats have an average income of $78,452. It is higher than the average salary earned by other expats from 163 countries which is $75,966.
Why do expats earn more in the island?
In the report, 77% of the respondents based in the island said that their quality of life improved after they moved to the island. At least 67% said the cultural scene captivated them and became a reason for them to stay.
There were also those who said they found their life partner while in the island.
According to HSBC Expat head John Goddard, the report reflects that the island is great for people looking for a better life and work.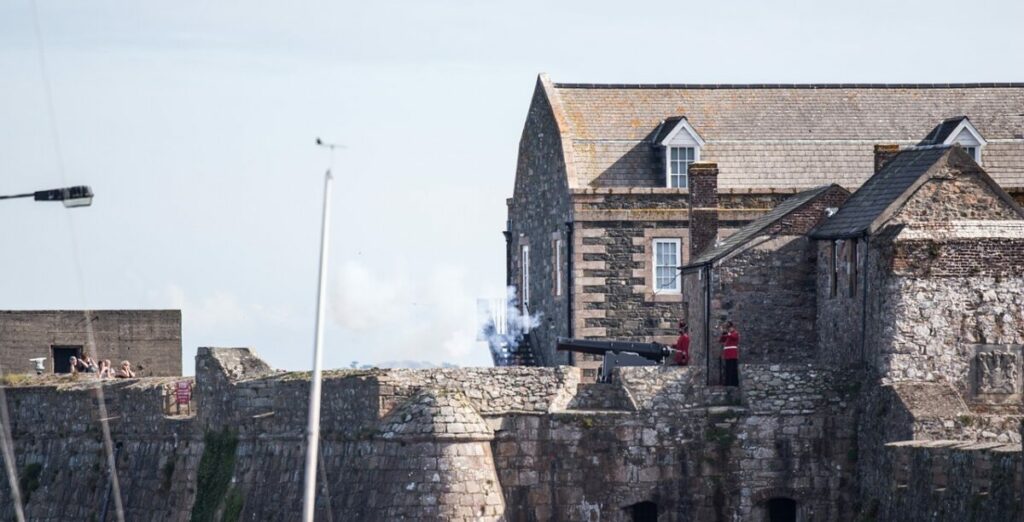 The report also added that those who moved to abroad before their 35th birthday are likely to have more opportunities in the future. As a result, they will get promoted much faster.
In the case of Guernsey, almost a majority of the expats said they would live in the island for 8 years. But, they would later stay for 16 years or more. On a global average, expats often estimate they would only stay abroad for 4 or 5 years. However, like in Guernsey, they end up staying longer.
How to Get to Guernsey
The Isle of Guernsey is located in the English Channel and as such, traveling to the island can be tricky. For those who prefer air travel, low-cost carriers Aurigny, Eurowings, Flybe and Loganair have seasonal routes to the island. American, European and Asian travelers will need to take connecting flights from London to take these flights.
For those who prefer sea travel, several ferry companies run regular routes to the island. The largest operators in the area are Condor Ferries, Sealink and Manche Îles Express. Manche Îles Express ferries from France and often runs every summer. Small ferries also operate in the area and they are run by the ether the Isle of Sark Shipping Company or Travel Trident.
If you need ideas on what to do when you are in the island, you can check out the official website of Guernsey Information Centre.