Hoi An in Vietnam is the best city in the world according to Travel + Leisure World's readers. But, what makes this city special?
Vietnam is filled with unique tourist attractions that is sure to capture the hearts of tourists who visit. However, it seems that Hoi An stands out from the rest as it was recently named as the Best City in the World.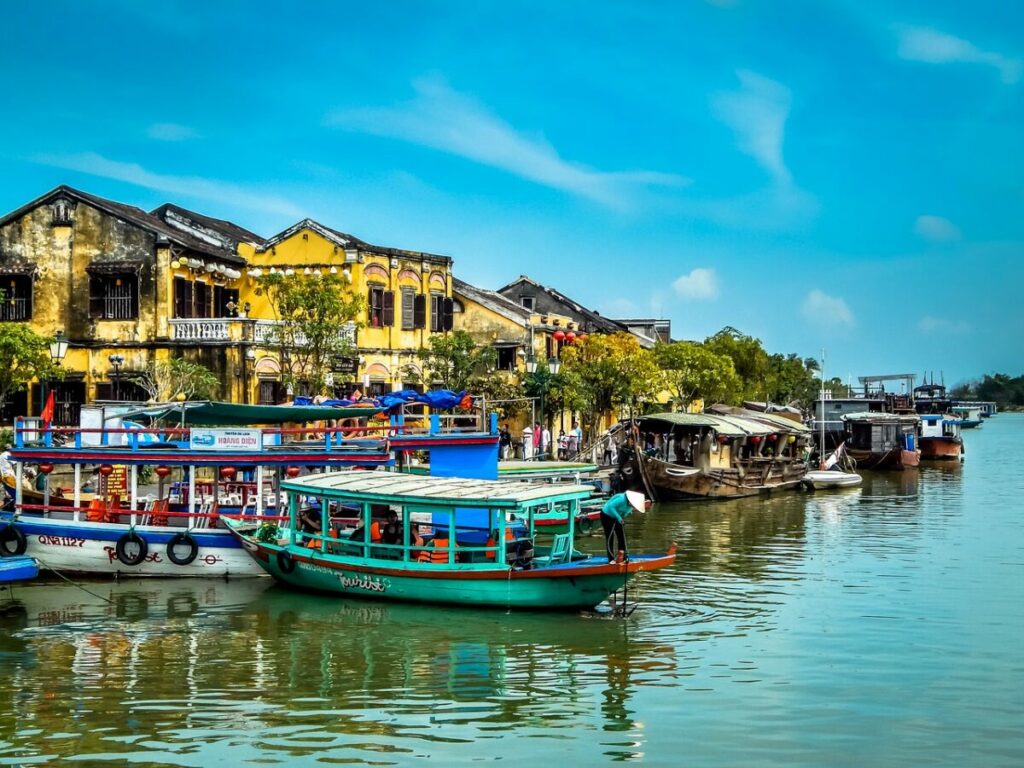 On Tuesday, the 2019 Travel + Leisure World's Best Awards revealed that the Vietnamese city is the best. It dethrones Mexico's San Miguel de Allende, which is now on second place.
Why Hoi An?
Readers say that the Vietnamese city is a 'little gem' and offers a wide variety of options to travelers. The shopping districts, in particular, caught the attention of many readers. They say that they can get stuff 'made to order' when they visit shops in the area. The night markets are also excellent for their street food options and fresh produce. Vegetarians would also love the options available in the city.
Other readers say that the infrastructure is also very good, allowing the city to have a chilled and relaxed atmosphere tourists love as they travel. The city is near a river and the streets are pedestrian-friendly. There are also comments that say it is likely one of the safest places in Asia.
It is also the cheapest because bike rentals can cost less than £2 per day, while a meal can be as low as £1.03. Accommodations are also cheap and near major tourist hotspots. If tourists like tours, the city also offers unique tours to teach tourists the city's culture and tradition.
Travel + Leisure World asked its readers to rate cities based on their sights, culture, cuisine, shopping, friendliness and overall value. From there, the magazine ranked the best using the data from the survey.
After the Vietnamese city, Chiang Mai, Mexico City, Oaxaca, Florence, Seville and Rome made it in the rankings.
How to Visit Vietnam?
Visiting Vietnam is easy no matter where you are in the globe. Asian travelers can take direct flights to the country either through major airlines or low-cost airlines. European and North American travelers can take connecting flights to get to the country.
If you like ideas on how you can enjoy Vietnam, we have a lot of articles in the site to help you out. Some of the articles we have include where to stay in Hanoi and Da Nang and whether you should take an eVisa or Visa on Arrival when you travel to the country. You can also check out the Official Tourism Website of Vietnam for more ideas.