Hong Kong Airport has lower traffic than normal. Find out why this happened in this report.
Hong Kong Airport is a popular hub for tourists who wish to travel onward to Europe and the Americas. It is one of the world's busiest airport hubs and has a large passenger and cargo turnout. However, the airport reports a drop in its passenger turnout in recent months.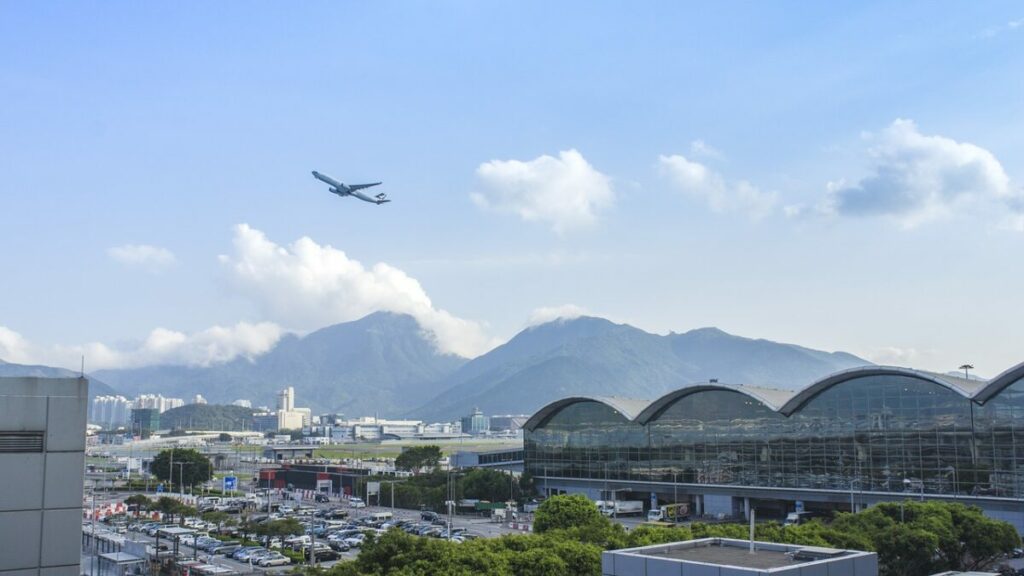 On Sunday, September 15, the Airport Authority at HKIA said that 6 million travelers used the airport in August. This is a 12.4% drop from last year's record and it is not only the decline seen in the country.
Problems Experienced by Hong Kong Airport
The decline happened because of the low visitor turnout around the country. The low visitor turnout was brought by the anti-government protests against the now-withdrawn extradition bill. The protests are now in its 15th consecutive weekend and there's no sign of it ending. On Sunday, several clashes happened after another protest occurred. The police used tear gas to stop the protesters, but they retaliated.
The airport did not escape protests. Last month, protests paralyzed the airport since protesters blocked routes in and out of the airport. Several countries have also issued travel warnings, which caused a drop in visitor arrivals.
Hong Kong Airport also reported a drop in cargo volume. Last month, they reported a 11.5% year-on-year drop in cargo or 382,000 metric tons.
Cathay Pacific also reported a drop in their visitor and cargo traffic. Their inbound traffic, in particular, was down 38%. For next month, they believe it will not be very difficult.
Outside the airport, business has also dropped across the city. Union officials said that restaurants are now laying off workers or told to go on unpaid leave. Even major hotels asked their workers not to enter work because of the slow business.
Hong Kong Travel Tips
For those who wish to travel to Hong Kong, there are several guides online that can help out. One of the most popular guides online is Discover Hong Kong. The Tourism Commission also has interesting information about Hong Kong's tourist attractions.
In this site, we have a best place to stay post and a how to travel from Hong Kong to Macau. For those who wish to work in the country, we have a post on the cost of living and the salary guide.
If you want to find out more details about Hong Kong Airport, you can visit their official website.