If you are travelling to Prague, it will probably be useful for you to know how to buy cheap train tickets in the Czech Republic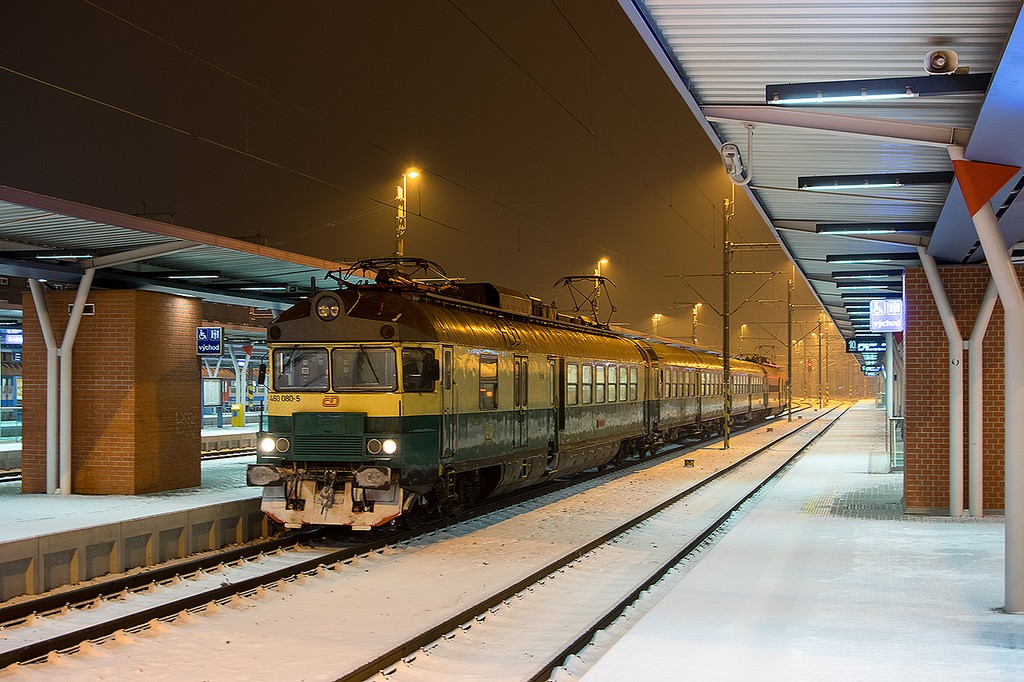 Prague is the capital of the Czech Republic, a Central European country which has excellent train connections to most countries in Western, Central and Eastern Europe. Travelling by train to and from Czech Republic may not only be the best option, but also the cheapest, and below you will know why.
Why Travelling by Train to the Czech Republic
Not only the Czech Republic benefits from its prime location and a good railway network, but it is weirdly one of the countries with the lowest amount of low fare carriers routes in the region.
While countries like Hungary have an enormous number of flights thanks to its national low cost Wizzair, and Poland is one of the best served countries by the Irish giant Ryanair, the Czech Republic has a much lower number of cheap airlines operating in the country, with a not too many options to choose from, and mostly to places where travelling by train would be very time consuming (+ 10 hours of travel).
On the other hand, the Czech railway system is highly advanced and very well integrated with the whole European network, with a great number of direct trains operated by both private and pubic companies, with direct links to cities as far as Kiev and Saint Petersburg.
How to Get the Cheapest Train Tickets in the Czech Republic
There are a few options to buy train tickets from trains from and to Czech republic, here they are:
Option 1: That would be buying your ticket directly at the train station, while you may have access to some promotions if you buy in advance, there are cheaper and more automatized ways to get cheap train tickets in CZ. This method has the advantage of convenience, if you don't like to plan a lot of your trip before hand, you can just go to the station and grab your ticket, if you are travelling outside summer peak months, you will probably find tickets which are unlikely to sell out.
Option 2: You can buy tickets for domestic and international train tickets through the České dráhy website (ČD is the main railway operator in the Czech Rep.). If you are buying in advance you can get much cheaper rates than what you would pay using the other methods. You can also buy tickets from selected countries to the Czech Republic on the CD website, such as Slovakia, Poland, Austria, Germany and Poland.
If you live in North America:
If you live in North America you can buy both point to point tickets from / to the Czech Republic and rail passes valid in the country from the Rail Europe website.