How to find a job in Chile for foreigners and expats willing to relocate to this beautiful South American country
Looking for a job in Chile? This guide will cover the main aspects of the job market in Chile, including the the economy and work permits.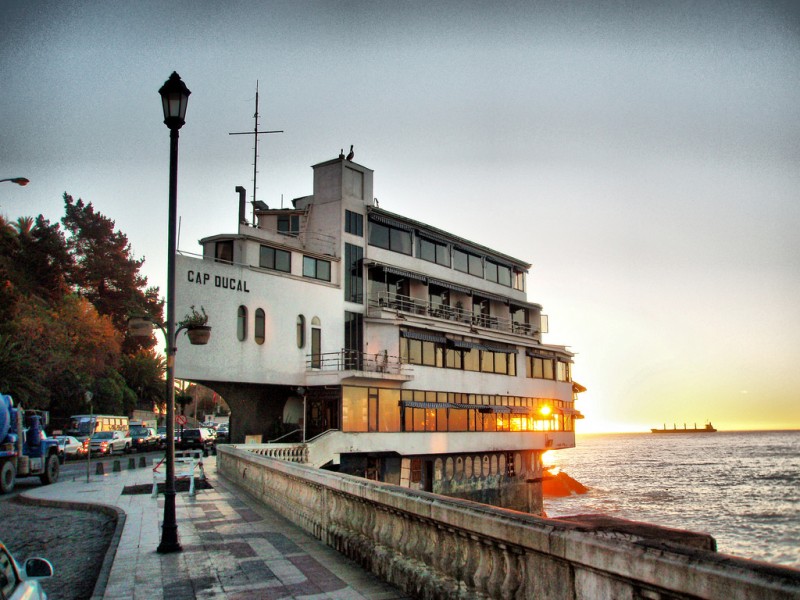 Chile is a narrow, long country located in South America. It has been independent from Spain since 1818. It is currently one of South America's most stable and wealthy nations. Chile is also ranked as a high-income economy by the World Bank.
Chile's official language is Spanish, although it has some unique and picturesque characteristics that make it hard to understand to most of foreigners. It has currently become a magnet for immigrants, mainly from Argentina, Bolivia, and Peru.
Introduction: Job Market in Chile
According to the United Nations Development Program, Chile is Latin American most competitive nation. It also has the highest levels of income per capita, globalization, economic freedom, and the lowest levels of sense of corruption. In 2009, Chile was ranked as the 30th most competitive country in the world.
Chile's main economic sectors are agriculture, mining, and national services. If you work in any of these fields, your chances of landing a job in Chile are far greater.
Its main agricultural exports include salmon, being the second largest producer worldwide; forestry, its largest export sector. Finally Chilean wines, thanks to its unique geography and climate.
The mining sector is vital for Chile's economy and the world, producing more than 1/3 of the global copper output.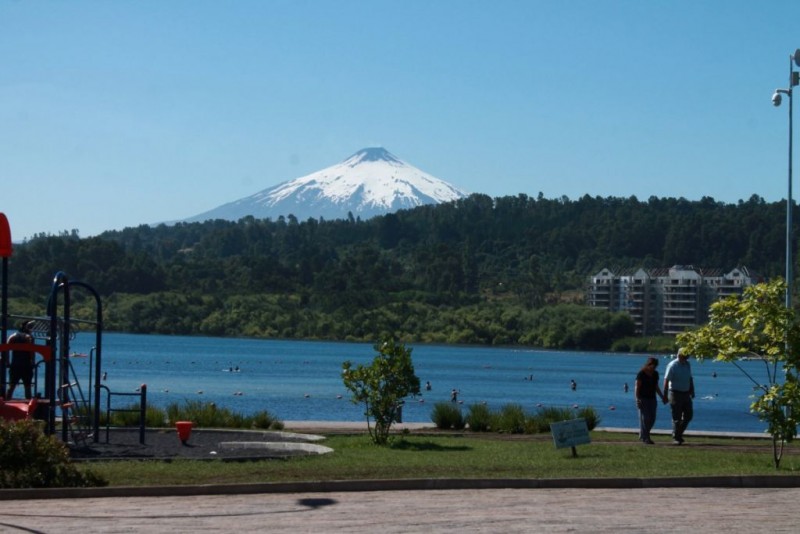 In relation to general services, Chilean finances has grown exponentially in last decades. Since the banking reform of 1997; debit cards, factoring, leasing, and new products related to this sector have been implemented in the local economy.
However, the private pension system, its main source of investment, has led to some controversies during the last months due to billions of dollars that have been lost.
Over the last decades, tourism has also grown exponentially. The Atacama Desert, the Patagonia, the Andes, and the Juan Fernández Archipelago are among the most important attractions of the country.
Getting a Job and a Residence Permit in Chile
In order to get a residence, you need to submit via a registered letter in the name of Departamento de Extranjería y Migración through the Postal Service, along with an updated Certificate of Travel. This procedure has a cost. For more information, you can visit the Extranjería Chilena or the Requisitos para Trabajar en Chile section of the Spanish Government website [in Spanish].
Best Websites to Find a Job in Chile
There are many websites to look for job prospects in Chile, depending on the city you will travel to. Your chances will be bigger if you look for a job in the central area of the country (Santiago, Viña del Mar, Valparaíso, etc.).
Emol.com: this is the official website of Chilean journal El Mercurio. In its area of classified ads, you can register and look for a job that meets your needs.
ChileTrabajo: a portal that offers detailed guidelines to find a job in Chile. One of the biggest in the country.
Trabajando: this website offers job opportunities for professionals in Chile. Most offers are in Spanish.
Other Job Options to Consider in Chile
Another option you may consider if you are a native speaker of English (or if you are very proficient on it) is TEFL (Teach English as a Foreign Language) jobs.
TEFL jobs are widely available in almost every country in the world. They are a great opportunity to start in a new country, even without the knowledge of the local language. There are many online TEFL courses that will help you to land a job with a relatively small investment.
Working online can be also an option in some countries. It depends on your skills and income, as the cost of living varies greatly from country to country. You can check this link for a list of professions that can be done as remote work.
If you want to find a job in Chile, or live, travel and work in other country abroad, please consider our resources and guides below:
Interesting Resources for Working and Living Abroad
Are you really considering to work and live abroad, temporarily or permanently? Below are some resources that might be useful for you around the web:
World Nomads: this company provides travel insurance in most countries around the world, and it might be a good option if you going for a long travel.
Booking.com: Booking.com is the best choice for finding accommodation for your next trip, with a wide variety of choices for all types of travelers.
You may also want to check our website guides:
Train Travel Guide: in our railway travel guide, you will learn how to choose and ride the most scenic train routes around the world, always in the most comfortable way with optimal prices to enhance your travel experience.
Dating Guide: our dating guide will help you not only to find love but to understand the social customs of each country. It will also help you to avoid dating scams around the internet and find people really interested in honest relationships.
Work Abroad Guide: Learn how to find a job and employment requirements in different countries. From the initial job search, to bargaining salaries, this guide will help you to find a job in most countries. It also covers about remote work and TEFL jobs.