If you are travelling to Europe and want to get prepaid internet in Poland (Mobile Data) this post will show you what are your options.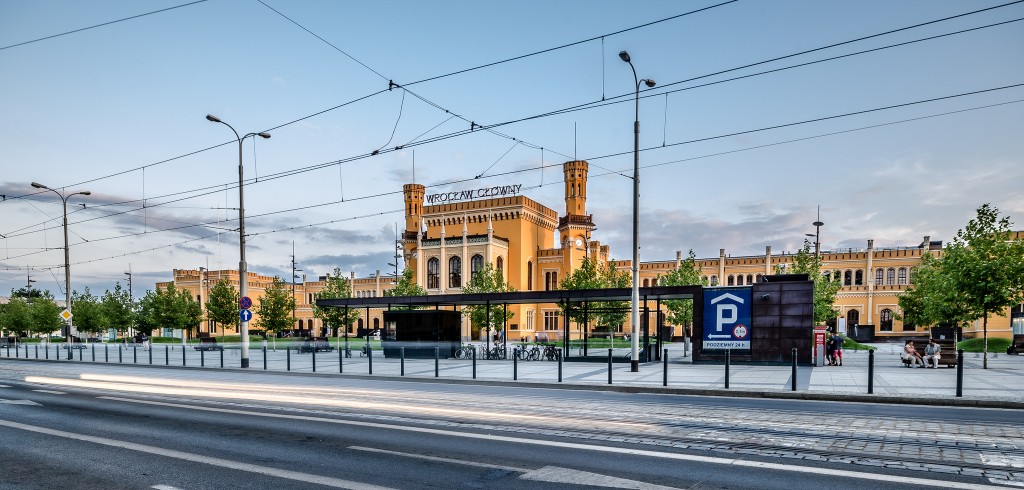 Getting Prepaid internet in Poland is probably one of the most smooth processes you can encounter in your arrival in Poland, as you will not be required to show your ID, and you have a lot of options in terms of plans, prices, and especially, where to get your sim card.
How to get a Prepaid Sim Card in Poland
If you are arriving at some of the main Polish airports (or train stations) for that matter, you can buy your sim card directly from small kiosks or shops from the Relay brand. They will cost you as low as 5 zl (slightly above 1€) and you can some of them will automatically activate – which is the case of the Play sim cards.
However, if you not in a hurry, it is recommendable to go to some shopping mall or a store of each one of these companies, in which you can definitely explain your needs and get the sim card which will be the most suitable for you.
The main prepaid internet for mobile in poland are: Plus, Play, Orange and T-Mobile
There are a number of less important brands such as: Lycamobile, Red bull, Virgin mobile, nju and others.
Which Prepaid Internet To Choose in Poland
Whenever possible, I do recommend Play, since they have the best programs in my opinion (as of 2016) and you can get unlimited data on your sim card for 45 PLN per month, which is quite awesome and a very hard to beat price in all Europe.
Orange has also a very large number of branches, but their options for internet and prepaid data are quite expensive, as far as I know they do not offer any unlimited option on their prepaid plans, so, if you are planning to stream videos, prepare yourself to spend quite a buck on this.
Plus also has a wide range of branches spread out through the country and it will be really easy for you to find a branch. From my experience in Plus there aren't as many clerks speaking english as in Play. They have a lot of data packages and also an unlimited plan, that works only in late night hours (1.00 to 7.00 am)
Conclusion
If you are going to get prepaid internet in Poland the best choice is to go directly to some Play shop and ask for a prepaid sim card for internet, ask them to top up some money in it and make sure they validate whatever data package you will need. They signal is from medium to strong in most parts of urbanized Poland, however, if you are going to a farm, or something, it is not entirely guaranteed that it will be neither stable, nor fast.