How to retire in Bulgaria? Check the advantages of moving to Bulgaria in this relocation guide
Are you considering moving to Europe? This retire in Bulgariaguide brings great tips and analyzes the main aspects regarding moving to his Balkan nation, including cost of living and getting a residence permit.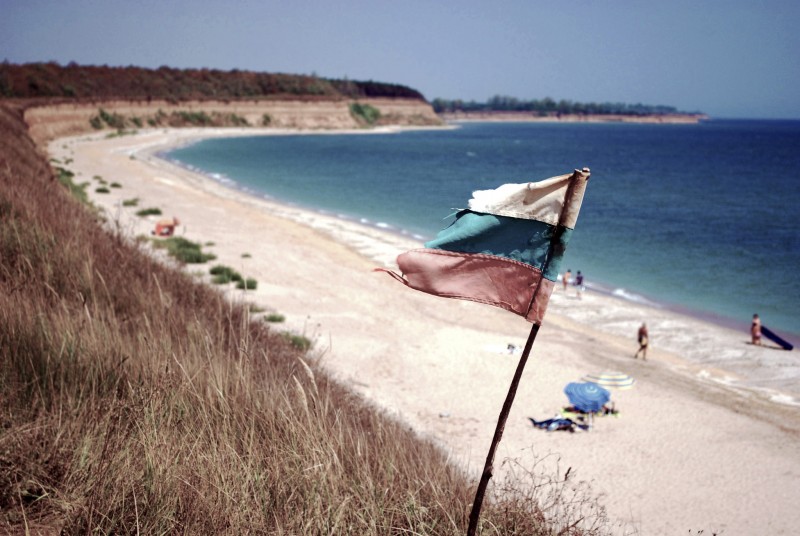 In this post will analyze the advantages and disadvantages of retiring and living in Bulgaria. Let's check how to get to Bulgaria and how much money one needs to live in this beautiful European country.
Retire in Bulgaria: Overview
The recent history of Bulgaria is full of important events that changed the socioeconomic structure of this European society. Like many other Central and Eastern European countries, Bulgaria was part of the so called Iron Curtain. It was a communist country with a planned economy and heavily dependent on the Soviet Union.
After the fall of Soviet Union, Bulgaria slowly became a market economy. In 2007 the country joined the European Union and is has since then improve its standards of living drastically, including health care and transport infrastructure.
Currently Bulgaria is a great destination for foreign tourists willing to enjoy a pleasant climate, beautiful mountains and the Black Sea. Bulgaria offers attractions for expats year round, and as if this wasn't enough, it is one of the most affordable countries in Europe.
As a full member of the European Union, Bulgaria enjoys a high level of stability that expats seek when relocating abroad. That includes a stable banking system and low crime rate. Bulgaria also has one of the lowest personal income tax and corporate tax rates in the European Union.
Getting to Bulgaria
Bulgaria is located in Southeastern Europe, bordering Greece, Romania, Macedonia, Turkey and Serbia. For those coming from Western Europe and North America, the best way to travel to Bulgaria is by air. The country also has a train network with domestic and international routes. Roads in Bulgaria have improved in recent years, mainly due to EU funding.
Flights to Bulgaria have increased drastically in the past decade, with the expansion of the low cost air travel model and the country's accession to the EU. The main airport in the country is in the capital Sofia with many international flights to other European and Middle Eastern countries.
Low cost airlines like Wizz Air and Ryanair offer cheap and frequent flies to the capital Sofia, but also to Black Sea destinations like Varna ad Burgas (mostly during summer). Bulgaria Air is the country's flag carrier and operates flights to many European cities. There are also some flights to countries in Middle East such as Israel, United Arab Emirates and Qatar.
If you are coming to Bulgaria by land from Western Europe, your best choice is accessing the country via Serbia. Driving from Belgrade to Nis, and entering Bulgaria via Dimitrovgrad. It is also possible to drive from the other countries bordering Bulgaria.
There are also international train connections from Bulgaria. You can travel from Bulgaria to Serbia, Greece, Romania and Turkey by train, more information is available here.
Opening a Bank Account in Bulgaria
If you want to retire in Bulgaria, or just visiting the country regularly, opening a bank account can make your life quite easier.
Bulgaria has a good banking infrastructure and enjoys the benefits of being part of the European Union in the sense. Bulgaria is part of the SEPA, which makes bank transfer within the European Union faster and safer.
Banking in Bulgaria has a number of advantages if you are planning to move to the country temporarily or permanently. First of all, having a bank account in Bulgaria will allow you to reduce fees when purchasing good or paying bills in the country.
You can open a bank account in Bulgaria as a resident or a non-resident. Some banks will require you to have a Bulgarian address (even if you are not a resident). It can be a friend's address, for example.
To open a bank account you will usually be required to show a passport and a proof of residence. Even if requirements may change from bank to bank, they usually do not require more documents than these.
Here are some of the biggest banks in Bulgaria by market share.
UniCredit Bulbank
DSK Bank
First Investment Bank
PostBank
United Bulgarian Bank
Raiffeisenbank
Another advantage of having a bank account in Bulgaria is the European deposit insurance scheme. In case your bank becomes insolvent, up to a certain amount, you will not lose your funds.
Getting your Residence Permit in Bulgaria
Since Bulgaria is part of the European Union, the requirements to live in Bulgaria are quite different, depending on your country of citizenship.
EU Citizens
If you a citizen of the European Union or the EEA you will have an automatic right to reside in Bulgaria. However, you need to register your stay in the country if you are planning to stay in Bulgaria for more than 90 days. The registration process is simple, and does not require much documents.
Non-EU Citizens
If you are not an EU citizen however, the process to get your residence permit involves some more paperwork. The advantage is the requirements to live in Bulgaria are much lower than most EU countries. Compared to retiring in France or Italy, retiring in Bulgaria can be several times cheaper.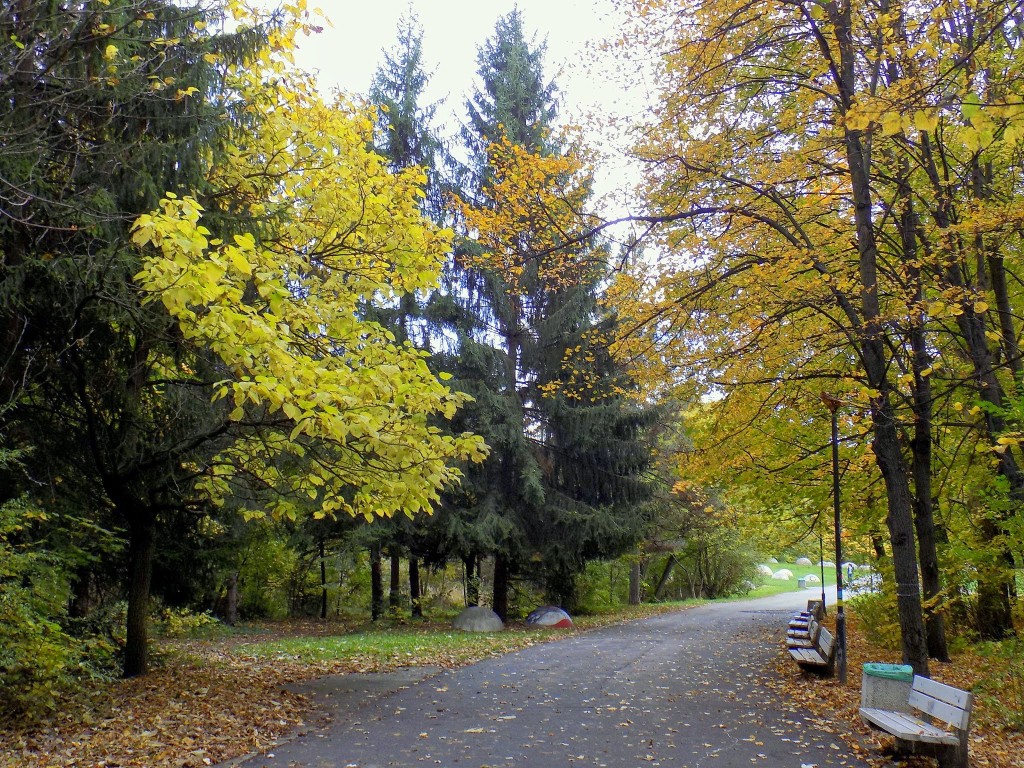 Getting a residence permit for a passive income involves the following process:
Firstly you will need to apply for a long stay D visa for Bulgaria, and once in Bulgaria, you will obtain your residence permit.
The following documents are necessary to get a long stay permit to retire in Bulgaria as a non-economic active resident:
Proof of income: the proof of income needed to stay in Bulgaria is very low, a few thousand euros per year is enough
Proof of residence: rental agreement or another document stating that you own real estate in Bulgaria, or that a Bulgarian citizen will provide you housing.
Medical insurance: you will need medical insurance for your stay in Bulgaria, the minimum policy is of 30.000 euros.
Other documents such as passport, and the required forms for the application.
If you want to develop an economic activity in Bulgaria, the requirements are different. This will involve opening a company or having an employment offer in the country.
More information on Bulgarian residence permits is available here (Bulgarian Government website).
Bulgaria Cost of Living
The cost of living is also one of the most relevant factors for those willing to move or relocate overseas. Let's analyze the cost of living in Bulgaria including costs with groceries and internet, transport and real estate.
One of the best advantages of relocating to Bulgaria is the extremely low cost of living, while at the same time being able to live in the European Union. If you want to retire in Bulgaria you will be probably have a pleasant surprise with how inexpensive your monthly costs can be.
Real estate in Bulgaria is one of the cheapest in Europe. The capital Sofia is currently the cheapest capital in the European Union for both buying and renting real estate. The income in the country is also pretty low for European standards as you can check in this post on salaries in Sofia.
Food is also cheaper than most European countries, especially if you plan to eat out. In the capital there is a wide choice of restaurants and bars. Groceries are also very affordable, but the difference between other EU countries is less significant in this sense.
If you are visiting the country and considering to move or also retire in Bulgaria, check our guide on where to stay in Sofia.
For those considering retiring in other countries, you might want to check some of our other guides. Check how to retire in Montenegro, and how to retire in Spain.