How to retire in Spain? This post is a comprehensive guide analyzing the main advantages of relocating or retiring in Spain
Are you considering to move or retire in Spain? Below you will find information regarding cost of living in Spain, opening a bank account at Spanish banks and getting your residence permit to move to the Iberian peninsula.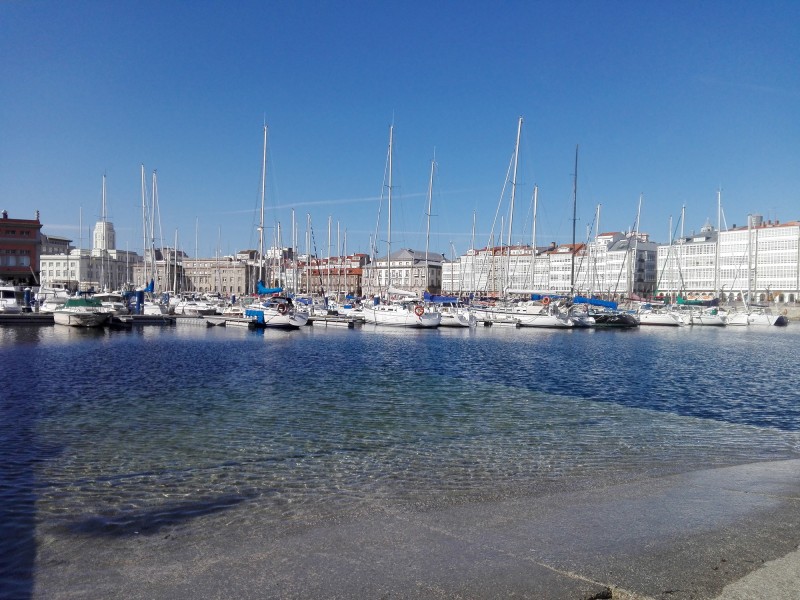 Let's analyze the pros and cons of moving temporarily or permanently to Spain. Spain is known for its pleasant weather, relaxing lifestyle and beautiful landscapes. Let's analyze below the key factors involving retirement or relocation to Spain.
Retire in Spain: Overview
When one is thinking about moving to another country to work remotely, live from passive income or retirement, Spain is one of the most popular options. The country has an excellent transport and health care infrastructure, as well as an excellent climate. Spain also has some pretty affordable real estate, especially if you are moving from North America or Northern Europe.
Spain is also one of the top world tourism destinations in the world. This certainly counts as an advantage, as locals tend to have some knowledge of English, and services to non-Spanish speakers are widely available. Spanish is also known as one of the easiest foreign languages to learn.
The Iberian peninsula which includes Spain and Portugal has a number of different regions and climates. If you like hot weather, the sea side, mountains or a more a mild climate, you can find it all in the various regions of Spain.
Getting to Spain
Spain is probably one of the most accessible countries in the world in terms of transport infrastructure. Apart from that Spain has one of the most privileged locations in the world, in Western Europe. Most cities in Spain are well connected with state of art highways, and a rather efficient railway system. The least accessible regions of Spain is the Nortwestern part of the country, as well as the Canary Islands.
Most international visitors arrive to Spain by air. The biggest airports in the country in terms of traffic are in Barcelona (El Prat) and in Madrid (Barajas). There are also many other airports in the country with a sizable passenger traffic. Spain is extremely well connected to Europe by many low budget airlines, such as Ryanair and Vueling. Most intercontinental flights are operated by flag carriers, namely Iberia, the national one.
Railways in Spain are also pretty reliable, with the exception of eventual strikes. Most big cities are served by modern trains, with similar standards to those in other Western European countries. Regions like Asturias and Galicia also have railway access, but frequencies and routes are less available in these regions.
Opening a Bank Account in Spain
Spain is not the obvious destination for those willing to move for lower tax rates. In fact, tax rates in Spain are quite high. However, if you are planning to move and retire in Spain, opening a bank account in the country will certainly make your life easier. From paying bills to purchasing real estate, having a bank account in Spain will save you from a lot of hassle.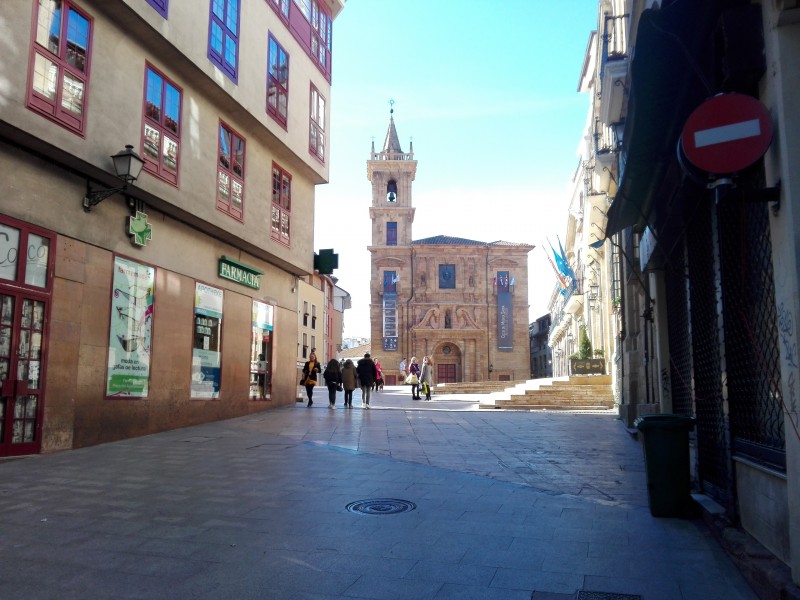 Spain bank infrastructure is also pretty advanced, and there are many banks to choose from. Since Spain is in the Eurozone and part of the SEPA, it is also a pretty safe place to store your savings.
Opening a bank account in Spain is possible for both residents and non-residents in Spain, however the requirements are different. Opening a bank account in Spain as a non-resident might be in some cases even easier than as a resident. It is important to stress though that requirements vary from bank to bank. Some banks may not open accounts for non-residents.
Requirements to Open a Bank Account in Spain:
Non-residents: If you are a non-resident, you will most likely need to obtain a certificate from the local police station, stating that you are not a resident of Spain. Getting this document is usually a simple process. Once you have your Certificate (Certificado de No Residente) there will be a number of banks in which you can open a bank account. You will also need a passport or ID card. This procedure usually applies for both EU and non-EU citizens.
It is important to stress that a bank account for non-residents usually has a limited time, and must be renewed if the customer still wants to use it as a non-resident.
Residents: The procedure to open a bank account in Spain as a resident is slightly different. To open a bank account in Spain as a foreign resident, you will need a NIE (Número de Identidad de Extranjero). Getting the NIE is a more complex process than opening the bank account itself.
Once you have your NIE you will have basically same conditions to open a bank account and use its services as Spanish citizens.
Getting your Residence Permit in Spain
If you want to retire in Spain, and spend more than 3 months per year in the country, you will need to register your stay. The procedure is quite different from EU and Non-EU citizens.
EU Citizens
If you are an EU citizen, moving to Spain is a relatively hassle free procedure. However, you will still need to register your stay if you are planning to stay longer than 90 days at every 180 days. There are very few reasons that could be a problem to stay and retire in Spain as an EU citizen.
Non-EU Citizens
Even if Spain is a full European Union member, and immigration to the continent is a problem, it is still possible to get a permit to retire in Spain. There are categories of visas for retirees and non economic active citizens.
The good news is that there is a special visa for retirement, available for non-EU citizens. The bad news is that you need to provide evidence of a relatively high income to qualify for this visa. As of 2017, one needs to provide evidence of income of roughly € 2100 euros to qualify for this visa category.
Spain Cost of Living
The cost of living is also one of the most relevant factors for those willing to move or relocate overseas. While Spain is not the most affordable expat destination in the world, it can be cheaper than what you expect. This is especially the case if you are considering moving to a less populated area.
Even if Spain may seem a rather homogeneous country at the first glance, cost of living varies greatly in different regions of the country. The most expensive areas are the capital Madrid and Catalonia, especially in Barcelona. The cost of living is noticeably lower in regions like Galicia, La Rioja, and in some parts of Southern Spain.
Spain is also a great place for purchasing real estate. If you are looking for an investment, Barcelona and Madrid are definitely good options. For those willing to enjoy the relaxed Spanish lifestyle, there are many bargains available. Regions like Andalusia, as well as in the Comunidad Valenciana, have a number of empty properties, available since the Spanish real estate crash in 2008.
You may also be interested in checking the cheapest countries to retire in Europe. If you are looking for a cheaper option, you may want to check how to retire in Montenegro or Guatemala.
Other Resources for Traveling and Living in Spain
If you are visiting Spain soon you might want to check our guides to the country. Check where to stay in Madrid and the best places to stay in Valencia.
For those considering a longer stay check the average and minimum salary in Madrid and the cost of living in Madrid.