IAG buys Air Europa for a staggering $1.1 billion dollars. Find out what will this purchase do for the company.
With the increasing number of tourists worldwide, airline companies are looking for ways to expand their network. Most of them are purchasing other airlines to get their network and reach more clients. The latest company to make this purchase is IAG with Air Europa.
IAG Purchase
On Monday morning, IAG announced that they have reached a deal to purchase Air Europa. The deal purchase will enable the company to increase its presence in Madrid and transform its airport, Madrid Barajas International Airport, as its next European hub.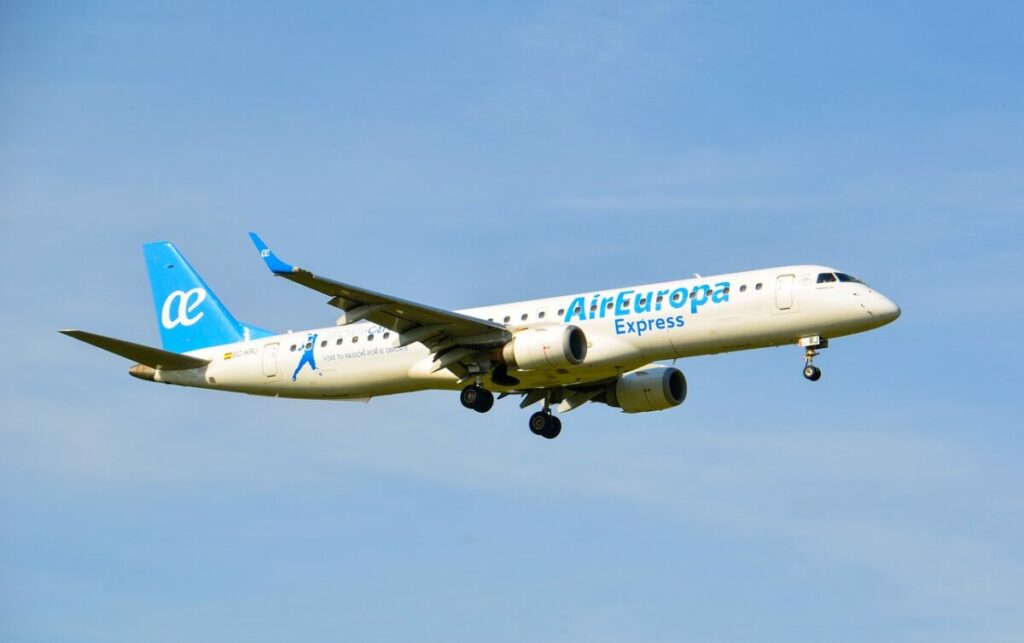 According to the press release published, IAG's subsidiary Iberia acquired Air Europa and put the airline in IAG's banner. The whole deal is worth 1 billion euros and was agreed between the company and Globalia Corp. They also listed down that the deal will enable the company to boost its Latin America and Caribbean routes for its European clients.
"Acquiring Air Europa would add a new competitive, cost effective airline to IAG, consolidating Madrid as a leading European hub and resulting in IAG achieving South Atlantic leadership," CEO Willie Walsh said in a statement after the deal was revealed.
The deal may be complete by the second half of 2020 after it gets all the government approvals it needs.
Currently, IAG is having problems boosting its growth plans in London Heathrow because of the airport's schedules and other fees attached to the hub. However, with Spain and Air Europa, the company can utilize its Latin American and the Caribbean routes to expand further.
Last year, Air Europa recorded 2.1 billion euro in revenue and 100 million euro of operating profit. It also brought around 11.8 million passengers on its fleet in its routes for the year. They also have a good fleet of Boeing 787 Dreamliners and Airbus A330s for its long-haul flights.
Walsh also said that they will continue expanding its operations in Europe. The Air Europa deal is just the first step to this target.
Who is IAG
IAG (International Consolidated Airlines Group) is the sixth largest airline company in the world. It started its operations in 2011 with British Airways its largest shareholder. In 2018, it produced 24 billion euros in revenue and it currently has bases in Madrid and London.
Once the Air Europa deal is complete, the company will own six commercial airlines that has flights around Europe: Aer Lingus, British Airways, Iberia, LEVEL, Vueling and Air Europa.