Iberia is now offering a long stopover at Madrid. Find out more about it below.
Madrid has a lot to offer to tourists no matter what kind of sites they wish to see. The city has historical and cultural attractions, as well as events that will educate people about Spain. However, not many stay long in Madrid because they favor visiting areas like Barcelona or Majorca. But, this may change with Iberia's newest promotion.
Hola Madrid!
On Tuesday, the country's national airline announced that they will be offering long stopovers in Madrid to any interested tourists. The new Hola Madrid promotion will allow any Iberia passenger to prolong their stopover in Madrid with no extra cost to their tickets. The airline has teamed up with the city's top attractions to give big discounts for Iberia passengers.
For example, accommodations in any of Madrid's 20 Melia hotels will have a 40% off for each room if they availed the Hola Madrid! promotion. Iberia will also provide a free two-day pass so tourists can go around Madrid for free.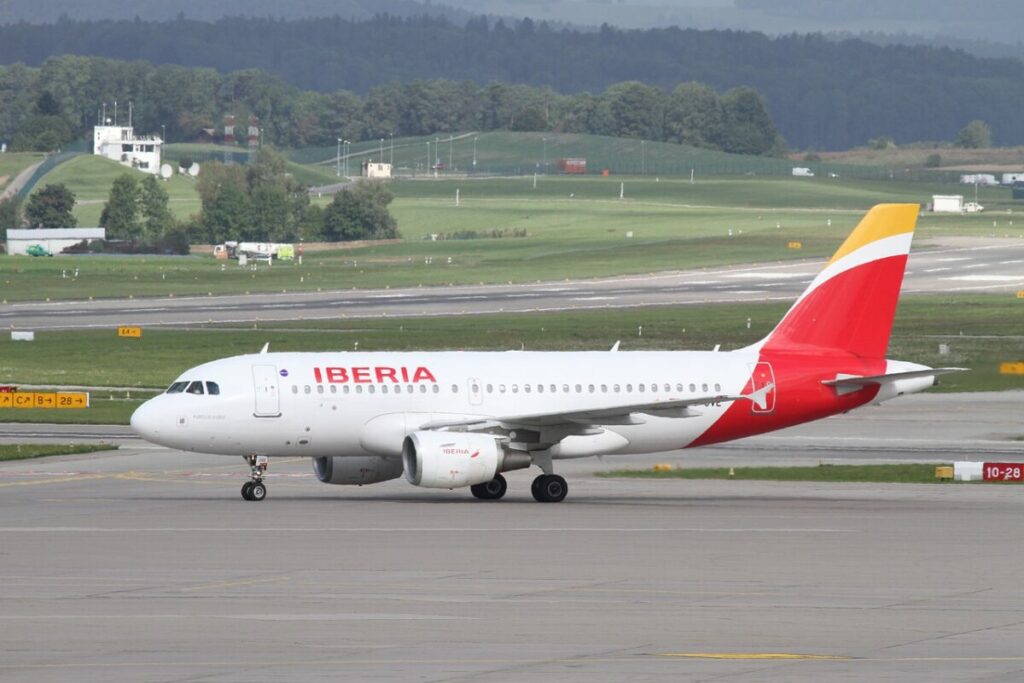 To get the promotion, passengers with stopover flights simply need to log into Iberia's website, book your ticket and indicate how long you wish to stay in Madrid. They can stay up to six nights long in Madrid.
The promotion is also available for flights from Europe and other countries. However, these flights must have a stopover in Madrid for them to qualify for the promotion.
Spain Travel Tips
Want to maximize Iberia's Hola Madrid! promotion when you book with them? You can check out the website of Visit Madrid to learn more about the city.
We also have several guides here in our website that we know can help you out during your stay. First, the site has a guide on how you can travel from Madrid Barajas Airport to Chamartin Station and to Atocha Station. We also have a transportation guide on how you can travel to Barcelona, to Toledo and to Valencia from Madrid.
If you are wondering if Madrid is the best, we have a comparison guide between the capital and Lisbon. You can also check out our recommendation as to where you can stay in the city.
If you will be working in the city, we have a guide on how much the cost of living is and how much is the average salary. You may check with your local Spanish embassy for the requirements you will need to get a work visa.