India is currently attracting foreigners with its new India eVisa policy. Find out more below.
For many travelers, they are need an India eVisa in advance to enter the country. However, some are finding it difficult to get the visa due to the complicated rules to get one. Fortunately, the Indian government saw this and shifted its eVisa policy.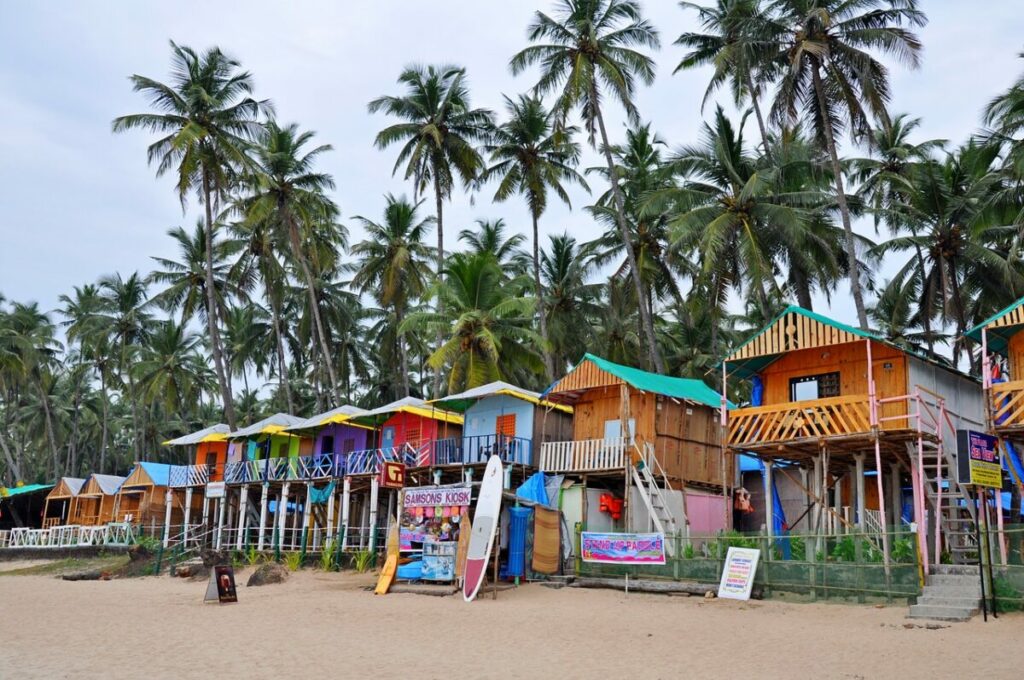 On Tuesday, August 20, Tourism Minister Prahlad Singh Patel announced that the country will be changing its eVisa policy. New fees will be introduced for peak and lean periods for anyone who would like to visit India for a short time.
New India eVisa Rules
Under the new India eVisa rules, the fee for a 30 day-eVisa during the peak season will be $25. Peak seasons in India often start from July to March. Lean period eVisa, from April to June, will only cost travelers $10.
The country also launched a five-year eVisa fee for $80 and a one-year eVisa for $40. For travelers coming from Japan, Sri Lanka and Singapore, eVisas during the lean periods will be $10. They will be charged $25 if they picked either the one-year or the five-year visa.
In his statement at the recent National Conference of Tourism Ministers in New Delhi, Patel said, "We expect that the plan will help to draw more international tourists to India."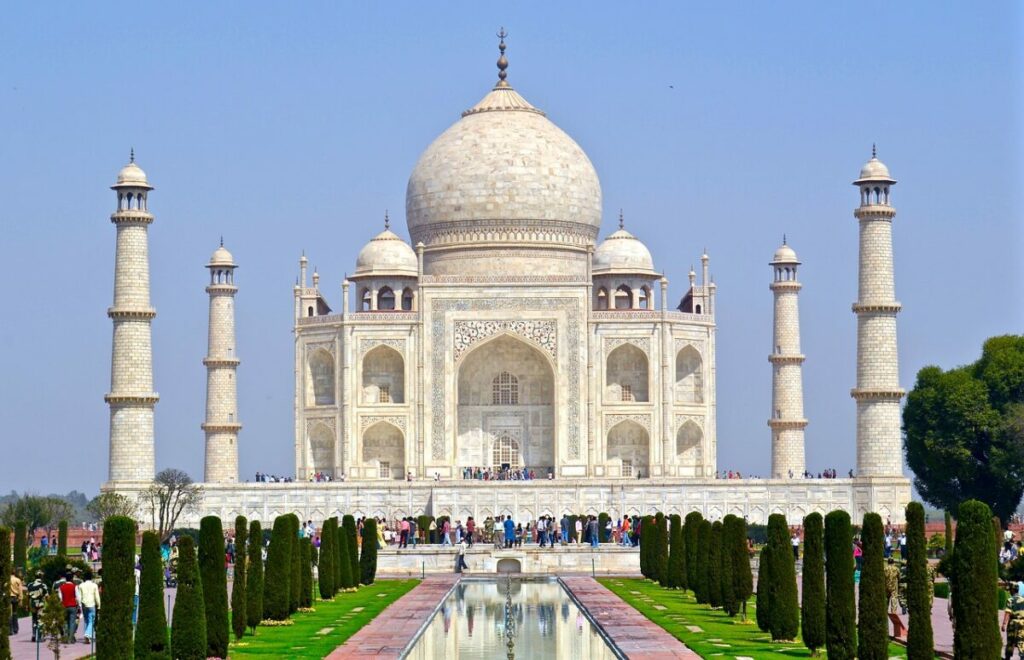 Many groups support the move, especially those involved in tourism. They said that the high eVisa fee causes many tourists to ignore India as a tourist destination. As a result, many neighboring countries are getting the tourists India needs.
According to Ravi Gosain of Erco Travels, the new eVisa policy is good for India's tourism sector. He says that the industry has been calling for the government to change the visa fees. With the improved visa fees, he believes many will now go to India.
Travel Corporation India's managing director Dipak Deva also expressed his support for the new eVisa policy. He said that the new policy will help the country's beach destinations, especially during the low season. Goa, in particular, will benefit greatly from the new policy.
Know More About India
If you wish to know more about India's great offerings to tourists, you can check out the official website of Incredible India. Visa policies in India can be read in the website of the Indian Ministry of Tourism.
For those who like to stay near the Taj Mahal, you may check out our guide on where to stay in Agra.