Indonesia released new rules on how foreigners can get residency permits. Check out these changes below.
Getting a residence permit or a work visa is difficult for expats. Each government has a strict set of guidelines that expats need to pass before the permits are provided. In Indonesia, things are changing with its recent announcement.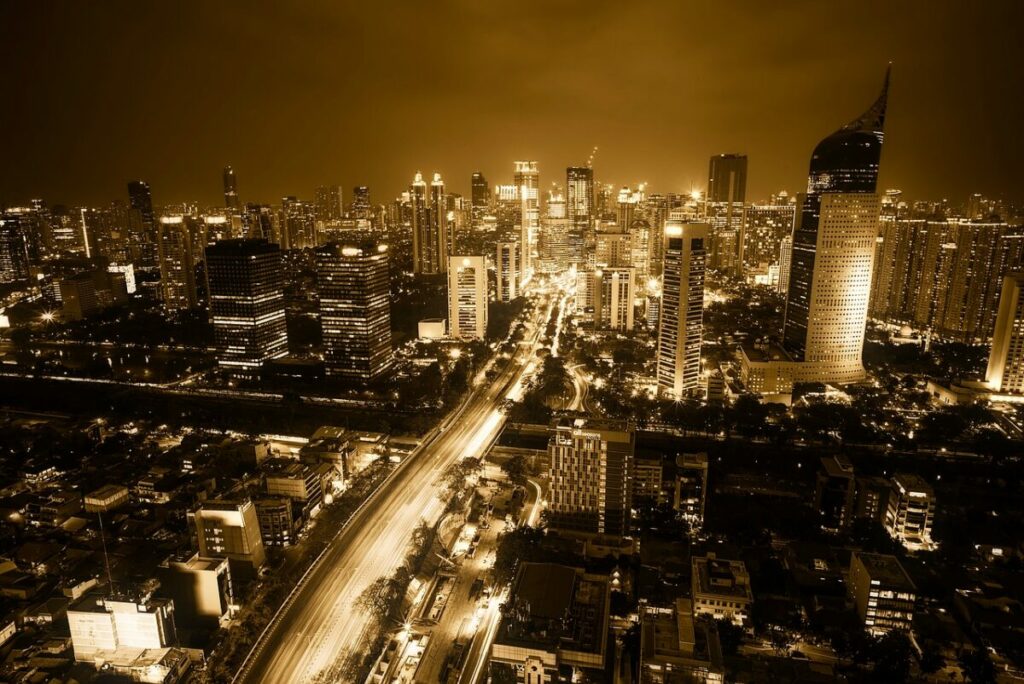 On Tuesday, August 13, the Indonesian government said that it will be improving how fast visa and residence permits are given to both investors and foreign workers. This is in light of the government's aim to open the country to investors and foreign workers.
Improved Visa and Residence Permit Regulations in Indonesia
The Directorate General of Immigration announced the new changes before foreign representatives in Jakarta. Some of the changes will include the introduction of online applications and shorter processing time.
Director of Residence Permits Yudanus Dekiwanto said "We have simplified the legitimization process, which was a bit complicated before; now it is faster. For example, after they arrive in Indonesia, they can sort out their sponsorship. They can go to the embassy to get their visas without any more payment. This is because they can request the legitimization online."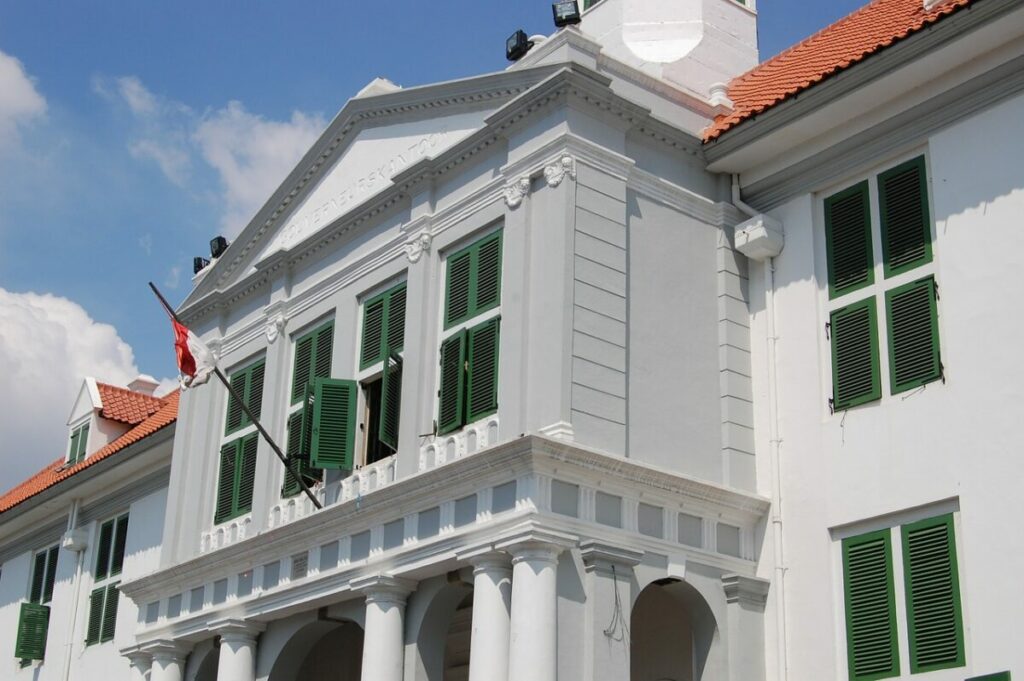 Yudanus also adds that fast-track booths will be found in airports where foreign investors can finalize their applications in the near future. The government also established immigration service tariffs, employment of foreign workers and improved visa and residence permit procedures.
New technologies will also be a part of the country's new visa policy. One of them is the Immigration Management Information System, which is a part of President Joko Widodo's Industry 4.0 scheme.
This new system will help filter foreign visitors who are not in the country to work legally. Immigration Director General Ronny Sompie said, "Foreigners entering Indonesia must be useful to the country and not pose any dangers. But, we must prevent international syndicates, such as those involved in transnational crimes, drug smuggling and human trafficking, from operating in the country. All data would be in the Immigration Management Information System."
Ronny also said that the system would record every foreigner who applies for a visa and checked again when they pass the immigration checkpoints in Indonesian airports.
What Else Will Change
The new changes will ensure that the country is ready to welcome the influx of foreign citizens working in the country. According to the acting director general for protocol and consular affairs Winanto Adi, they are expecting an increase of people who will work for career and diplomatic affairs after the ASEAN established its Secretariat office in Jakarta.
"This [new policies] will increase the number of ambassadors and foreign representatives accredited with Asean [visiting Indonesia]. It could lead to new issues, so we are cooperating with the immigration office," Winanto said during the Tuesday briefing.