New international flights start operations at New Beijing International Airport. Check out which flights these are.
Beijing Capital International Airport (PEK) is one of Asia's busiest airport hubs. Millions of people and cargo travel in and out of the airport every year, causing the airport to be at full capacity. The New Beijing International Airport, which was opened last month, aims to help reduce the burden to the airport. With its opening, several international flights have moved to their new home.
International Flights at the New Beijing International Airport
On Saturday, Beijing Daxing International Airport began its first international flight. The first international flight from the airport was a China Airways route to Bangkok. It left at 7:50 am local time on Sunday.
Meanwhile, the first inbound international arrival was British Airways flight 39 from London, which landed around 9:13 am.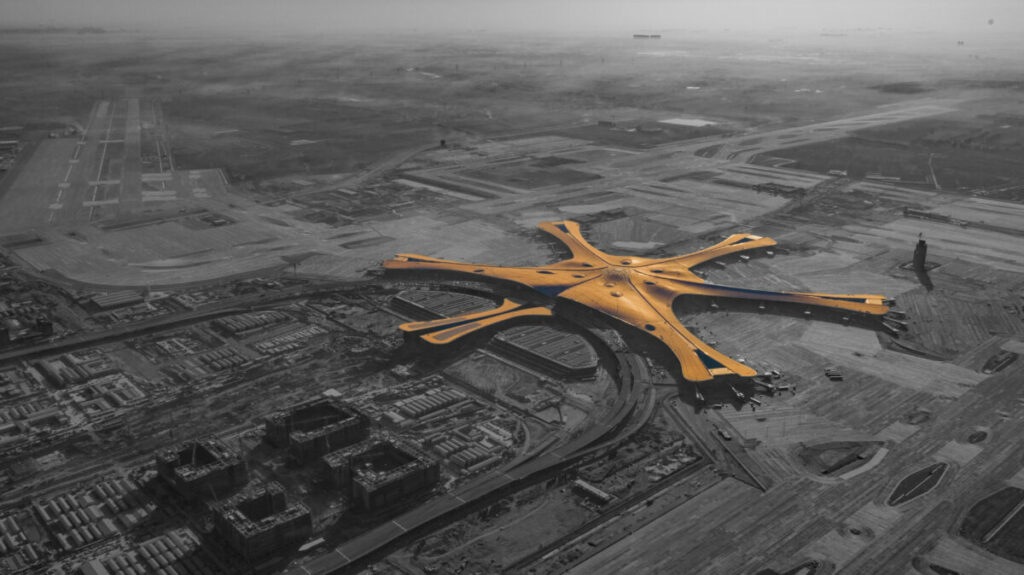 The airport was designed by the late Iraqi-born architect Zaha Hadid and started its operations last month ahead of the 70th anniversary of the People's Republic of China on October 1. Many call the airport "the starfish" because it looks like one from the sky. Chinese President Xi Jinping opened the airport during its opening day.
China Southern and China Eastern will be based in Daxing now that it is opened, while Air China will remain at Beijing Capital as its hub.
According to CCTV, there are currently 12 flights a day from Daxing heading to Macao, Taiwan and Hong Kong. This accounts to 3% of the total airport traffic for Daxing. The airport's management aims to increase these flights up to 22 flights per day by March 2020.
Meanwhile, Beijing Capital is considered the second busiest airport in the world after Atlanta's Hartsfield Jackson Airport. The other Chinese airport hub, Shanghai Pudong Airport (PVG) is at number 9. Experts say that China will overtake the US as the top aviation market by 2023.
Travel to China
Traveling to China? If that is a yes, this website has a lot of guides for you to check out. We have a guide for the best places to stay in Beijing, Harbin, Shanghai, Guangzhou, Shenzhen, Chengdu and Wuhan. We also have a guide about the cheapest Cities in China.
For those planning to work in Beijing, we have a salary guide as well.
For more details about Beijing, check out the Beijing Tourism website. When it comes to visa details, check your local Chinese Embassy and inquire.