Britain reverses its decision to quit Interrail. Find out more about this issue.
The European Interrail network is a popular way to travel across Europe for a flat fee for European travelers. For those outside Europe, the Eurail network is its equivalent. Its benefits to travelers are immense and British travelers almost lost the privilege to use its system.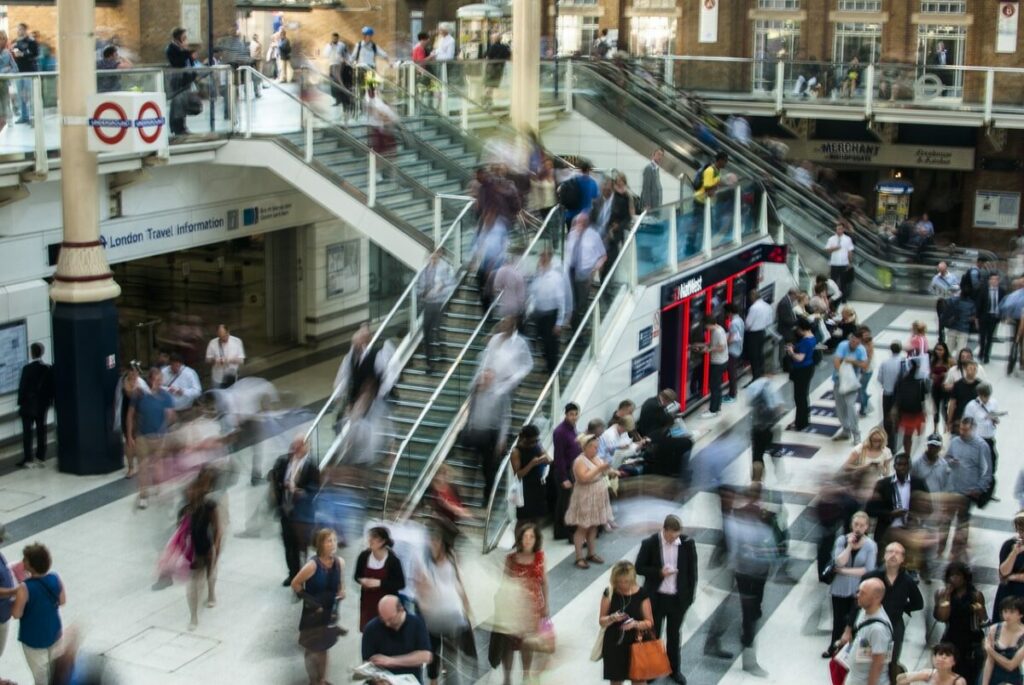 On Thursday, August 8, Britain's major rail organization – Rail Delivery Group (RDG) – retracted its decision to withdraw from the Interrail travel scheme. The organization originally announced 24 hours previous that it will be withdrawing from the scheme.
Details of the Decision
According to the bosses of RDG, they will be remaining in the scheme after "the strong reaction to news of our departure."
The group had originally said they will pull out of the scheme to improve the ticket sales for BritRail passes. The passes allow travelers to travel around England, Wales and Scotland for a flat rate similar to how the Interrail charges tickets for trips across 31 countries.
RDG's director of nations and regions Robert Nisbet also added that "Britain's train companies never wanted to leave Interrail."
"Following the strong reaction to news of our departure, we and Eurail, the company which runs Interrail, renewed talks. We are pleased to be able to tell passengers that we have reached agreement and will be remaining part of both the Interrail and Eurrail passes."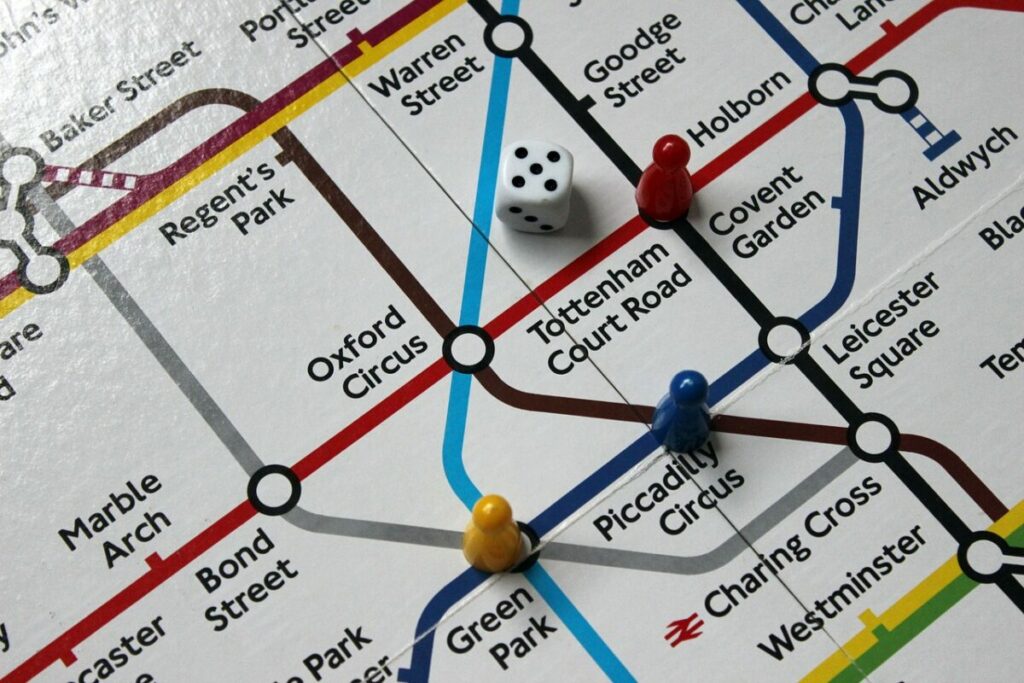 In the previous decision, Nisbet said that BritRail is the "best option" for visitors. Aside from allowing travelers travel around Britain, BritRail also offers deals for the country's 200 attractions, as well as use mobile tickets.
Eurail accused RDG of leaving the scheme to give the BritRail a competitive edge. Britain will also get all the shares from the sales of BritRail passes. Meanwhile, those who get the European rail scheme, the money from the purchases is shared between its members.
The withdrawal of RDG's original decision comes after Transport Secretary Grant Shapps asked UK train companies to change their decision. Aside from Shapps, other political leaders also called the RDG to change its position, like Labour's deputy leader Tom Watson.
What is the Interrail?
The scheme began its operations in 1972. It offers young travelers to 21 years old the chance to travel around Europe for £27.50. Many travelers prefer to use it to get a discount as they travel around Europe. It is a tradition for many young teenagers to take a European trip.
If Britain continued with its original decision, European travelers will not be able to include the country in their European trip. They will also have the option to get a BritRail pass to go around the country.