Interested in getting a residency permit in Iran? Check out the latest announcement from the Iranian government below.
When it comes to investment, Iran is not a country of choice for foreign investors. Its economy is highly regulated and dominated by military-owned businesses. Corruption is also reported in Iran, which can be dangerous for investment.
However, Iran is now looking for ways to change its economic image by announcing a new initiative to attract foreign investors with the help of residency permits.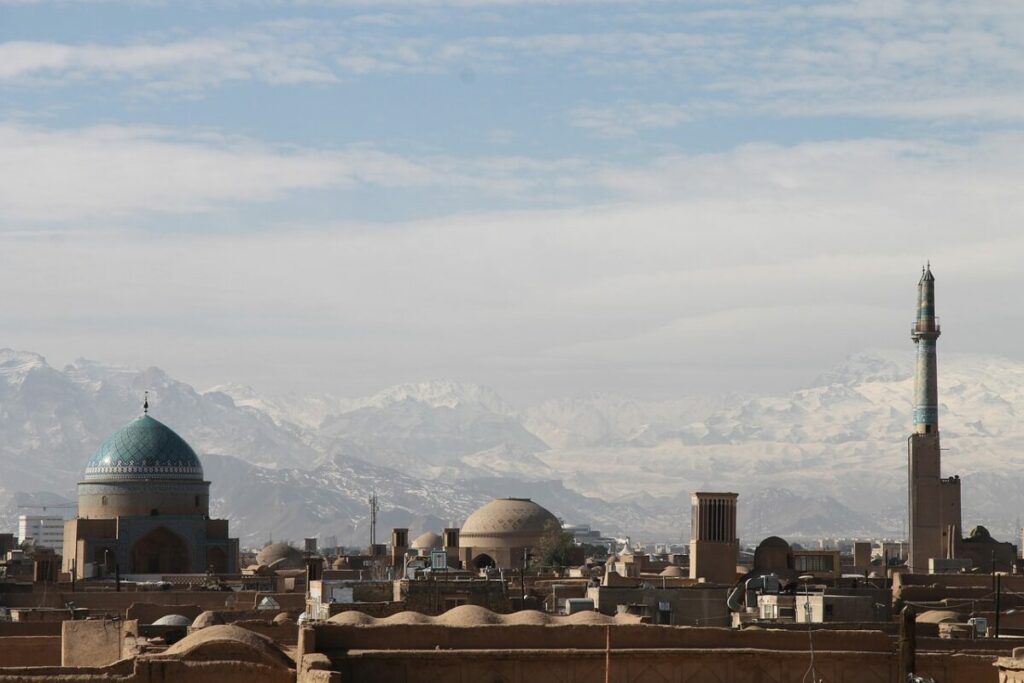 On Sunday, the Iranian government passed a new legislation that will allow foreign investors get a temporary residency permit. According to the government's spokesman Ali Rabiee, the decision was done to simplify the process to invest in the country.
It was also proposed by the Ministry of Economic Affairs and Finance to help the economy. This year, Iran has reported a -5% growth rate and its oil exports have dropped due to sanctions.
How can foreign investors avail a residency permit in Iran?
Investors can get a five-year residency permit if they invest at least €250,000. They must be from countries recognized by the Islamic Republic to qualify.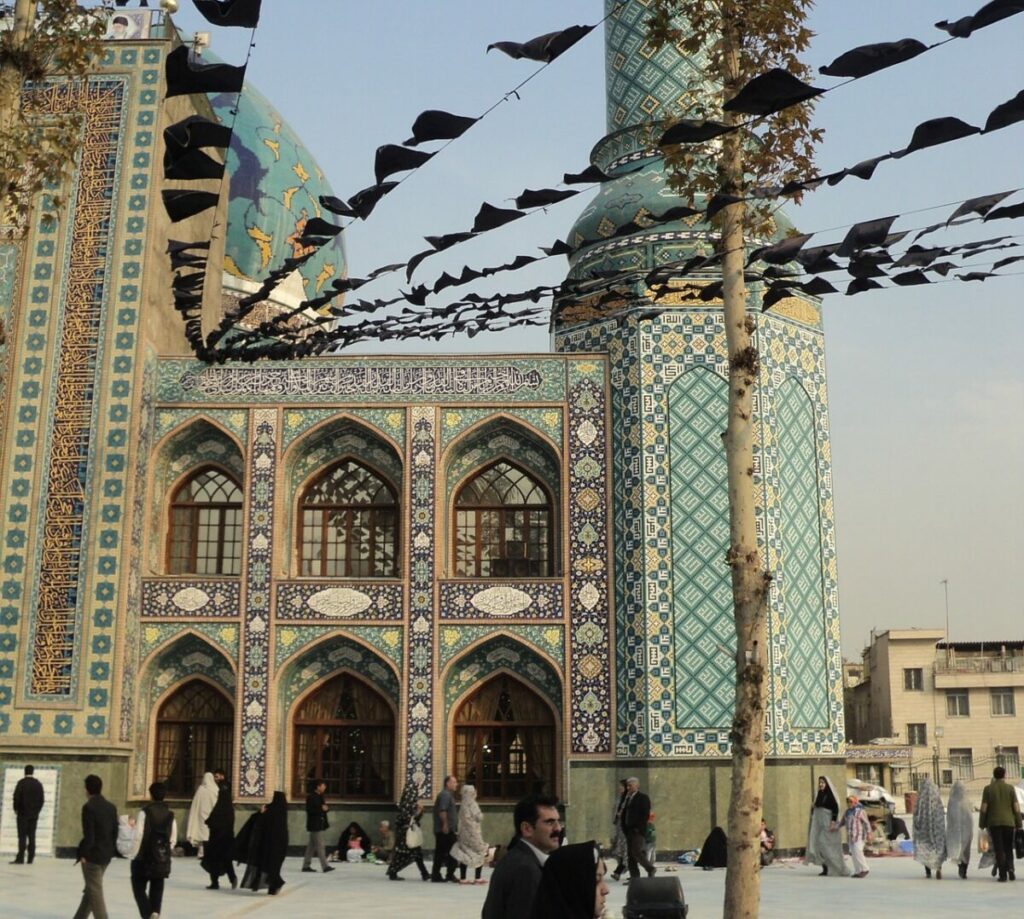 Interested applicants can also make their investments through the following:
– by depositing funds in an Iranian bank.
– by investing in production or business.
– by purchasing public government bonds; and,
– by buying a house.
Investments can also be done using US dollar, euro and other foreign currencies accepted by the Central Bank of Iran. A source from the government earlier said that a €200,000 investment will be the rule for a 5-year residency permit. However, it was changed to the €250,000 for the legislation.
The competition with Iran is tough though, as many other countries in the region offer residency. Some of them at a much cheaper cost, including Turkey and Georgia.
Iran on Foreign Investment
Iran has a low ranking when it comes to foreign investments. According to the report from the UN Conference on Trade and Development, the country received $3.4 billion worth of foreign investment last year. The number is 30% less than the amount it had received in 2017. In 2017, the country received over $10 billion in foreign investment.
How to Get to Iran?
Visitors from Europe, Asia and nearby Middle Eastern countries can fly directly to Tehran through major airline carriers. Those from North America will need to take a connecting flight from Dubai, Turkey and Europe to reach the country.
If you are planning to visit the country anytime soon, there are a lot of websites that can help you plan your trip. To get you started, you can visit the Iran Tourism and Touring Organization website or Tehran's official website.