The Hungarian is one of the most visited cities in Europe, but is Budapest safe for tourists and foreigners in reality?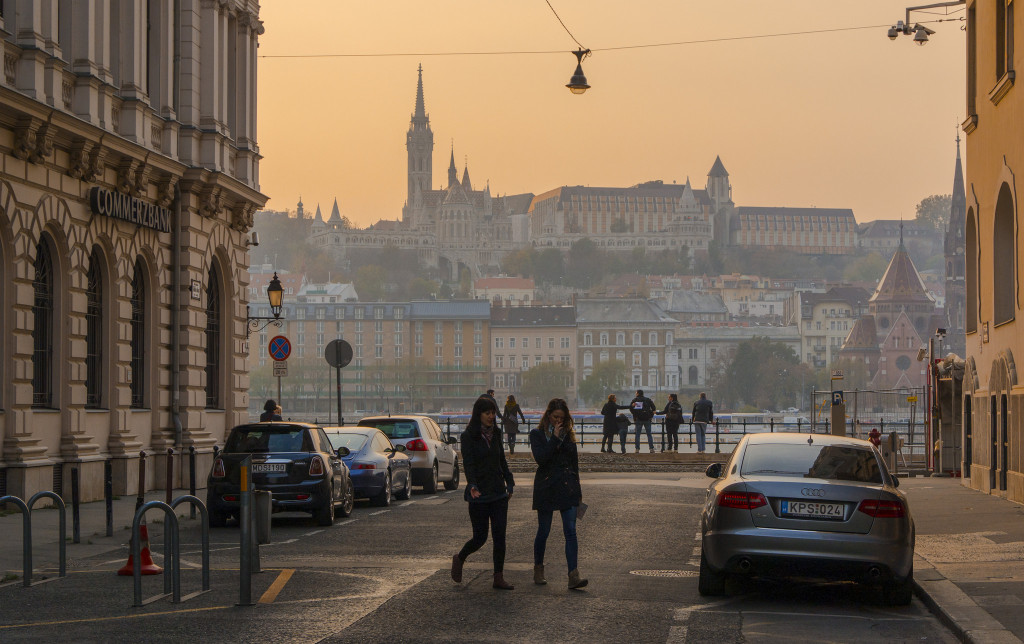 Budapest Safety
Hungary received just under 10 million guests per year during the past few years according to this article which is more than other key global tourist destination such as Brazil and just a little under South Africa. Most of the visitors going to Hungary have Budapest as its main destination, or at least as a transit point during his stay in Hungary.
Despite the high number of tourists, Budapest is still a very safe city with lower levels of crime towards tourist compared to other cities with similar touristic profiles in the Europe such as Barcelona or Milan.
However there are a number of situations which require a certain level of awareness to avoid finding yourself in an unpleasant situation.
As a tourist, you should especially avoid the XVIII district which is located in Pest. Despite being a relatively place during the day, it has a reputation of being unsafe and minor crimes are quite common on this area.
Hate crimes towards foreigners based on their appearance is rare, but those with appearance similar to the Roma people might encounter different levels of hostility, since the situation between Hungarians and the Roma people is often not the most welcoming.
Let's learn about the most typical scams to answer the question of this post: Is Budapest Safe? and How Safe?
Budapest Scams
There are a number of common scams which target tourists in Budapest, we will list some of them which are quite popular and you should pay attention if you put yourself in any situation which fits the description of those below:
Budapest Taxi Scam: this scam is rather "innocent" and often not so harmful, but it happens frequently. While taking a taxi as a foreigner, the taxi driver might ask much more for the ride than it would usually cost, so you at least ask what is the average fare or arrange a reasonable price before boarding.
You can also place yourself in a situation where you pay the taxi driver and he claims he doesn't have change for the bank notes you gave him, so it's advisable to carry lower values. It can also happen that the taxi driver will give you the wrong change "accidentally", once again, caution and focus is advisable.

Budapest Bar Scams: This scam happens often in other Central and Eastern European capitals like Riga and Prague, and so it does in Budapest. The target is approached by pretty girls which tell they know a place to have a beer and have fun. The victim, lured by the girls' beauty agrees and goes to this speficic bar, where all is set up.
After a few drinks, you will find yourself with a bill which can easily reach hundreds or thousands of dollars, the girls are gone, and the bouncers will give you a hard time to get rid of this situation.
Is Budapest Safe in its Nightlife?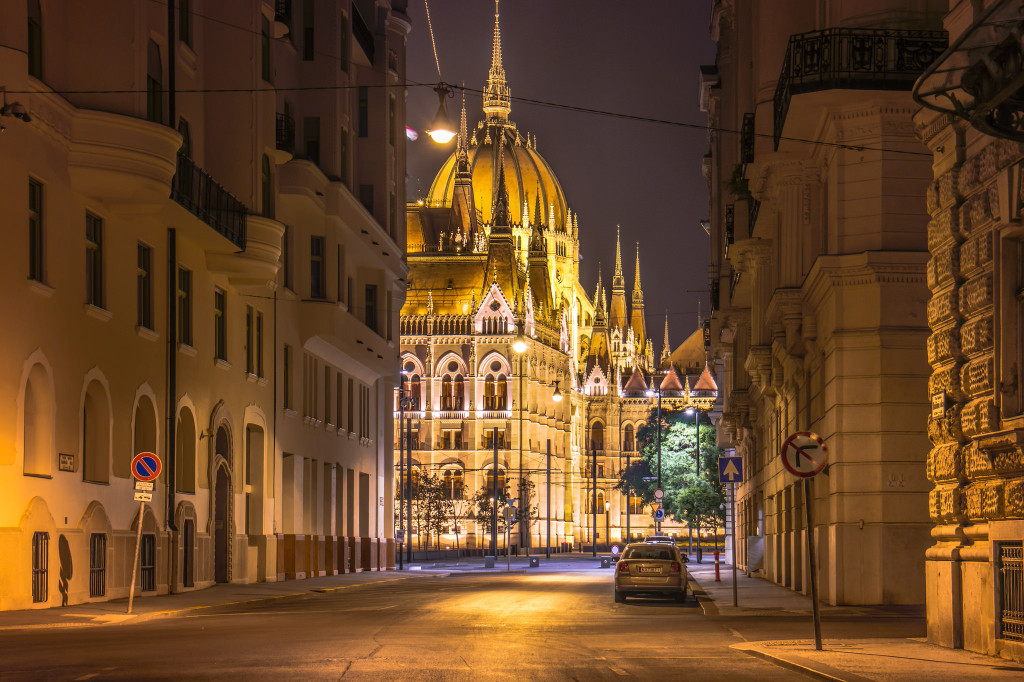 Apart from the bar scams, Budapest is generally safe in regards to its nightlife, but crowded clubs with drunk people can generate tension and fights are not uncommon, keeping a low profile and avoid high levels of alcohol can save you from some unwanted situations.
Violent Crime in Budapest
Budapest and Hungary in general have a very low level of violent crimes and it's homicide rate is lower than Amsterdam or Prague. While in Budapest you will be unlikely to find any sort of potentially dangerous situation for your life, and in general you should be just be careful in order not to be targeted by a pickpocket artist or a fall into some scam.
Budapest Travel Insurance
If you are planning to travel to Budapest or Europe, we recommend you to get insured with World Nomads. Click here to buy your insurance online.