Is Krakow Safe for Tourists? if you are planning a trip to this lovely Polish cities, you probably have asked yourself this question, and here you will find more about Krakow safety tips.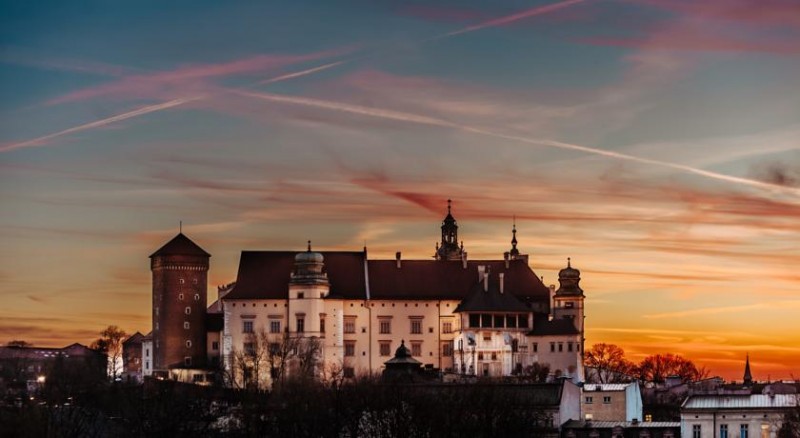 Krakow is one of the most visited cities in central Europe, beating even Prague which is by far more well known to the global public as a touristic destination. According to this report Krakow received more than 10 milion tourists last year, which is certainly an impressive figure, even for Western Europe numbers. From this number, slightly more than 70% where tourist visitors, and the rest tourists from abroad (mostly from Europe, but from the other continents as well).
Is Krakow Safe four Tourists
Krakow might have an erroneous reputation of being a dangerous city, because it is located in Central or Eastern Europe, not too far from Ukraine and other potentially more dangerous destinations. However, this perception is mostly false, as Krakow is in fact one of the safest cities for foreign visitors in Europe.
Krakow has low levels of social contrasts, an homogeneous population without any definite hatred to any racial or religious group, and an overall good atmosphere in most of the areas of the city.
If you stay in the old town area or in the Kazimierz district, you will be able to walk alone at anytime of the day or night without major issues.
Poland, where Krakow is very well positioned in the Global Safety Index
Krakow Safety Tips
Even if Krakow is an overall safe city, there a number of points that should be considered to avoid greater problems in your visit.
The main issues that can emerge from your stay in Krakow are related to taxi fare scams, strip clubs and restaurants overcharging clients, so, be careful and evaluate patiently all offers proposed to you, especially those made in the street, to visit a certain restaurant or bar.
Staying safe in Krakow
To avoid overpriced accomodation in Krakow, the Kazimierz district (old Jewish Quarter) is an excellent choice for tourists looking for a cosy place to stay at a walking distance to Krakow's old town and its castle. Here are some recommended hotels:
Krakow Travel Insurance
If you are planning to travel to Krakow you may want to consider getting insurance from World Nomads, which has insurance options for citizens of most countries in the world.