Japan says there is a decline on the number of tourists from South Korea. Find out more about it below.
Both South Korea and Japan have been at odds since last year with regards to their political position over North Korea. Because of their disagreement, it has affected other industries in both countries that benefit from each other's products and services. Tourism, in particular, also felt its impacts as seen in Japan's latest tourist report.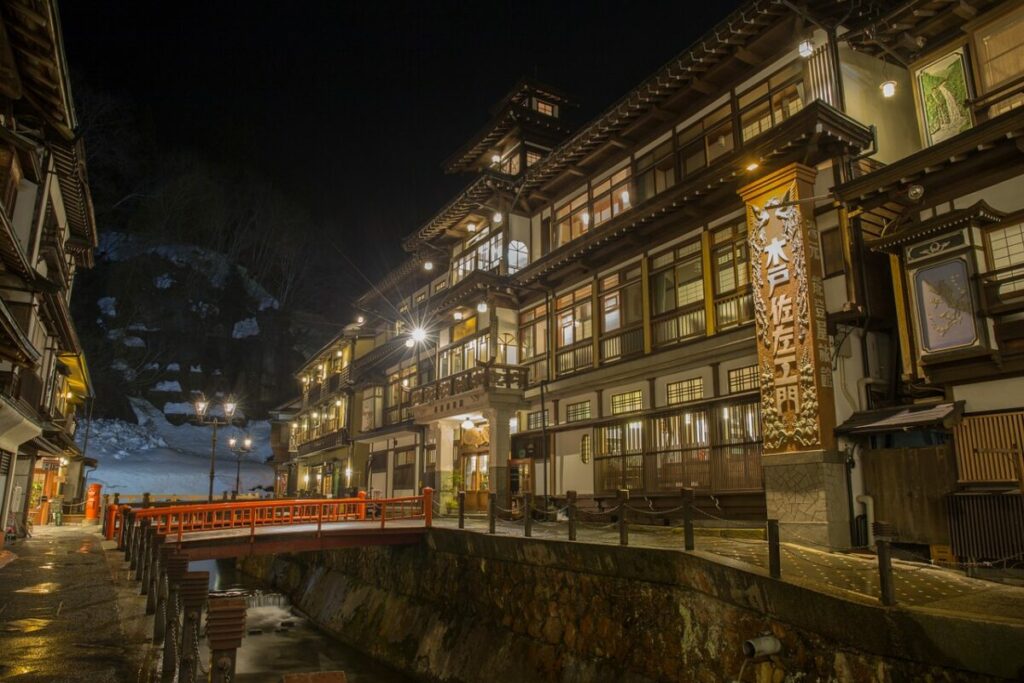 On Monday, September 16, reports say that the number of South Korean tourists in Japan have dropped. Meanwhile, there is an increase in Japanese tourists in South Korea.
South Korean Tourists in Japan
Several tourist destinations in Japan felt the impact of the country's diplomatic rift with South Korea. Tourism officials in Yanagawa, Fukuoka reported that the tourist numbers dropped by a half as compared to last year's record. They say that they are not sure when the situation will be resolved or improved.
Companies like cruise operator Daito Enterprise supported the official report and said that they did not have any South Korean customers throughout August. No reservations from South Koreans are also in their records for this month.
Yanagawa is popular for many tourists who wish to ride a "donkobune" boat along the city's canals. Last year, 117,000 South Korean visitors went to Yanagawa. However, in July this year, Japan strengthened its export rules on semiconductor materials. As a result, many semiconductor production plants in South Korea felt the new rules and tourists reduced their trips to the country.
Aside from Yanagawa, hot spring capital Beppu in Oita Prefecture also felt the tourist drop. An official from one of the city's sightseeing association said that the South Korean travelers in the city dropped. Many hotels in the hot spring capital were empty during the summer.
Shibuya also felt the drop in South Korean tourists. In Shibuya, for example, the RedRock restaurant in Harajuku used to have 100 South Korean customers per day. However, it dropped to 20 since the dispute began.
Official Reports
Overall, the Japan National Tourism Organization reported that South Korean visitors have dropped by 7.6%. Many group tours were cancelled, including school trips. Japan's leading travel agency JTB Corp supported the reports as their bookings from South Korea dropped by 70% year on year. This month, the number dropped to 80%.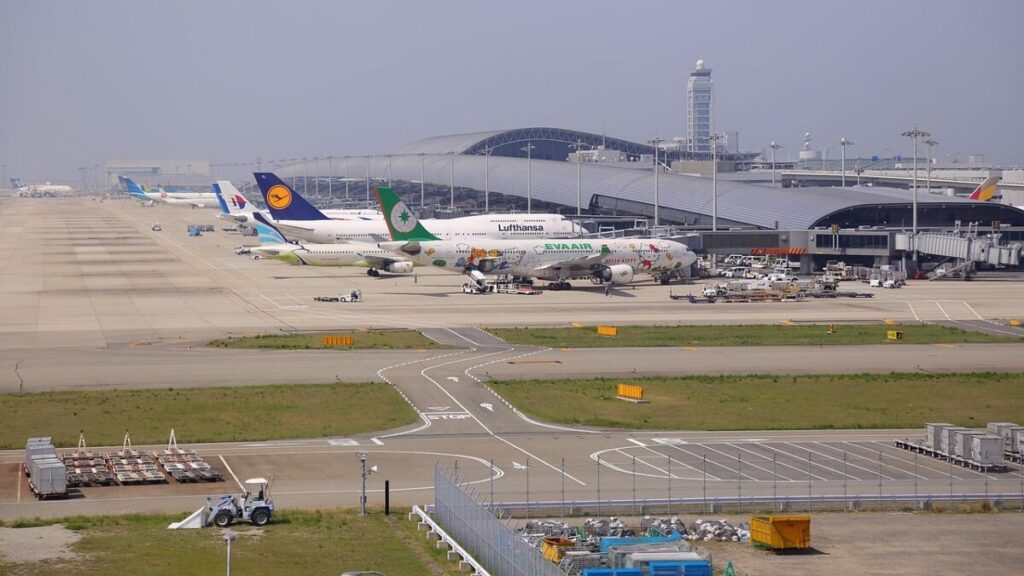 The airports around the country also felt the drop of South Korean tourists. In Kansai Airport, it is estimated that 17,580 South Koreans entered from August 9 to 18. The Osaka Regional Immigration Bureau said the number is down by 59% year on year.
Narita Airport also had a drop in tourist records from South Korea. The Tokyo Regional Immigration Bureau said that 12,260 South Korean visitors entered the country for a short visit. It is down by 34.7% from last year's record.
Several Korean airlines have already cancelled their flights to various Japanese airports. Korean Air, in particular, have suspended flights on seven Japanese routes starting this month.
Meanwhile, there is a spike in Japanese tourists in South Korea. According to the Korea Tourism Organization, around 274,000 Japanese tourists entered the country. It is up by 19% from last year's record in the same year.
Japan Travel Tips
If you are planning to travel to Japan, there are a lot of travel articles available in this site. Some of the articles we have here include where to stay in Tokyo, Nagoya, Shizuoka, Kyoto and Fukuoka.
You can also visit the Japan National Tourism Organization website for more ideas.