Japan tourism is now booming according to a latest news report. But, what allowed the country's tourism rate to flourish?
Japan is one of Asia's top destinations and many tourists have long expressed their love for the country. From rich history and culture to unique tourist locations, Japan has continuously captured the hearts of many travelers. And it seems that this love has enabled Japan tourism rate to spike up this year.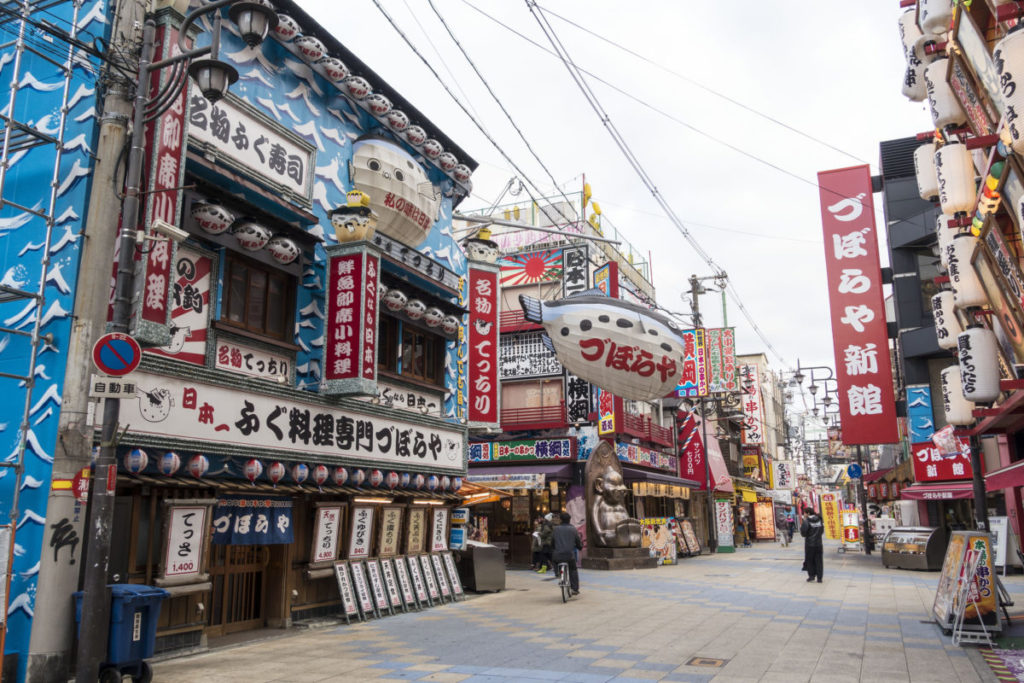 On Wednesday, July 17, the Japan Tourism Agency reported that an estimated 16.63 million tourist arrivals entered the country. The number is astonishing because it is only for the first 6 months of the year. It is also up by 4.6 percent as compared to last year's record. The data also reveals that foreign visitors spent a total of 2.43 trillion yen from January to June 2019 while in the country.
Japan's campaign to boost tourism
The Japanese government has been working on improving its vast infrastructure as part of its campaign to boost its tourism. They are currently targeting 40 million annual visitors to the country. They have also increased spending to 8 trillion yen for 2020 for the Tokyo Olympic and Paralympic Games.
Relaxed visa rules, construction of new terminals for budget airlines and approval for private lodging permits are also a part of the tourism campaign.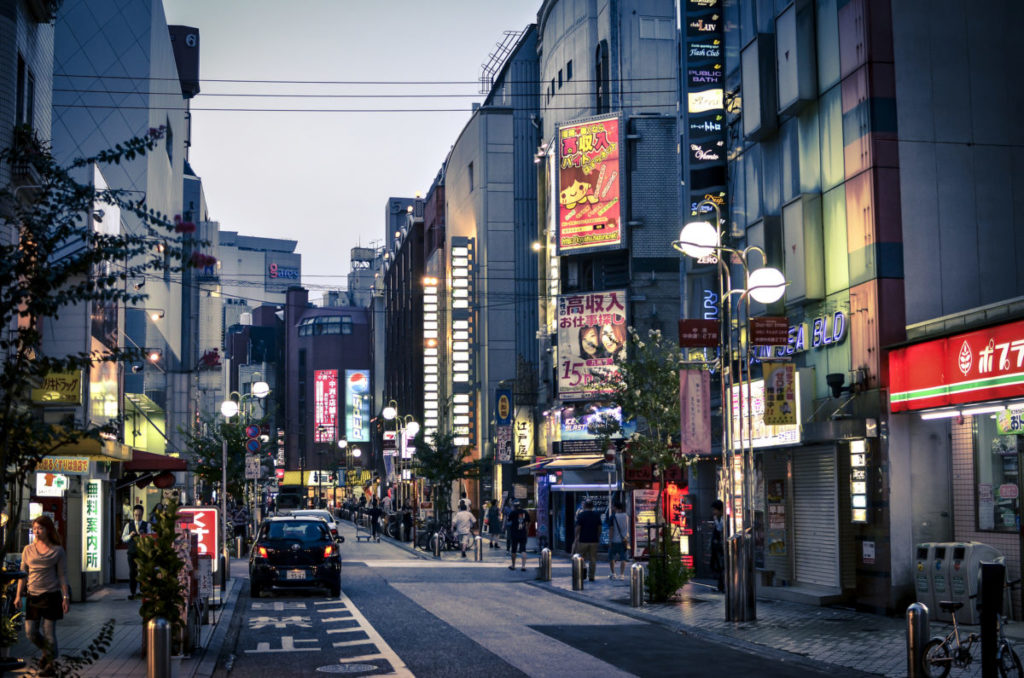 According to the data, Chinese tourists have increased in numbers to 11.7 percent or 4,532,500 arrivals for the first half of the year. The increase comes after the removal of visa restrictions for Chinese tourists in January.
However, South Korean and Taiwanese travelers have decreased by 3.8 percent or 3,862,700 arrivals and 1.0 percent or 2,480,800 arrivals respectively.
The report added that in June 2019 alone, almost 2.88 million foreign tourists entered Japan, making a record for the year. Chinese visitors are up by 15.7 percent in the same month, followed by tourists from Spain, Singapore, South Korea, Italy, Australia, Taiwan and the United States.
How to Get to Japan
Thanks to its reputation as one of Asia's top tourist destinations, visiting Japan is very easy. A majority of major airline companies worldwide have direct flights to Tokyo and other key Japanese cities. Koreans in Busan can also take a ferry to Japan thanks to a special route in the area.
If you are planning to travel to Japan, there are a lot of travel articles available in this site. Some of the articles we have here include where to stay in Tokyo, Nagoya, Shizuoka, Kyoto and Fukuoka. You can also visit the Japan National Tourism Organization website for more ideas.