The new Jordan Visa Policy is assisting medical tourism. Find out what changes are under the new rules.
Jordan is a favorite for travelers who wish to see its well-preserved ancient sites. Several UNESCO World Heritage Sites are in Jordan, as well as religious and seaport sites. Jordan is also known as a popular medical tourism destination, but getting a visa is difficult. However, this will change thanks to the new Jordan visa policy program.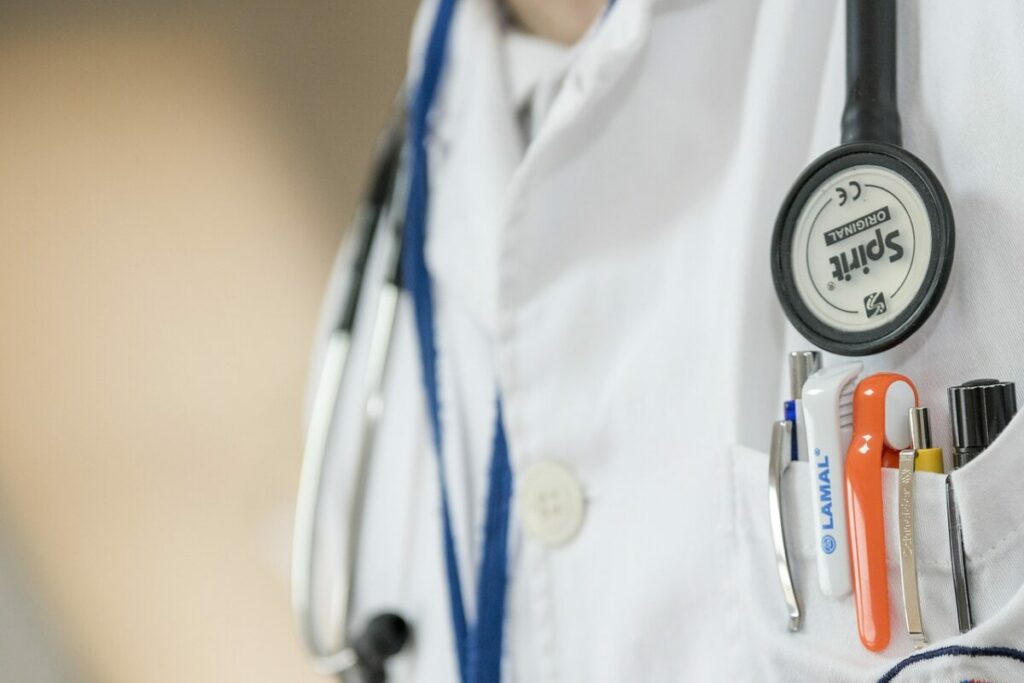 On Tuesday, September 11, 35,000 patients from restricted countries were able to visit Jordan in the first half of 2019. This is a big change from the situation last year.
The New Jordan Visa Policy
According to the President of the Private Hospitals Association Fawzi Hammouri, the government had relaxed its restrictions on medical tourists. As a result, there is a spike in the number of medical tourists in the country. Currently, the number of foreign patients who visited Jordan from both restricted and non-restricted countries are now at 160,000.
Hammouri, in his statement with The Jordan Times, said that the numbers are good since the amendments became active in May.
The new regulations regarding the issuance of medical treatment visas were published in the Official Gazette early this year. It became law in mid-May under Article 9 of the Residency and Foreigners Affairs Law No. 3 of 1997 and its amendments.
The new amendments also includes those from restricted countries who are looking for treatment in Jordan.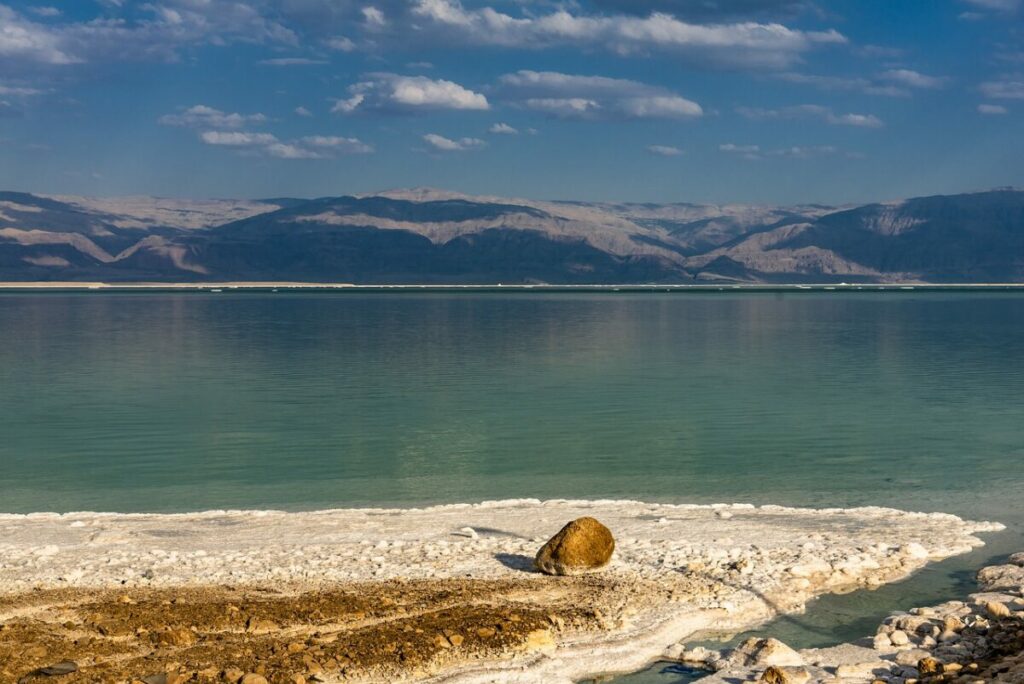 Under the new rules which the Cabinet supported, patients from restricted countries can apply for medical visa through the website of the Interior Ministry, diplomatic missions, airlines, accredited transport operators or licensed travel and tourism companies.
Hammouri say that the amendments are helping the medical and health sector develop thanks to the revenues it is bringing.
He also called for the authorities to help promote all types of tourism, especially medical tourism. He specifically called for the Jordan Tourism Board's specialized unit to help promote the medical tourism sector.
Aside from the usual ancient and religious sites, several areas in Jordan have a great potential to serve as medical hotspots. Hammouri cited the Dead Sea and Maeen as great examples.
Jordan Travel Tips
If you want to know more about Jordan, there are a lot of guides available online to give you ideas. If you want the basic details, check out the website of the Jordan Tourism Board. For the list of Jordan Visa Policy per country, check this list for details.