Kazakhstan increases its visa free list with 12 new countries. Find out which countries made the cut.
Kazakhstan's tourism has been growing rapidly for the past couple of years because of its government's campaign to drive in tourism. Thanks to the fact it has the ninth largest country based on landmass, it has many beautiful tourist destinations fit for any tourist. To make things easier for tourists to visit, Kazakhstan's visa free program now covers 12 new countries.
Which Countries Are Included
According to the announcement on Monday, September 30, the new additions adds to the list released in July. Last July, Kazakhstan released the first 61 countries that can avail the new visa free program. Citizens from 45 of these countries will be able to stay in the country for 30 days. These countries include the members of the European Union and the OECD, the UAE, the US, South Korea, New Zealand and Australia.
According to the representative of the Foreign Ministry, Aybek Smadiyarov, these twelve countries include the following:
Bahrain
Vatican
Vietnam
Indonesia
Colombia
Qatar
Kuwait
Oman
Saudi Arabia
Liechtenstein
Thailand
Philippines
"The resolution provides for the right to visa-free entry/exit for citizens of these countries if the period of their stay in Kazakhstan does not exceed 30 calendar days from the moment of crossing the state border of Kazakhstan," he added.
In addition to this list, Smadiyarov said that the program aims to increase foreign investment in the country. Since the country is now open for more people, Kazakhstan will be more welcoming to foreign investment and businesses. This will drive in more competition in the economy and bring in revenue.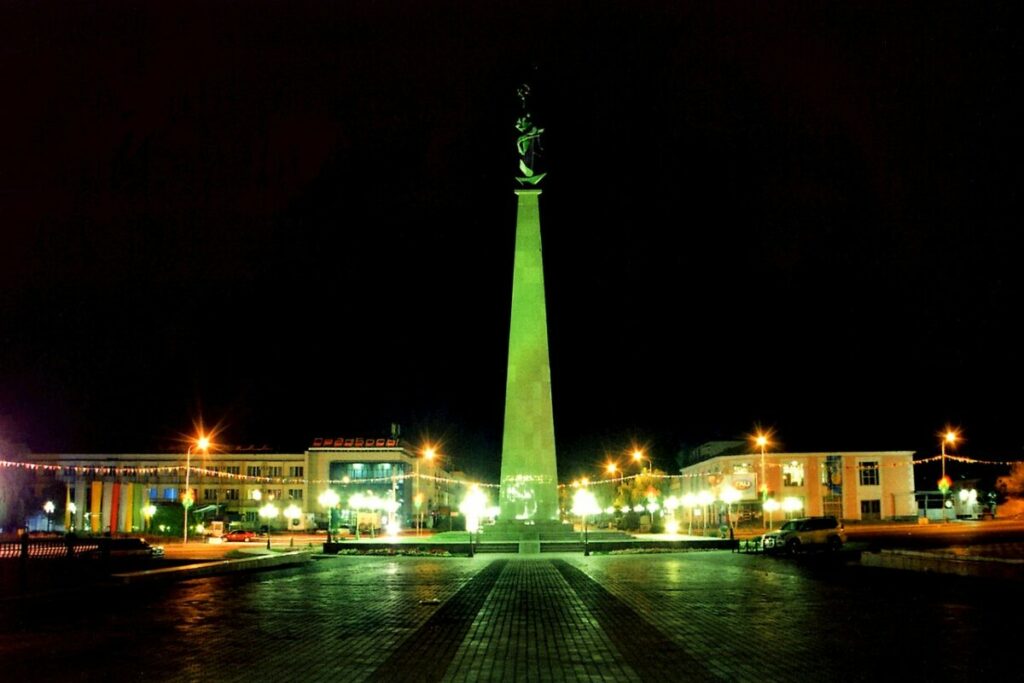 Kazakhstan has been investing heavily on tourism since 2014. Currently, the government aims to increase tourism's GDP contribution to 3% by 2020. So far, the industry contributes up to $3.08 billion to the country's GDP.
Although tourism in Kazakhstan is underdeveloped, the variety of locations available is nothing to scoff at. Factors such as poor infrastructure, poor customer service and logistical issues also affect tourism's growth in the country. The locals are also not traveling a lot outside the country, which does affect its growth.
Some also said that the government's inclination to violate human rights also caused many to stray away from the country.
Kazakhstan Travel Tips
Want to learn more about Kazakhstan before your next visit? You can check out the official tourism website of Kazakhstan or the website of the Committee of Tourism Industry for ideas.