Kazakhstan adds more countries to its visa-free regime this month. See which countries made the cut below.
Kazakhstan is the world's ninth largest country in terms of landmass. Thanks to this fact, it has beautiful natural reserves which tourists will definitely enjoy. Previously, it is difficult to visit the country because of its visa requirements. But, tourists will now be able to go to the country easier thanks to the new government campaign.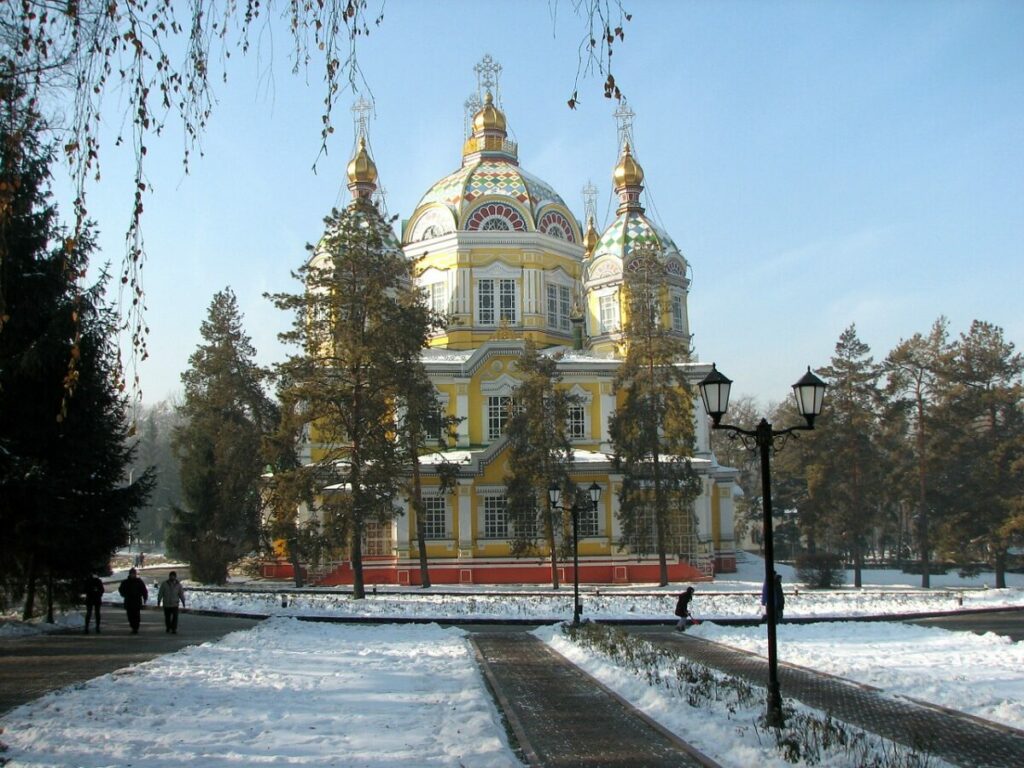 On Monday, July 22, the Ministry of Internal Affairs of Kazakhstan announced that the government has established a new visa-free regime. This new regime involves 61 countries. According to the press service of the ministry's Migration Service Committee, this is the government's way to attract foreign investment and business to the country.
Kazakhstan's New Visa-Free Regime
In the announcement, the ministry said that the visa-free regime for 45 of the 61 countries will be good for 30 days. This will also guarantee that citizens do not have to register with the migration service during their stay.
Under the "On Migration of the Population" law, foreigners need to issue registration with the migration service within 5 days after entering the country. To register, the foreigners can register at key entry points in the country.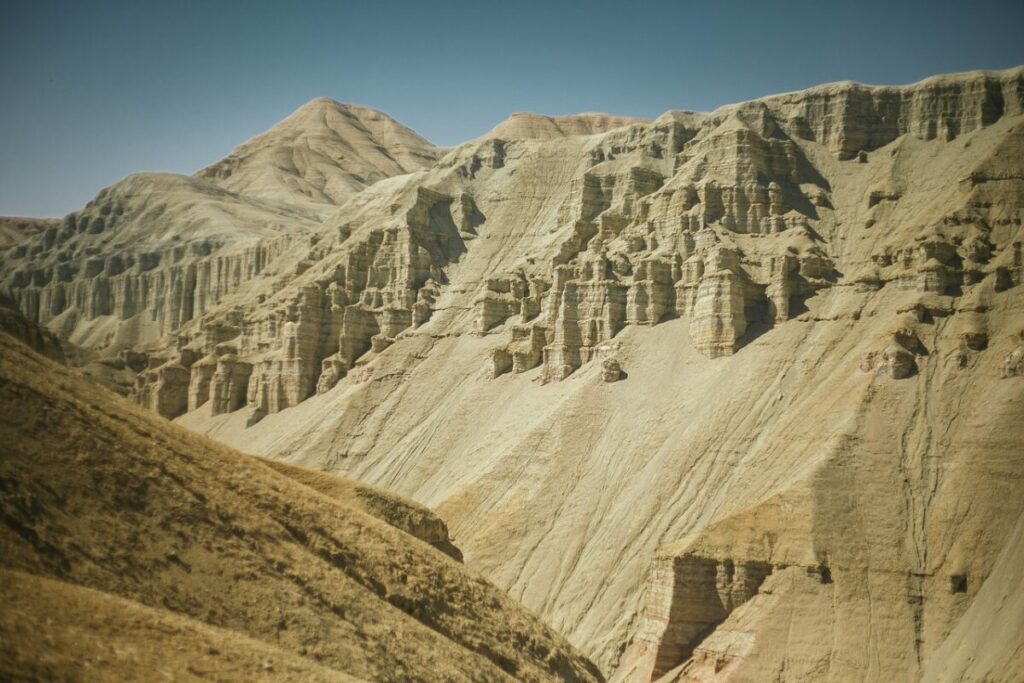 Prior to the announcement, tourism is not a major player in the country's economy. In one article written by The Guardian in 2014, many key destinations are underdeveloped. There are also comments about the prices being high, unreliable infrastructure and lack of transportation options. Kazakhs themselves tour outside the country because of these same reasons.
The report also said: "Bilateral visa-free agreements have been concluded with 19 countries. Among them, up to 90 days without the need to register with the migration service bodies – with 8 countries (Armenia, Belarus, Georgia, Kyrgyzstan, Moldova, Mongolia, Russia and Ukraine), up to 30 days – with 10 countries (Azerbaijan, Argentina, Brazil, South Korea , Cuba, UAE, Serbia, Tajikistan, Turkey and Ecuador)."
How to Get to Kazakhstan
Asian and Middle Eastern tourists can take direct flights to Kazakhstan through major and low-cost airline carriers. Meanwhile, American and European tourists will have to take connecting flights to get to the country. Only Russia, Latvia and Germany have direct flights to Kazakhstan.
Travelers from Russia, China, Kyrgyzstan, Tajikistan, Uzbekistan and Turkmenistan can drive to their shared borders to get to the country.
Want to learn more about Kazakhstan before your next visit? You can check out the official tourism website of Kazakhstan or the website of the Committee of Tourism Industry for ideas.