The Las Vegas Airport records a high month passenger turnout this July. Find out the details below.
Las Vegas is the place to be if you want to hit the casinos and enjoy some entertainment on the side. It is one of the US's top destinations and Las Vegas Airport is a major gateway to this beautiful city.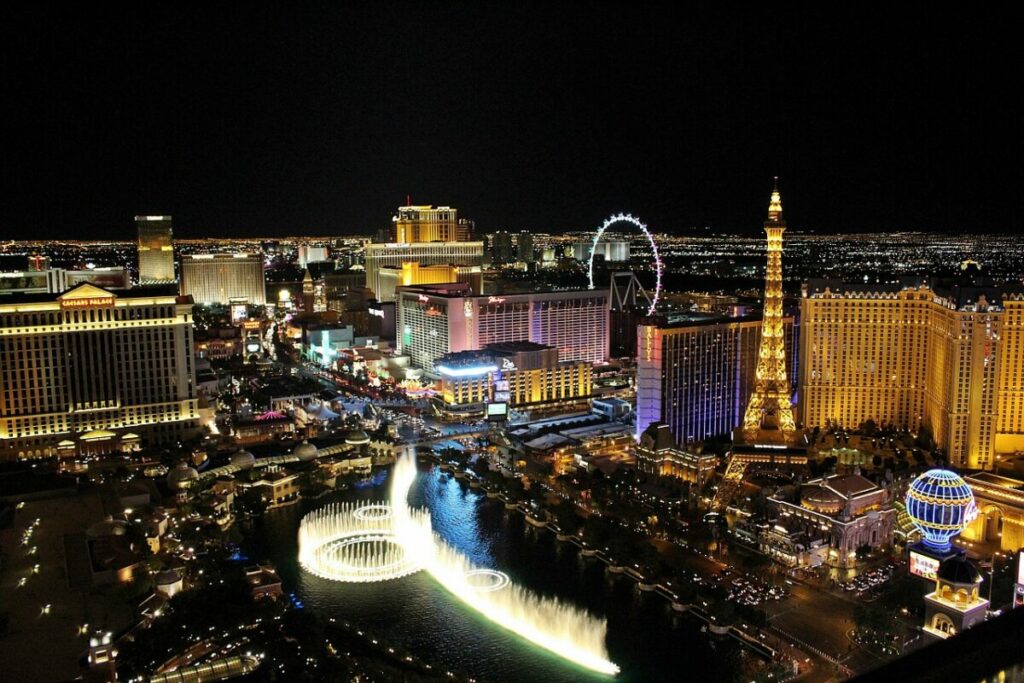 On Wednesday, August 28, the airport (also known as McCarran International Airport) set a passenger traffic record of 4.5 million travelers arriving in the airport.
Details of the Las Vegas Airport Record
According to Clark County Department of Aviation, the July record is the second time the airport saw more than 4.5 million people in its halls in a single month. They also saw that it is a 2% increase over last year's 4.4 million passenger count in the same period. The record also brings 2019's total visitor count to 29.8 million people.
Out of all the airlines flying to and from Las Vegas Airport, Frontier Airlines saw the largest year-over-year increase. The airline reported that they had a 37% jump over their passengers last month with 263,290 passengers recorded in July.
Fellow low-cost carrier Spirit Airlines also saw a 32.1% increase in passengers as compared to last year.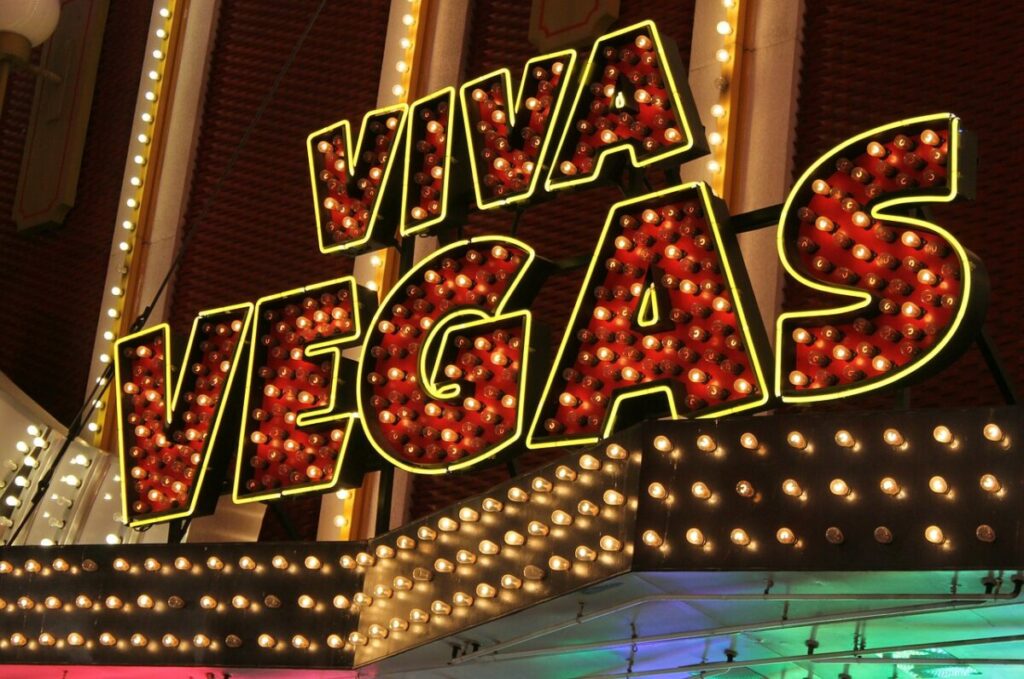 Unfortunately, Southwest Airlines saw a drop in its passenger numbers this July. They only recorded 1.5 million passengers this month as compared to last year's 1.6 million count. In total, Southwest's passenger total dropped to 10.4 million passengers from January to July.
The drop is attributed to the grounding of Boeing 737 MAX jets. The jets were grounded worldwide in March after deadly crashes in November 2018 and March 2019.
American Airlines also recorded a drop in its passenger count this July. Only 381,737 passengers traveled to Las Vegas Airport using the airline in July. Last year, the airline had 407,898 passengers traveling to Sin City.
Las Vegas Information
Foreigners who wish to travel to Las Vegas can take a direct flight to the city through British Airways, KLM, Korean Air and WestJet to name a few. Others can take a connecting domestic flight from major US airports to reach the city.
Others can opt to drive to the city from Los Angeles, San Diego and Salt Lake City.
To give you an idea on what you can do while in the city, check out the official website of Visit Las Vegas or the Las Vegas Tourism Bureau. We also have a guide on where you can stay while in the city.