Latvia Startup Visa lowered its requirements for entrepreneurs. Find out below to know the new requirements.
If you want to build your business in Latvia, you need to get a Latvia Startup Visa. Temporary residency permits for foreigners are offered to attract investors and businesses in investing in the country. These startup visas vary per country as seen in their requirements. For Latvia, the visa also covers families of the main applicant.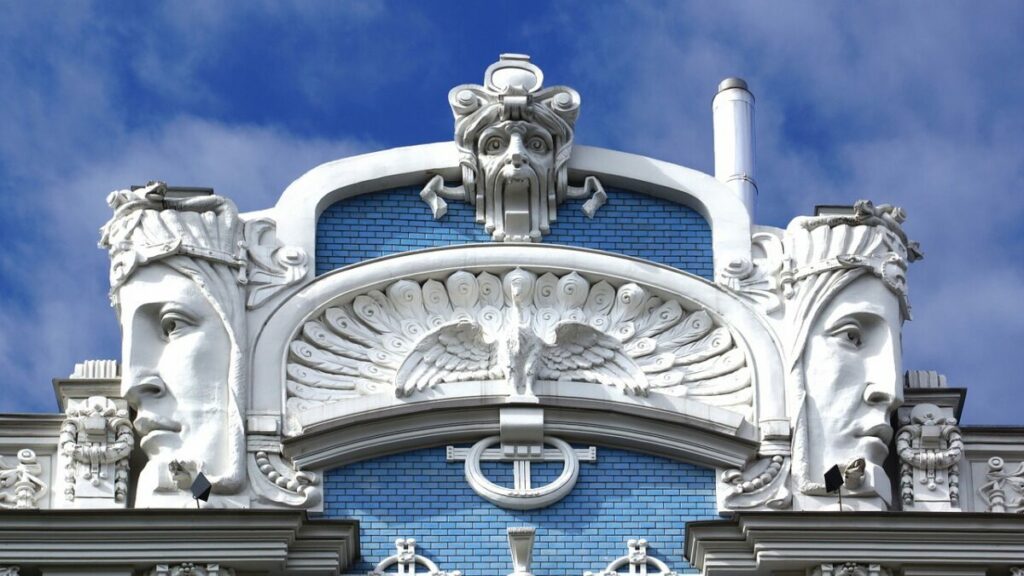 On Friday, the Latvian government announced that the visa requirements is part of its efforts to prevent visa misuse. Prior to the announcement, foreigners find it difficult to keep the visa and some do not pay their taxes correctly. It also does not provide travel access to EU member countries.
What are the changes to the Startup Visa?
According to
the missive
, the visa is available if the applicant has a product in development. The startup they own must be active to qualify for the visa. Applicants do not need to raise VC funding to qualify for the visa. Previously, VC funding caused startups to change their companies prematurely in order to keep their TRP.
Here are the other changes to the visa requirement:
– The applicant must be the founder of the startup or have an idea for a scalable and unique business.
– They must also have a financial buffer of €4,560 to keep the business afloat.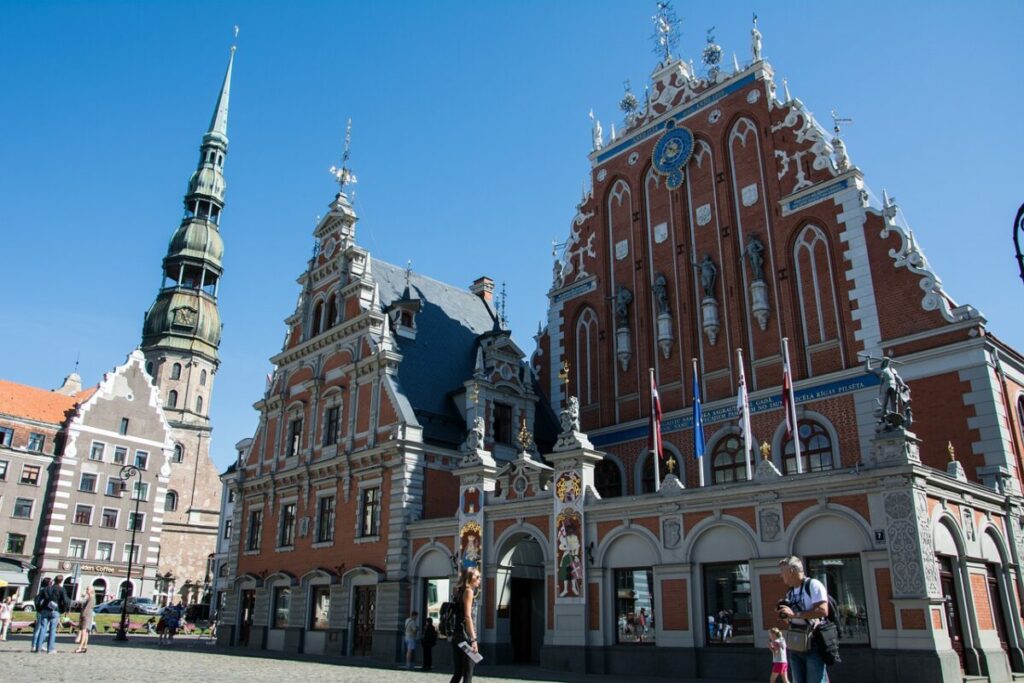 If foreign entrepreneurs wish to extend their visa for more than a year, they must meet the following criteria:
– The applicant must establish a business entity in the country within three months since arriving in the country.
– After a year, the idea remains in development or at least €30k in funds are in the startup's account in the first six months and another €30k within the first 18 months.
Renewal for the startup visa can be up to five years.
Many groups have supported the announcement. So far, 40 startups got their visa and a lot more following them. The new policy can make it easy for startups to remain in Latvia to develop their ideas.
How to Get to Latvia?
Latvia is very accessible for European and Middle Eastern travelers who wish to visit. Major and low-cost airlines have direct flights to Riga. Asian and North American travelers will need a connecting flight to go to Latvia.
If you are interested to travel around the country, you can check out the Official Latvian Tourism Portal for ideas. Those who wish to work in Latvia can check out our Latvia Work Abroad guides. We have a guide on how to find a job, living costs, and the average salary in the country.