Public consultation for London City Airport's expansion is ongoing. See what are the plans below.
London City Airport is the airport to choose for those who wish to escape the congestion at Heathrow, Gatwick, Luton and Stansted. It is also the airport to go to for passengers traveling to Europe However, there are now plans to expand the airport as part of London City's plan to maximize the airport's value further.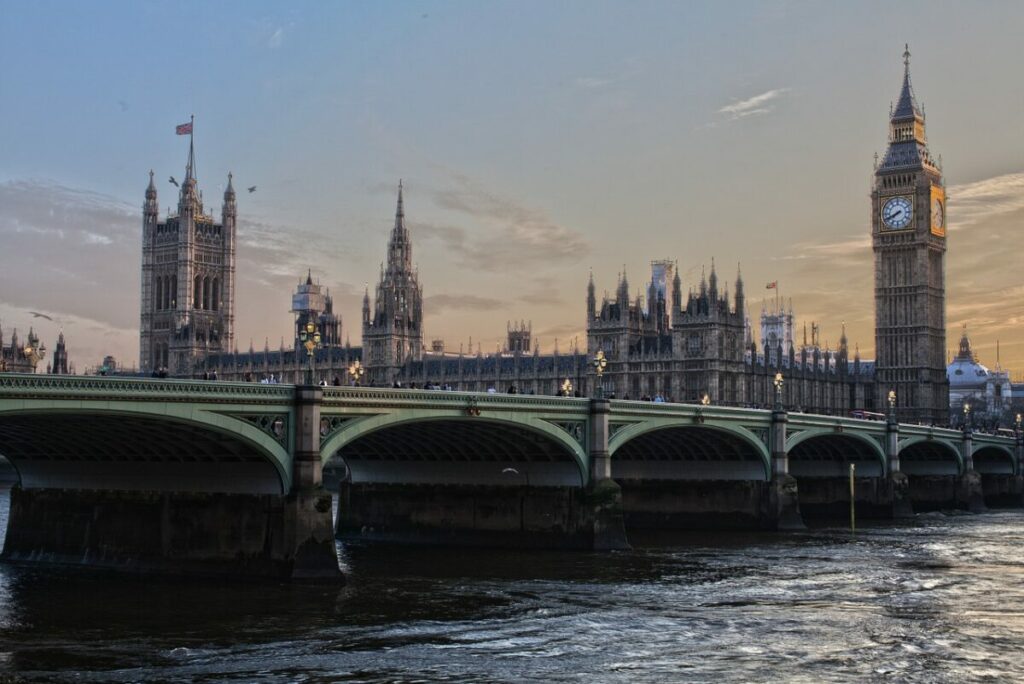 On Friday, the city started a 12-week public consultation to ask the borough about the 85-page Draft Master Plan for the airport's expansion. The public can provide suggestions during this period to add to the project. Interested parties may also take part in the discussions.
What is the goal of the expansion?
According to London City CEO Robert Sinclair, the expansion plan will assist in increasing the airport's capacity. It is expected that more than 11 million passengers will be using the airport by 2035. Currently, the airport has a limit and can carry 6.5 million passengers per year. It is also the goal of the city to increase the annual flight limit of 111,000 to 151,000 before 2022.
Sinclair did stress that the airport will not have a new runway or extend beyond its current area. They are looking at relaxing the curfew and adjusting its weekday operations. The city is also looking at improving the airport's sustainability. Sinclair also adds that the city wishes to create more jobs and opportunities once the expansion is complete.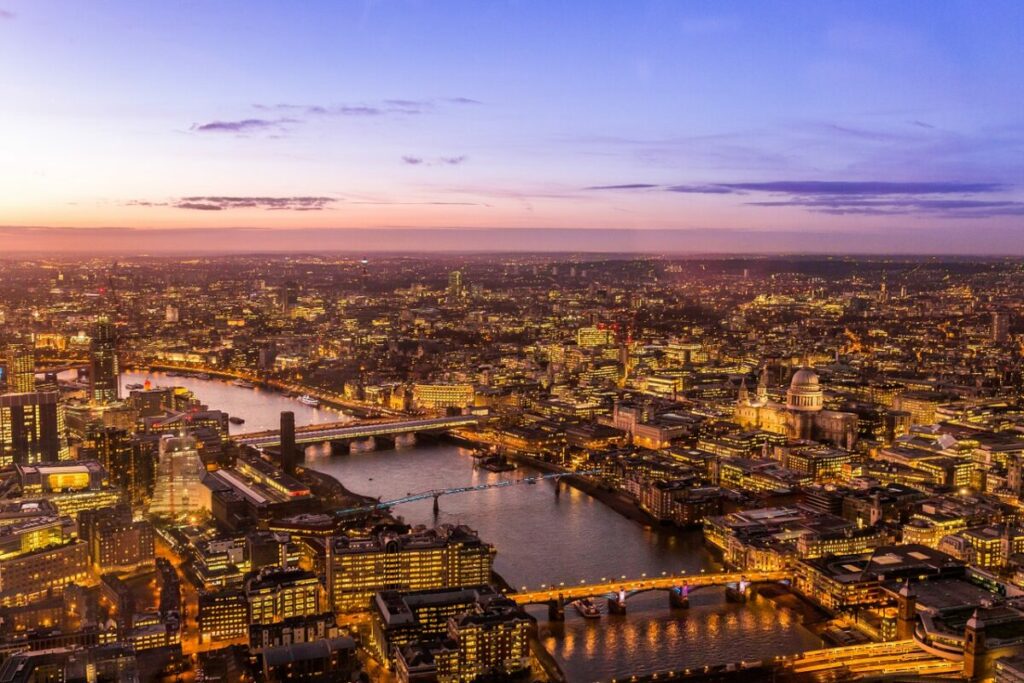 While the consultation is taking place, work is already starting to expand and renovate one of the terminals. London City Airport will also be getting new plane stands for more flights and a new parallel taxiway. There are also groups scheduling to oppose the airport expansion plans in the coming days.
Aside from London City Airport, Heathrow Airport also announced a three-month public consultation. The airport intends to construct a third runway to speed up flights in and out of the airport.
How to Get to London?
Since it is one of the major cities in Europe, London is very easy to visit. Almost all major airlines and budget planes across the globe have direct and connecting flights to London. European countries like France can drive to London by taking the Eurotunnel or take the Eurostar.
If you are planning to visit London any time soon, check out some of our articles to plan your trip. We have an article on where you can stay in the city, how much money you need to live in the city and how much is the standard salary.