The sale of a major stock on Asiana Airlines is making airwaves. Find out more about the sale.
Asiana Airlines is one of South Korea's major airlines and known as one of the best airlines in the world. It has flights all over the globe, offering great service to its clientele. However, it seems that its owners are preparing to sort out its stocks.
On Wednesday, September 4, the airlines' owner, Kumho Asiana Group, announced that they received three preliminary bids to get a major stock on the airlines. The bids came from Aekyung Group, Mirae Asset Daewoo and the Korea Corporate Governance Improvement (KCGI) fund.
Asiana Airlines on Debt
The stock for the airline has been on sale since 2018 when its main creditor, Korea Development Bank, demanded the carrier secure liquidity in exchange for financial assistance. Around that time, Kumho Asiana has been working on ways to get more investors to raise funds for the airline.
At least 31% stake in Asiana, which is currently held by Kumho industrial, and 45% stake with budget carrier Air Seoul and Air busan is up for grabs.
According to the report of Korea Herald, the airline has recorded losses since early this year which is up to $241 million. As a result, the airline is in debt which amounts to $2.2 billion to financial institutions.
The first bid that the airline got is from Jeju Air's owner, Aekyung Group. The company has been vocal about purchasing the airline stock, which will boost Jeju Air's operations.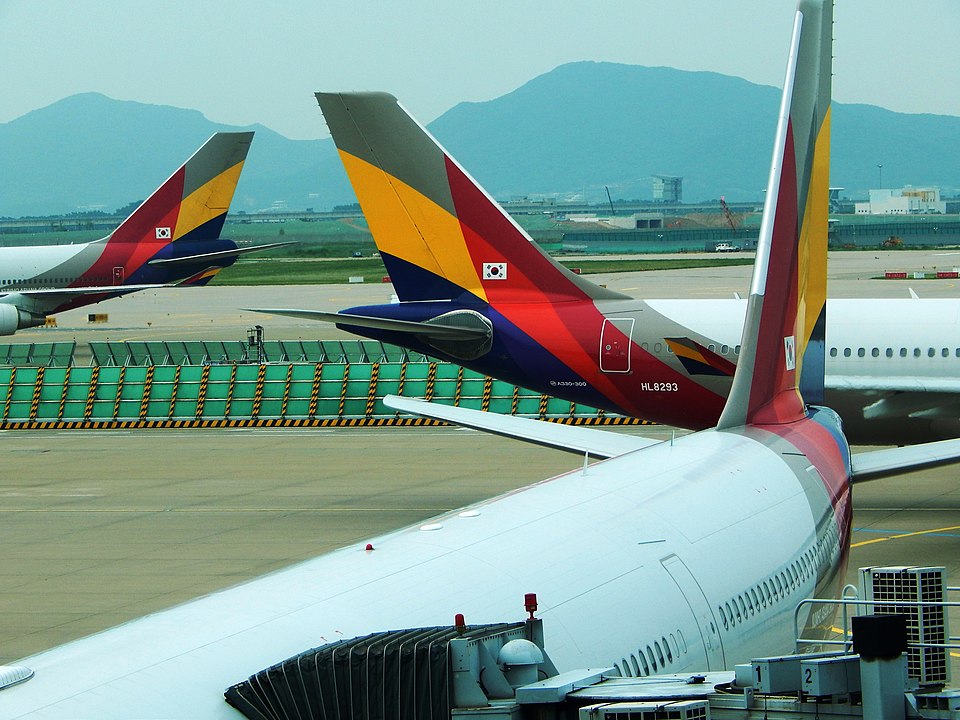 The second bidder, Mirae Asset Daewoo, is partnering with HDC Hyundai Development and sees the airline as a good partner for its duty-free shops.
Finally, the activist fund (KCGI) submitted its bid. However, it did not detail its partners or the reason for their purchase. KCGI has made headlines when it became a stakeholder in Hanjin KAL and seeking a management change in Korean Airlines.
Kumho will decide which of these bidders advance to the next round within a week. The sale will also reduce the Kumho group's assets.
Airline Details
Asiana Airlines began its operations in 1988 and regarded as the second-largest major airline in South Korea. It is a member of Star Alliance and operates in 14 domestic and 90 international passenger routes. It also carries cargo to 27 major hubs throughout Asia, North America, Oceania and Europe.
Air Seoul is its subsidiary, which took over some of the domestic routes of the airline. It is also the largest shareholder in Air Busan, the low-cost regional carrier established with Busan Metropolitan City.