Montenegro is now starting applications for its golden visa program. Find out more about this visa.
To get investors to come into the country, some countries offer a golden visa program for them to avail. Using these golden visas, they can stay in the country and get citizenship. Some people take advantage over these visas, especially those who are dealing with shady business. However, the benefit of these visas is undeniable and Montenegro is now offering the visa.
Montenegro's Golden Visa Program
On Thursday, the government began the application process for its Citizens by Investment Program (Golden Visa). The program offers rich foreigners and their families citizenship in return for investments amounting to hundreds of thousands of euros.
According to the government, they expect to raise EUR1 billion from the program by 2021. The money is expected to help the country speed up its economic development and create new facilities to boost jobs, tourism, agriculture and processing. Citizenship will also bring political and economic stability for the country.
The golden visa program was green-lit last November and decided the prices.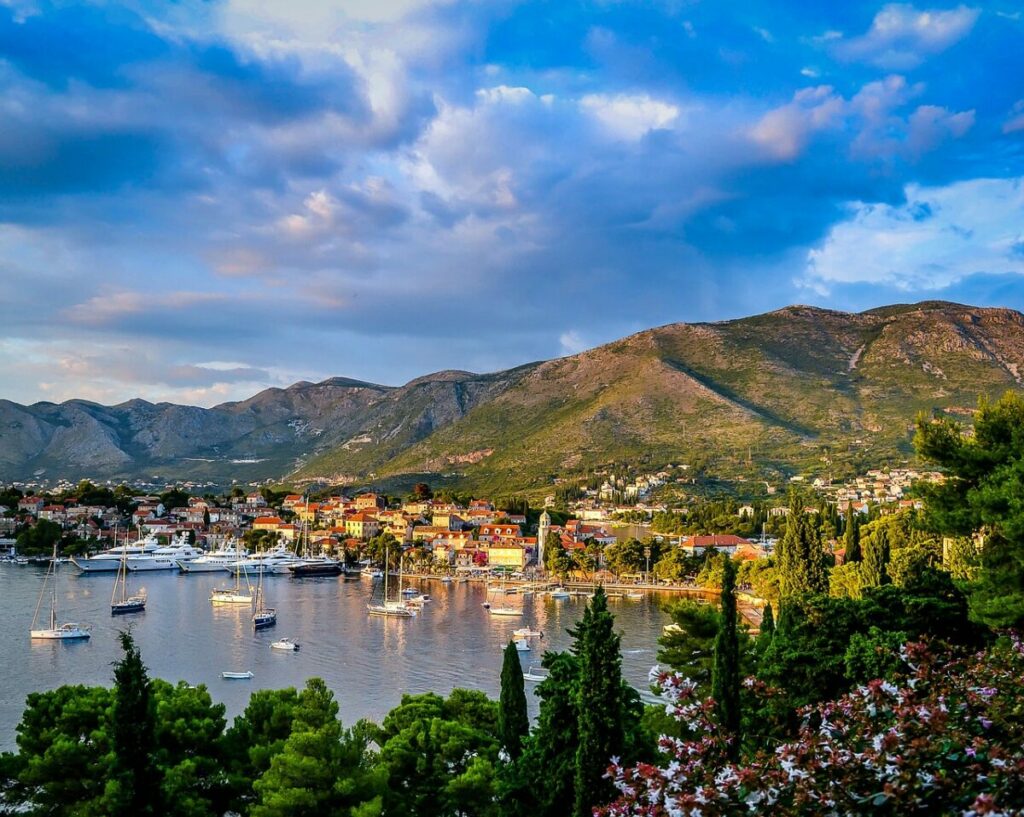 At least EUR450,000 must be invested by foreigners in one of the country's investment projects in Podgorica or EUR250,000 investment in north or central Montenegro will make them eligible for the project.
If they wish to be a full citizen, they will need to pay EUR100,000 per applicant. Only 2000 can apply for citizenship.
Montenegro is not yet an EU member country, but it does offer visa-free or visa-on-arrival for 122 countries. Many expats also fly to Montenegro for its low cost of living, making the new program appealing.
Aside from Montenegro, twenty other states are selling residency permits and residency to foreigners in exchange for investment. While there is a risk with golden visas, the European Union has called its members to tighten their programs to ensure no one takes advantage of the scheme.
Montenegro Travel Tips
For those interested to travel to Montenegro, you can check the Montenegro Travel Portal to learn more about the country. We also have a guide on where to stay while in the country, how to travel from Belgrade to Montenegro by train, which beaches are in the country and transportation.
For those who wish to work in the country, we have a salary, real estate and retirement guide available. EURAXESS Montenegro also has the extensive guide on how to apply for a work permit in Montenegro.