Namibia revises its new visa policy. See how it can improve the country's economy below.
Foreign investment is an important part of any country's economy. It brings business and jobs for the country, as well as open other opportunities. For some countries, foreign investment is crucial and do everything to increase it. For Namibia, a good way to do this is by improving its visa policy.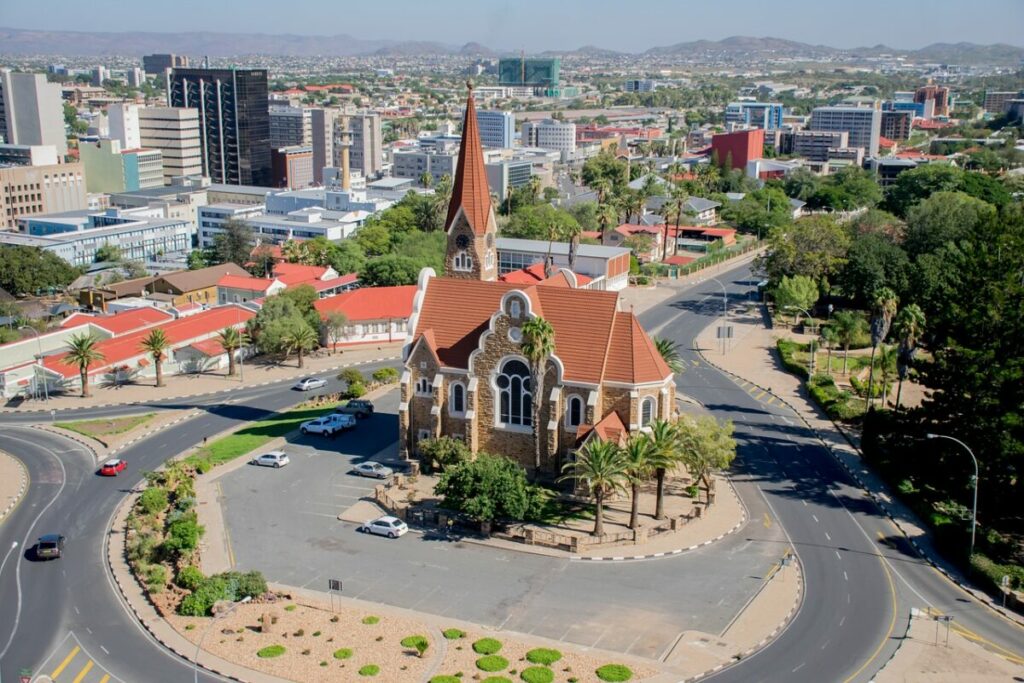 On Wednesday, the government announced that it will be rehashing its visa policy to make it easy for investors to bring in capital. The new policy will also enable investors to visit the country.
Details of Namibia's Visa Policy
According to Ministry of Home Affairs and Immigration Frans Kapofi, the government has entrusted his ministry to find ways to improve visa policy for investors and professionals. In a workshop in an economic summit held in the country, he reached out to various investors to ask what policies they can suggest.
Kapofi said that the deliberations lead to an agreement regarding the timeline when the new visa policy will be active. The new policy will include the issuance of visa on arrival at all major border posts and ports of entry, worker identification to determine who can qualify for the visa and pensioner thresholds for residency permits.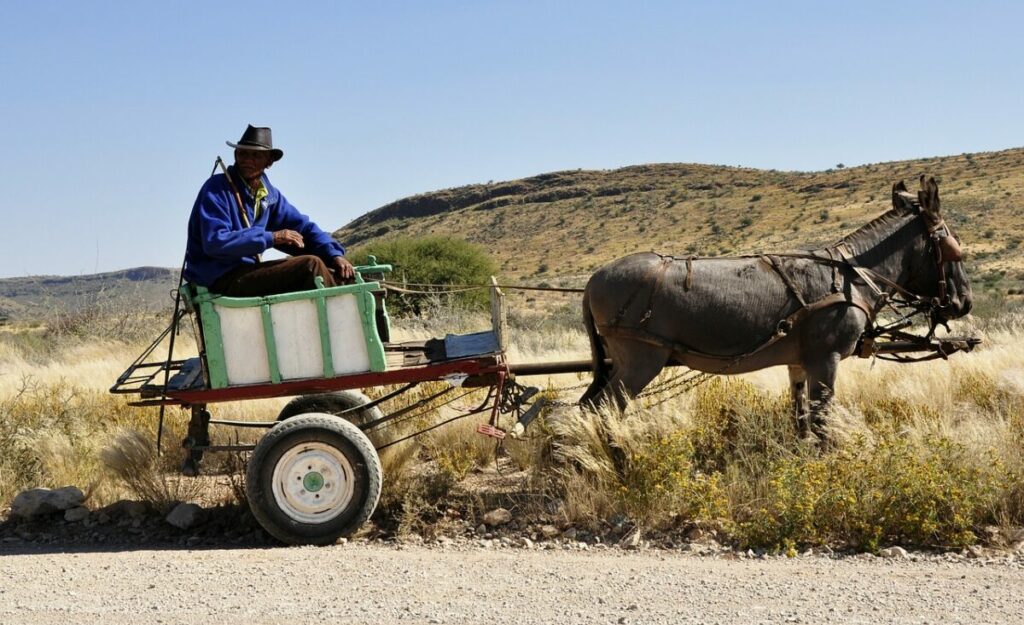 The discussions are still in progress to find more ways on agreeing on a threshold for residency permits. They are looking at residency based on the capital invested. They are also in talks to come up on ways multiple entry visas will become available for business owners.
Further details will be available when the final discussions reach a final agreement.
Visit Namibia
Namibia is the driest country in Sub-Saharan Africa. Because of this fact, it is filled with unique natural features that lives perfectly in this climate. The country is very active in protecting its natural resources. As a result, the country is the perfect place to see exotic species no longer seen in the region.
Most of the country's tourism is based in Windhoek, the country's capital. Tourism is also very valuable in the country because it is their major revenue source.
To those who wish to visit the country, they can check out the official website of the Namibia Tourism Board for information. Tickets for attractions and tours are available in the website. Visa policies and requirements can be checked at the Namibia High Commission – Home Affairs Website. Fees are also located in the website as a guide.