Foreigners applying for Nepal Residence Permits have dropped down this year. What caused this trend to happen?
Foreign workers in Nepal are common in the country for the technical industry. However, it seems their numbers are dwindling because of the latest Nepal Residence Permits report.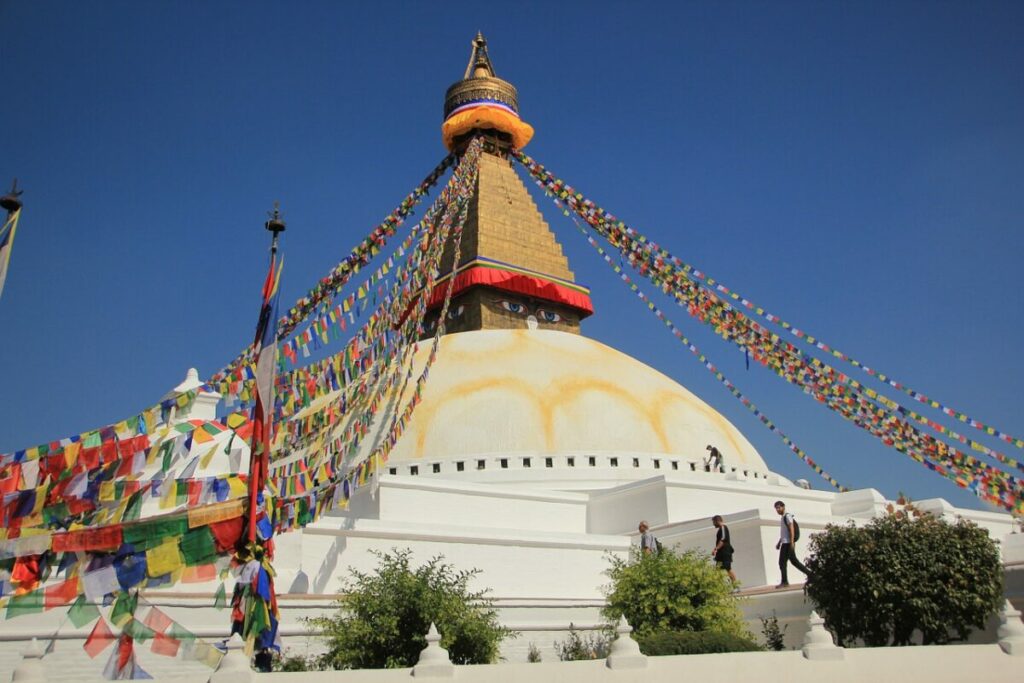 On Friday, July 26, the Department of Labour and Occupational Safety (DoLOS) of Nepal reported the drop in new work permits. Only 1,119 were granted residence permits for fiscal year 2018-2019. Last year, 1,600 expats got the permit while 1,200 got it during the 2016-2017 fiscal year.
Details of the DoLOS report
Although there is a decline on the number of permits applied, the department said that renewals have increased in number. Most of these foreign workers are working at skilled and technical jobs. The director general of DoLOS Lal Mani Ojha shared his sentiments on the issue. He said that the decline in new work permits given to foreign workers is attributed to the low development works around the country.
He adds, "The government has adopted policies to bring in foreign investment in different projects. Along with the inflow of foreign investment, we need foreign expertise and technology which raises the demand of foreign workers in the country."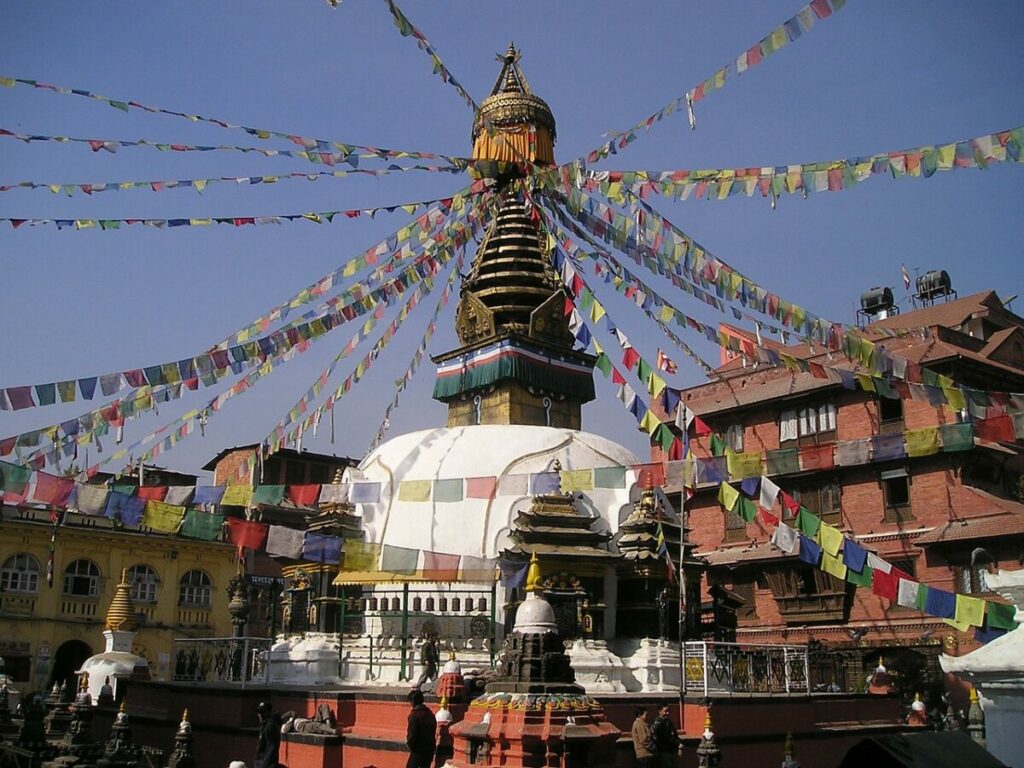 Ojha also said that there is also decline on the number of foreign workers entering the country during the last fiscal year. Project development, he said, is very slow and it was also not a smooth process.
The report also said that expats mostly take on work permits for hydropower, hospitality, medical and infrastructure work.
Earlier this year, the government introduced the "Guideline for Work Permit Management of Non-Nepali Employees 2014.' Under the guideline, all foreign workers need to get a work permit. However, the law is not enforced effectively and caused the number of permits to be lower than projected.
Currently, the government is working on a new Labour Guideline and its application will be crucial to make work permits mandatory for all foreigners. Inspections for foreign workers only take place when the department receives complaints.
How to Get to Nepal?
Getting to Nepal is easy for Asian and Middle Eastern tourists because major and low-cost airlines have direct flights to the city. European and American tourists will need to take connecting flights to fly to Nepal from nearest airports with direct flights.
Despite its relatively remote location, the connectivity to Nepal has increased in the past years. The number of passengers in Kathmandu's international airport has been growing at double digit rates in the past years.
Need ideas on where to go in Nepal? You can check out the official tourism website of the country for ideas.