Tourists traveling in and out of Thailand will now be able to get a double entry tourist visa to make travel easier soon. Find out more about it below.
For tourists, it can be very difficult to travel into regions that have different visa policies. Some will not permit you to return into the country once you leave it because they only issue single-entry visa. However, things will be changing in Thailand thanks to their double entry visa program.
New Form of Tourist Visa in Thailand
On Friday, November 29, the Thai government announced that tourists who will be visiting Thailand and its neighboring countries can now get the new double entry visa for tourists. With this visa, tourists can go in and out of Thailand and visit its neighboring country like Cambodia, Malaysia and Laos. Once they are finished with their journeys to these countries, they can go back to Thailand without problems.
According to Kobsak Pootrakul, deputy secretary-general to the Thai PM, the new tourist visa may soon be available online. A three-month trial is scheduled to try out the system in two land entry points – Nong Khai (between Thailand and Laos) and Sadao (between Thailand and Malaysia). The two entry ways will be open for 24 hours a day throughout the trial.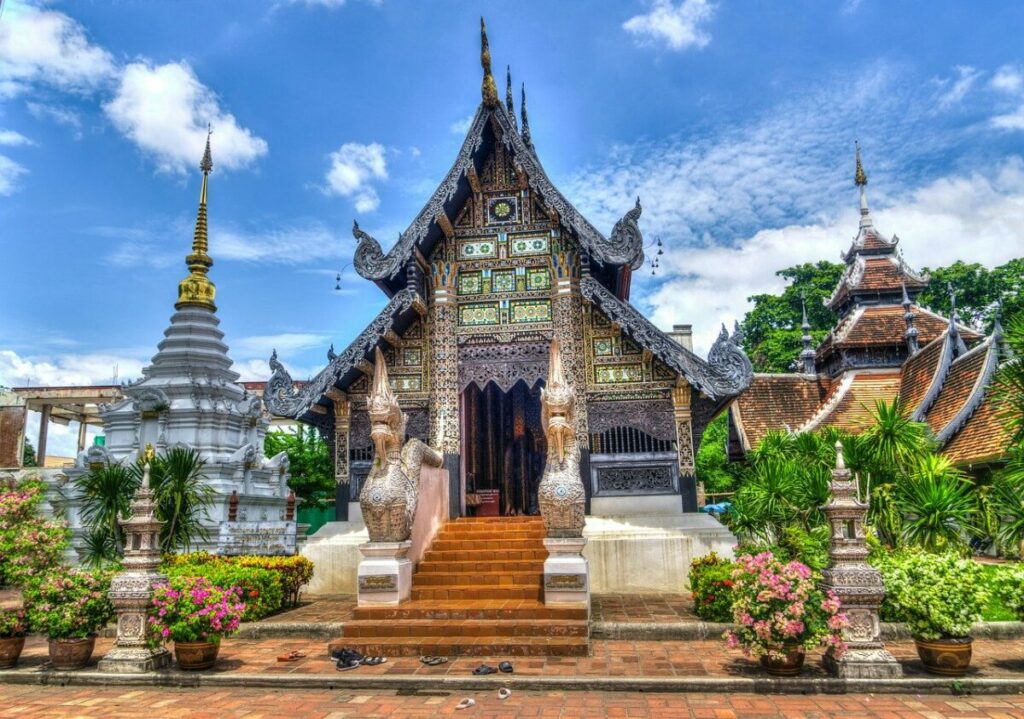 Unfortunately, the government has yet to reveal when the trial will start. However, some report that it may be at the end of this year or next month. Once the trial ends, officials will look at the statistics to see how they can operate the program. For instance, they will see if if they should continue with a 24/7 operation or not.
The new tourism visa is just part of the country's efforts to help the tourism sector in Thailand grow. Kobsak says that the government aims to bring in 42 million visitors to the country by 2020. So far, they have welcomed 20 million tourists in the first half of 2019 and the year-end total is close to 39 million.
Experts say that the validity of the visa will be limited. Details are not yet out for the public to review.
Thailand Travel Tips
If you plan to visit the country, there are a lot of travel guides available. You can start your search at the Tourism Authority of Thailand website. We also wrote some articles to help you pick the best place to stay in Bangkok.
On the other hand, if you aim to move to this beautiful country, we also wrote some articles as a starter guide. These articles include the average salary in Bangkok and the cost of living in the city.