Norwegian Air is planning to use cryptocurrency to make payments easier for passengers. Check out the details below.
Cryptocurrency is becoming a popular alternative for many people online. It is easy to use, cheap and safe since However, Norwegian Air believes it has a great potential in the airline industry.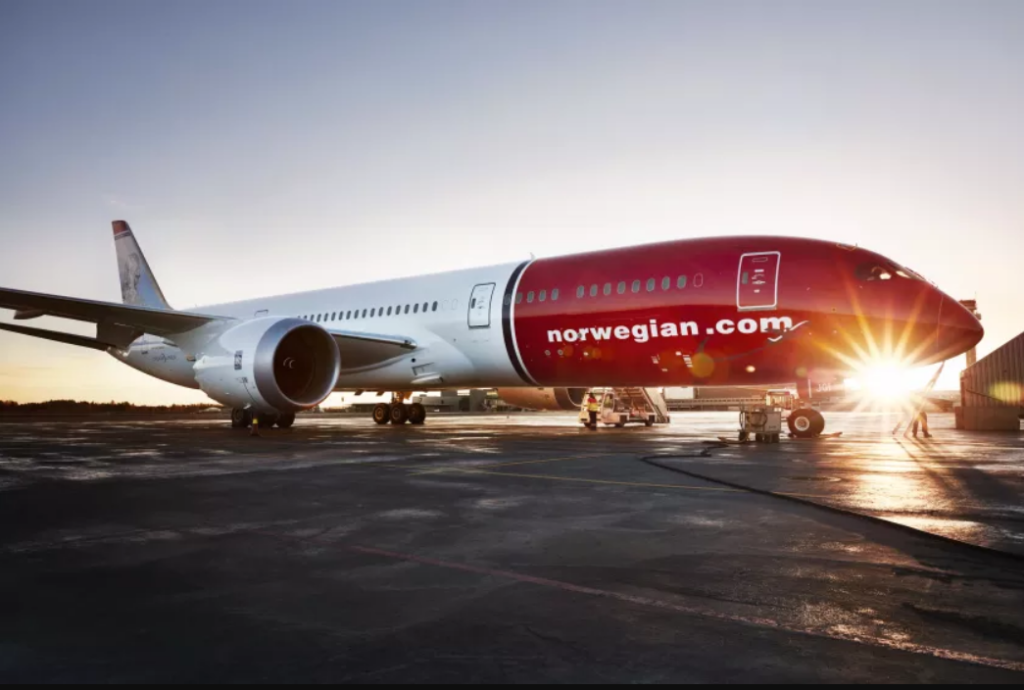 On Thursday, July 25, Norwegian Air announced that they will allow their passengers pay via cryptocurrency. They will also be allowed to trade with the airline's crypto exchange system.
Details of Norwegian Air's New Program
According to the report from Dagens Næringsliv, Norwegian customers will be the first to try this new program. They will also be able to trade on the Norwegian Block Exchange (NBX) starting next month. However, the airline plans to expand the service to nearby countries in the coming months.
The airline also said that the new payment system will make cryptocurrency a part of customers' everyday experience. NBX is also going to include the airline's rewards program to allow flyers to earn points as they trade on NBX.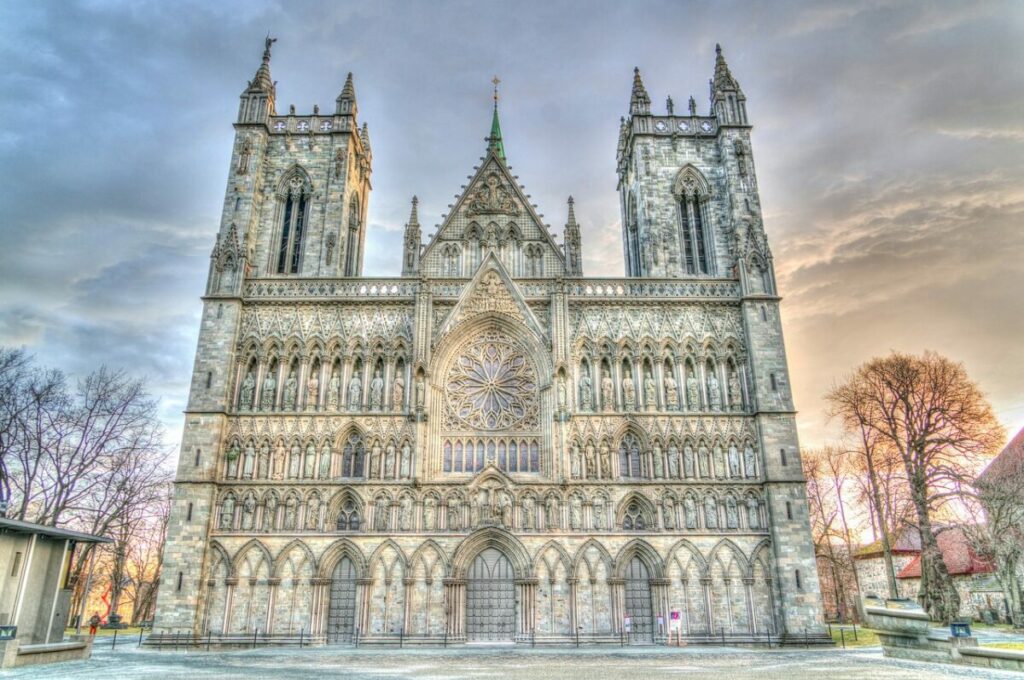 NBX, on the other hand, also expressed their support over Norwegian's announcement. In their website, NBX said that the system will help introduce cryptocurrency as another great way to pay. It is also very cheap to use than current methods.
Norwegian Air's latest move follows last year's announcement after NBX was established. One of the leaders behind NBX was Stig Aleksander Kjos-Mathisen, the son-in-law of Norwegian Air founder Bjørn Kjos, as well as the former Head of Manpower Planning at Norwegian. Around that time, he said that cryptocurrencies like bitcoin will be in NBX. Today, the Kjos family now owns a majority of NBX's shares.
The new system is also expected to allow passengers to use cryptocurrency to pay tickets for Norwegian Air Shuttle. The shuttle is the region's largest airline and Europe's third largest airline.
How to Go to Norway
Visiting Norway is easy for European and Asian tourists. They can take either major or low-cost airlines to go to the country. American and Middle Eastern tourists need to take connecting flights to reach Norway.
For those who wish to visit Norway, they can check out the official travel guide of Norway for ideas. For those who wish to work in the country, we got some articles for you to check out. You can check out our article on the cost of living and the average salary in Oslo for ideas.