New Zealand is now requiring travelers to get a NZeTA before flying to the country. Find out more about this announcement.
New Zealand do not usually require some travelers to get a visa before they go to the country. However, as part of its efforts to protect the country's borders and make traveling easier, the NZeTA is a must-have.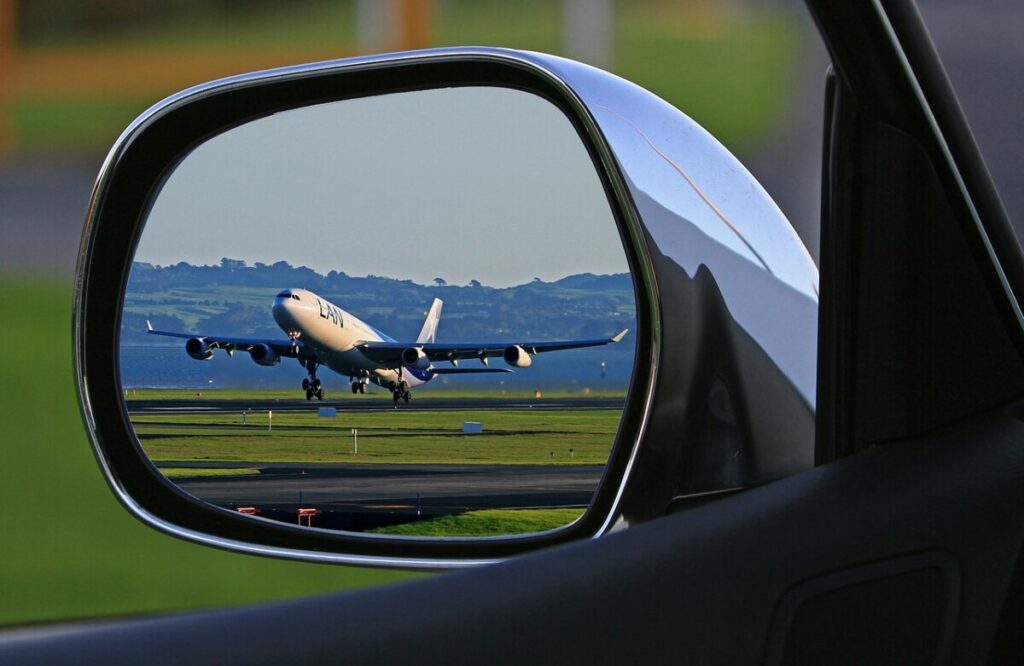 On Monday, August 5, Immigration New Zealand launched the New Zealand Electronic Travel Authority (NZeTA). The program enables the government to check the background of travelers prior to their arrival to the country.
Why there is a need for the program
According to Immigration Minister Iain Lees-Galloway, there are currently one and a half million people who travel to NZ each year from 60 visa waiver countries. However, they do not have information about them until they fly into New Zealand.
"The NZeTA is a quick and easy way to ensure we know more about the people traveling to New Zealand from visa waiver countries. It will strengthen border security and be quick and easy for travelers to request," he said.
The document request will only take 10 minutes to complete and help NZ's border control match international standards. Other countries such as Australia, Canada and the United States have launched their own electronic travel authorities.
However, there are exceptions to the rule as Australian and New Zealand passport holders and those with valid New Zealand visa do not need NZeTA.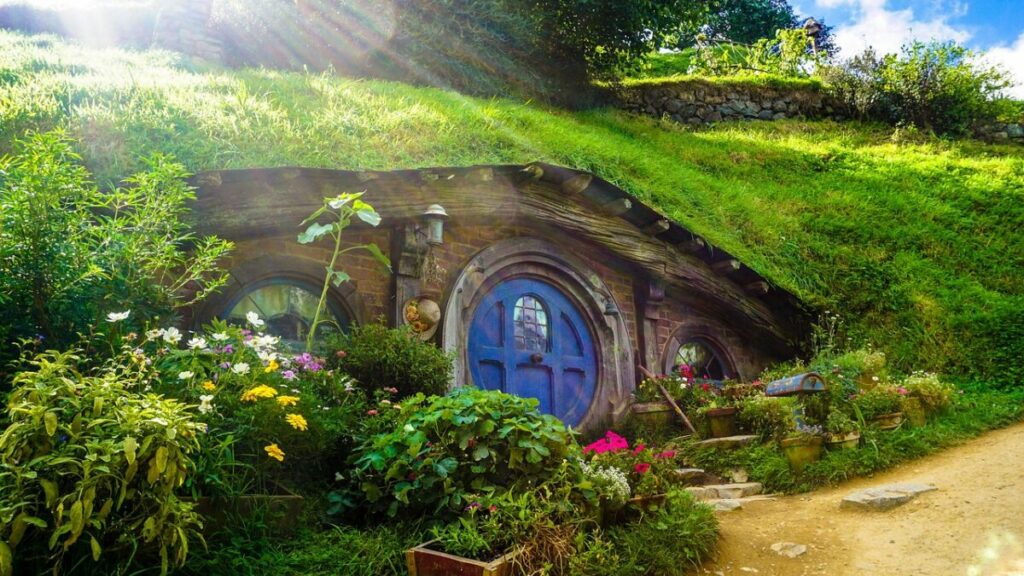 The decision for the request will appear in 72 hours after submission. If travelers go to their flights or join their cruise from October 1 without one, they cannot leave for New Zealand. If the traveler does not get the document, they will need to get a visitor's visa to enter New Zealand.
Galloway also said, "INZ has also kicked off a major marketing campaign and is working closely with tourism and travel sector partners to ensure visitors know they need an NZeTA and how and where to apply for it."
Aside from the electronic travel authority, visitors will also need to pay for the International Visitor Conservation and Tourism Levy (IVL). The levy is an investment to protect the country's natural environment and protect its biodiversity for years to come.
Where can travelers request NZeTA
Anyone interested in going to New Zealand can request their NZeTA starting October 1. They can apply online through the country's official immigration website or through the mobile app that will be released a week later.
NZeTA will cost around NZD$9 if travelers apply through the app and NZD$12 if they applied through the site. The IVL is available for NZD$35 and will be added to the NZeTA fee.
The validity of the pass will be up to 2 years.
For more details, check out https://www.immigration.govt.nz/new-zealand-visas/apply-for-a-visa/about-visa/nzeta to learn more.