Oman now has its very own eVisa program. Find out more about it below.
eVisa programs are now becoming very popular around the world because of how efficient it makes traveling to foreign countries faster. They are also more secure than old visas since more information is within them. The latest country to introduce this system is Oman.
Oman's eVisa Program
On Sunday, the Royal Oman Police announced that visitors traveling to Oman must now get their eVisas prior to their arrival in the Sultanate. Previously, travelers can avail the visa on arrival to get in Oman.
In their social media post, the police said that the visa on arrival option will only be granted in certain situations. The eVisa should be "used wherever possible."
It is very easy to apply for the eVisa. Tourists can simply apply online and upload their passport, a passport-style photo of themselves and pay the fee of OMR5.
Processing takes around 4 days and once it is available, they can stay in Oman up to 10 days.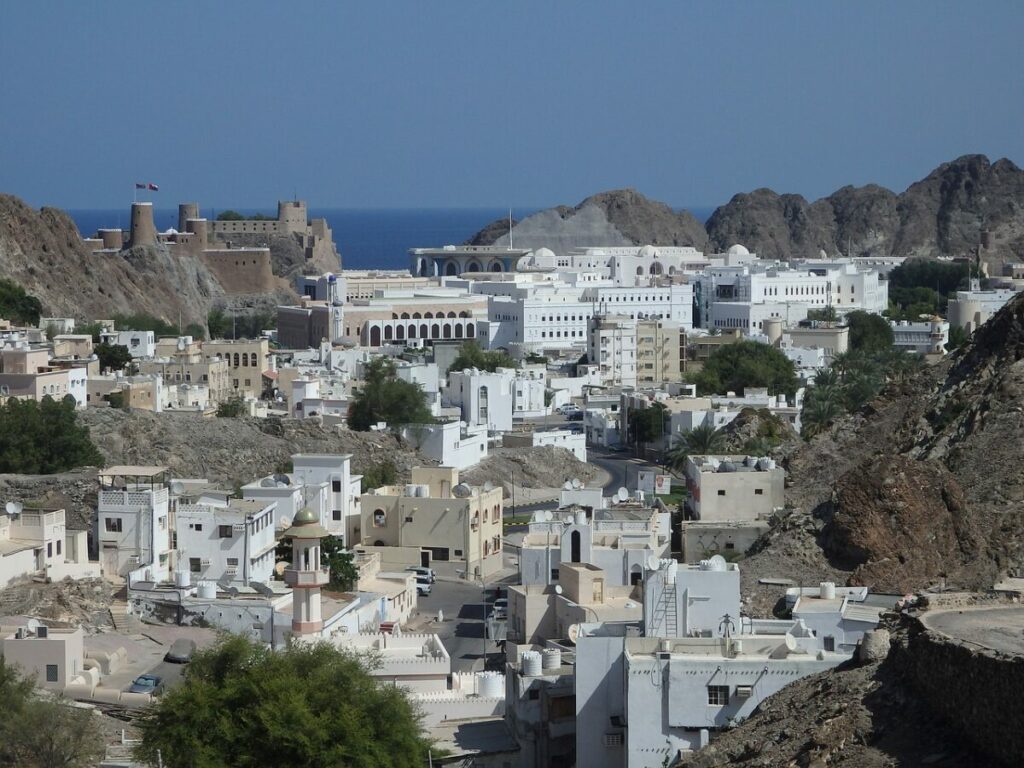 Currently, the eVisa program is open to 71 countries, including the European Union, the United States and Australia. The other countries not included in the list will need to apply for their visas normally through their respective Omani embassy in their home country. Requirements vary which is why it is important to inquire first before applying.
Those from the UAE, Bahrain, Saudi Arabia and Kuwait do not need a visa to enter Oman.
This latest announcement regarding Oman's visa policy comes after the recent announcement of visa-free travel for Omani nationals to Saint Petersburg, Russia. In the announcement, Oman is one of the 53 countries qualified for the visa-free program. They are ok to visit Saint Petersburg with the new visa, but not visit other areas like Moscow since the visa does not cover it.
For those interested to apply for Oman's eVisa and to see if you qualify, you can visit https://evisa.rop.gov.om/.
Oman Travel Tips
The Sultanate of Oman is one of the fastest growing tourist destinations in the Middle East. Tourism has contribute greatly to Oman's GDP and many tourists entering the country are from nearby countries.
Oman offers a very diverse range of travel destinations for tourists. Many tourists come to try out Oman's cultural tours, which showcase the country's World Heritage Sites. Aside from these cultural tours, there are also nature based activities available. Sporting and cultural events are also in the country's calendar for visitors to enjoy.
To find out more about Oman, check out the official website of Oman Tourism.