Oman is asking visitors to get an e-Visa prior to their arrival in the country. Find out more about this advice below.
For many travelers visiting Oman, they have an option to get their visa once they arrive in the country. However, the Omani government says their e-Visa system should be the one these travelers use.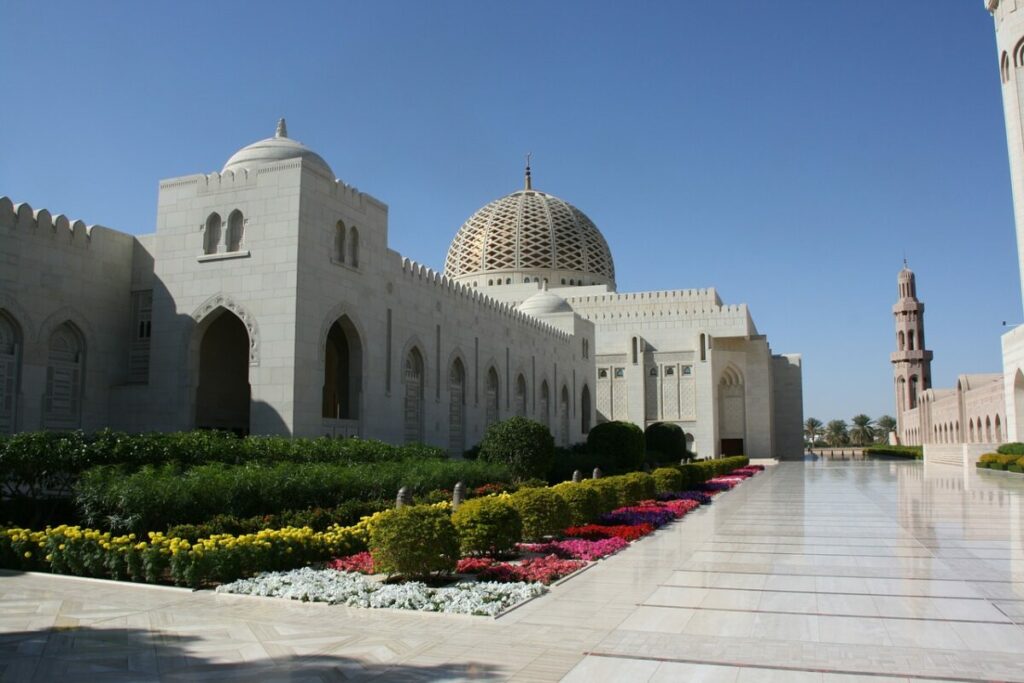 On Wednesday, September 11, the authorities released an advisory that all travelers to Oman must get an e-Visa before they come to the country. This is now a must for those traveling through the country's land borders.
E-Visa vs Visa-On-Arrival
The Royal Oman Police said in their advisory that using the e-Visa system will make tourist entries easier. Authorities will also be able to check their travel documents faster since they only have to look into the database to confirm the visa.
By comparison, requesting for an Omani visa-on-arrival will take hours to complete. Border agents will take time to check the tourist for their data before getting a visa. This may take time to do.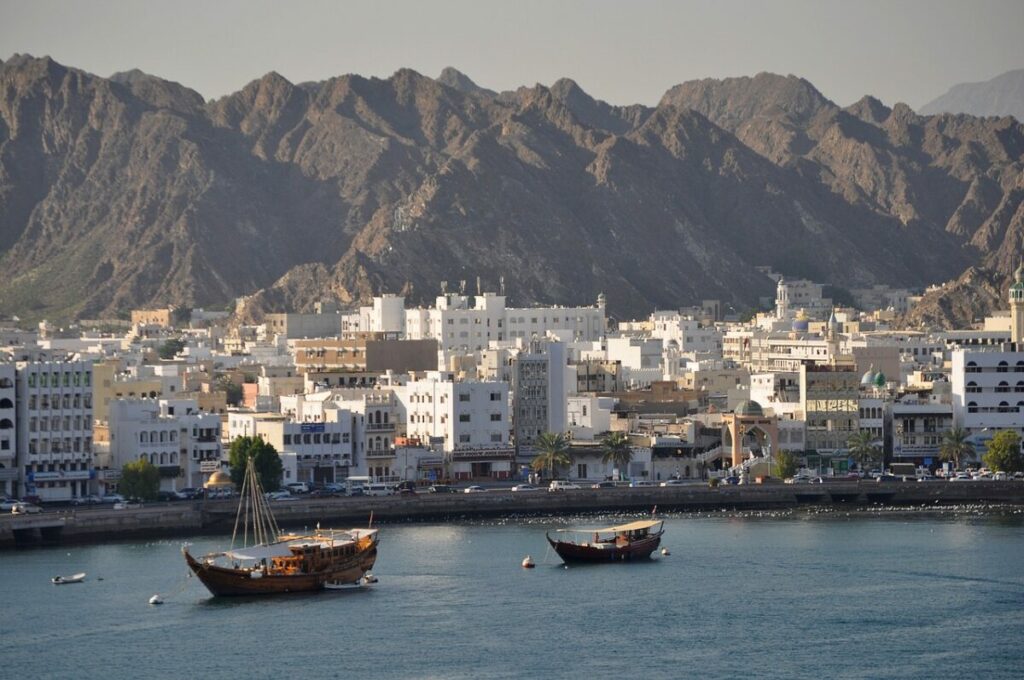 In the statement, they said that e-Visas are the new standard and every traveler must take advantage of its benefits.
Visa-on-arrival will be available in "narrow entrance points" to Oman which visitors do not usually use. In these areas, it will be easier to review applications. Visa-on-arrival is no longer issued since February 2019, but there are major airports which still has kiosks for those who do not have their visa.
Oman first introduced its eVisa service in May 2017 and can be checked at this link. Citizens from 69 countries are eligible to apply for an e-Visa online and it is valid for 30 days. These countries include the United States, the European Union, United Kingdom, China, Russia and Canada.
Meanwhile, citizens from 25 countries can request a Conditional eVisa online if they hold a valid Schengen, Australian, Japanese, US, Canadian or British visa. They can apply for a single-entry visa or a 1-year multiple-entry visa.
Oman Travel Tips
The Sultanate of Oman is one of the fastest growing tourist destinations in the Middle East. Tourism has contribute greatly to Oman's GDP and many tourists entering the country are from nearby countries.
Oman offers a very diverse range of travel destinations for tourists. Many tourists come to try out Oman's cultural tours, which showcase the country's World Heritage Sites. There are also nature based activities available, as well as sporting and cultural events.
To find out more about Oman, check out the official website of Oman Tourism.