The new price for New Zealand's Parent Visa may shun high skilled migrants to the country. Why will it matter?
Some migrants have the opportunity to petition for their families to follow them to their new home. It often takes a few months or years for them to process and sometimes, it can cost a lot of money. But, it keeps families together after it is approved. However, in New Zealand, high skilled migrants may reconsider bringing their parents to the country thanks to the new Parent Visa costs.
Parent Visa Details
In an announcement on Saturday, the government announced that high skilled migrants with residency permits can apply for a parent visa to the country starting February 2020. However, for them to be able to apply for the visa, they will need to reach a certain financial requirement.
The migrant in question and their partner will need to have a minimum combined income of $212,160. Once they reach this income, they will be able to sponsor their parents to New Zealand.
Previously, the financial threshold is around $90,000.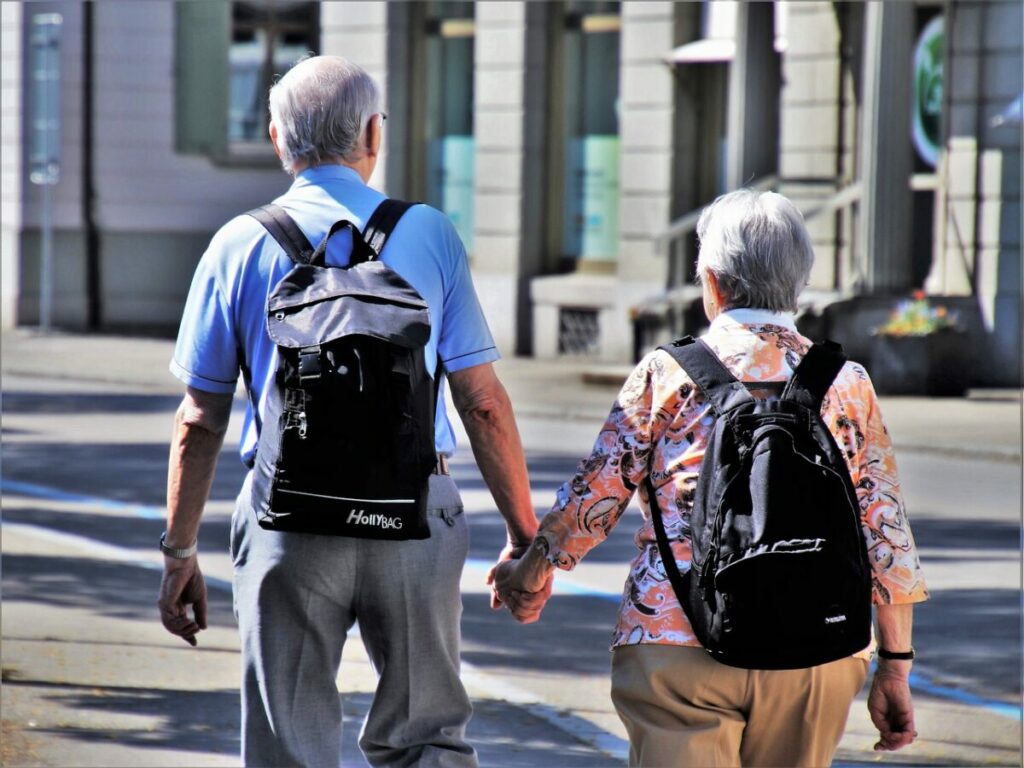 The new threshold for the parent visa has met several opposition from the migrants in the country. According to Gourav Sharma, a migrant who came to New Zealand under the Identified Future Growth Area Visa, the requirement is hard to meet. He says that only a few jobs in the country can help migrants earn $100,000 and more. He also says it is culturally insensitive as some cultures do not support having parents sent to old age or retirement homes.
Some migrants, Sharma shares, are already looking for ways to relocate out of New Zealand.
Business consultant and recruitment industry specialist James Walker also supported the views of migrants about the new visa. He said that many migrants may opt to look for other countries to work into and have a more attainable means to get their parents over to stay with them.
According to the Minister for Immigration Iain Lees-Galloway, they reopened the parent category after the last government closed it. However, when it was closed, he said that people's lives were put on limbo and found it unfair. The tighter criteria will ensure parents are fully supported and it is only for highly skilled migrants.
Work in New Zealand
If you wish to work in New Zealand, you can check out the official website of New Zealand Immigration. You may also read up on the new work visa changes in the same website.
In this site, we have a guide on how you can find work in New Zealand if you are interested.